Coronavirus Northern Ireland: McGrath calls for wider representation on Health Management Board
SDLP Health Spokesperson Colin McGrath MLA has written to the Health Minister to ask for "a broad representation of health professions" on the Department's Management Board, which will oversee the rebuilding of HSC services.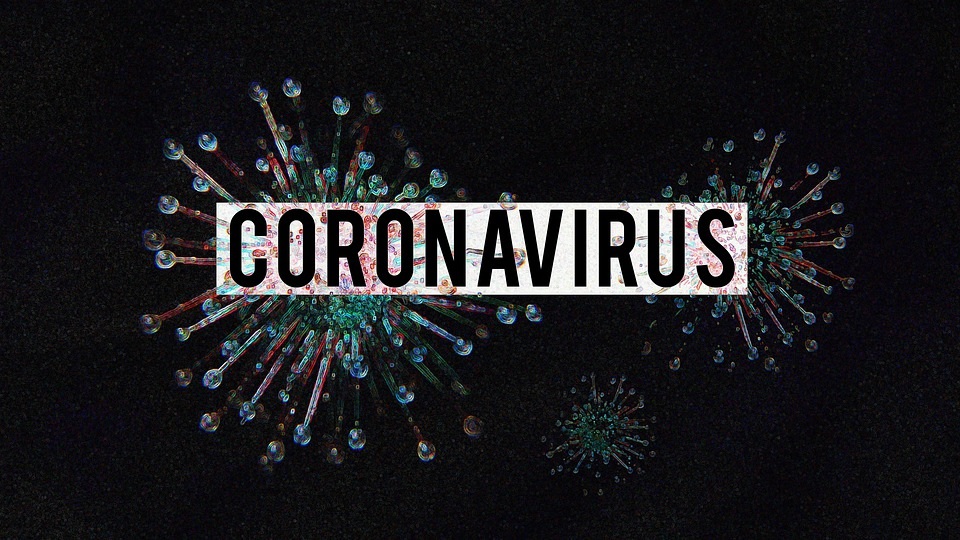 The South Down MLA said, "I was concerned to learn that the representative of Allied Health Professionals, the third-largest professional grouping in the health service, have not been included in the makeup of the Departmental Management Board.
"Given the Chief Medical Officer, Chief Nursing Officer, Chief Social Worker and Chief Pharmaceutical Officer are rightly included to share their expertise, it is worrying that AHPs have been left out, given they represent a wide range of vital professions.
"These include radiography, midwives, occupational therapists, physiotherapists and many more.
"Indeed, these staff will be even more critical in the recovery period," he continued.
"I have written to the Health Minister and Permanent Secretary to ask if this can be rectified and I look forward to their response.
"In order for this Board to be effective, it must have as much input from frontline workers as possible.
"The voices of AHPs would add tremendous value to the important conversations and I hope the Health Minister will rethink this decision.
"I also made my view clear to Minister Swann that the Management Board must have clear and tangible outcomes and not become another talking shop.
McGrath added, "It must be informed by the experiences of frontline workers with the outcomes communicated to the public. It's the very least they deserve."
___________________________________
Dear Newry Times reader,
Newry Times has been providing the latest breaking news in Newry and Mourne for nearly ten years now and today we're asking for your help to keep us doing the jobs we love.
Newry Times relies on advertising from local businesses, local Councils, and hospitality businesses.
During the Covid-19 Pandemic all advertising has ceased.
Your contribution, however small, will go towards revamping the Newry Times website to keep it engaging, informative and high quality.
It will help us pay for freelance journalists and photographers and ultimately help us to continue to provide breaking news to you, our 14,000+ readers.
We will always keep our news content free of charge for everyone in Newry & Mourne to read and we promise to always cover stories that matter to you.
Any donation, no matter how small, is greatly appreciated.
Paul Malone, Newry Times Editor
Short URL: https://newrytimes.com/?p=71583
Posted by
NewryTimes News
on Jun 23 2020. Filed under
Coronavirus
. You can follow any responses to this entry through the
RSS 2.0
. You can leave a response or trackback to this entry