British government "must follow commitments to implement the Irish Protocol"
Sinn Féin MP Chris Hazzard has said the British government must follow commitments to implement the Irish Protocol of the Withdrawal Agreement with action.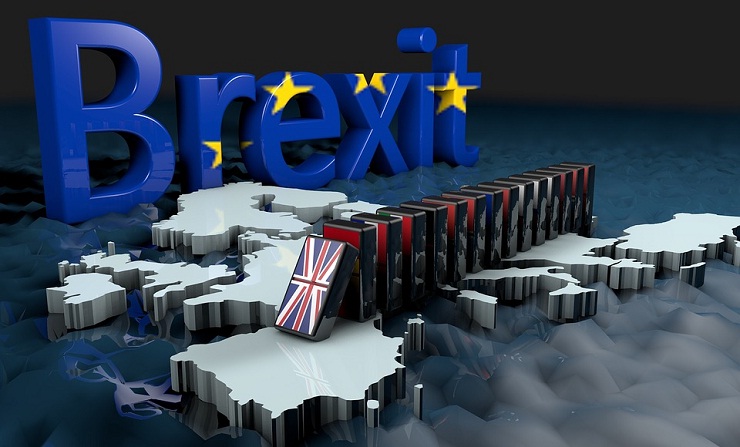 The Brexit spokesperson told Newry Times, "As the Brexit deadline clock ticks, British Minister Michael Gove said his government intend to implement the Irish Protocol regardless of whether a deal is reached or not.
"However, we have had commitments from the British government many times in the past on the implementation of agreements which turned out to be nothing more than words.
"The EU Parliament passed a resolution with overwhelming support for protecting the Good Friday Agreement and Irish Protocol and the US Congress again reiterated there would be no trade deal if the British government reneged on previous agreements.
"What we need to see is the British government working with the EU to ensure measures are put in place as a matter of urgency to ensure the Irish Protocol is implemented in full to protect our economy and the Good Friday Agreement."
___________________________________
Dear Newry Times reader,
Newry Times has been providing the latest breaking news in Newry and Mourne for nearly ten years now and today we're asking for your help to keep us doing the jobs we love.
Newry Times relies on advertising from local businesses, local Councils, and hospitality businesses.
During the Covid-19 Pandemic all advertising has ceased.
Your contribution, however small, will go towards revamping the Newry Times website to keep it engaging, informative and high quality.
It will help us pay for freelance journalists and photographers and ultimately help us to continue to provide breaking news to you, our 14,000+ readers.
We will always keep our news content free of charge for everyone in Newry & Mourne to read and we promise to always cover stories that matter to you.
Any donation, no matter how small, is greatly appreciated.
Paul Malone, Newry Times Editor
Short URL: https://newrytimes.com/?p=71681
Posted by
NewryTimes News
on Jun 23 2020. Filed under
Politics
. You can follow any responses to this entry through the
RSS 2.0
. You can leave a response or trackback to this entry