Local MLA welcomes launch of competition for Commissioner for Survivors
SDLP Executive Office Committee Chair Colin McGrath MLA has welcomed the launch of an appointment process for the Commissioner for Survivors of Institutional Childhood Abuse.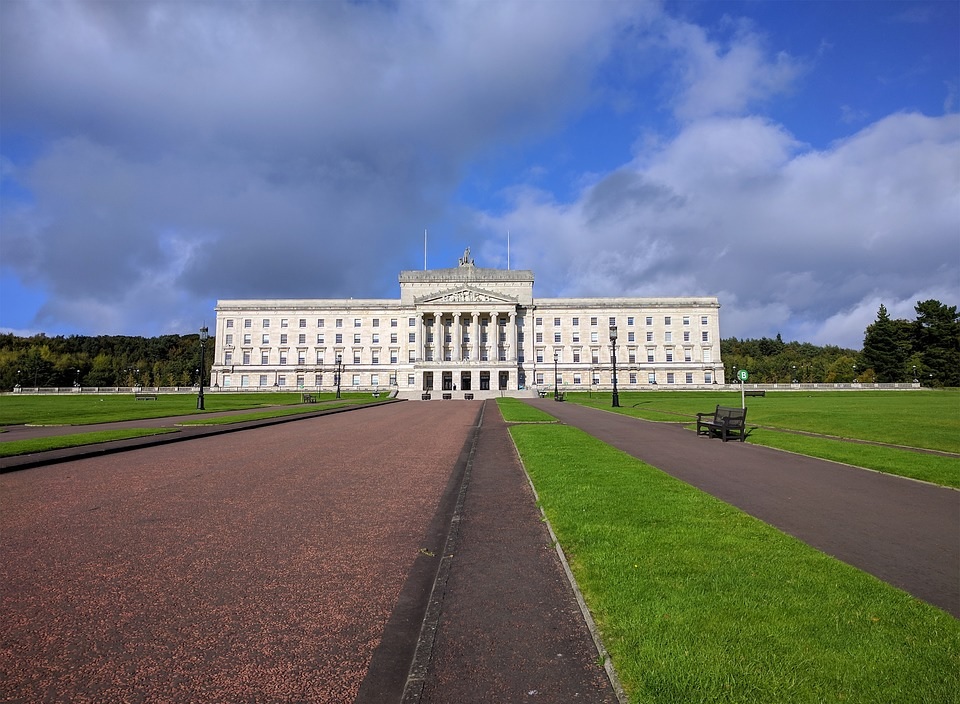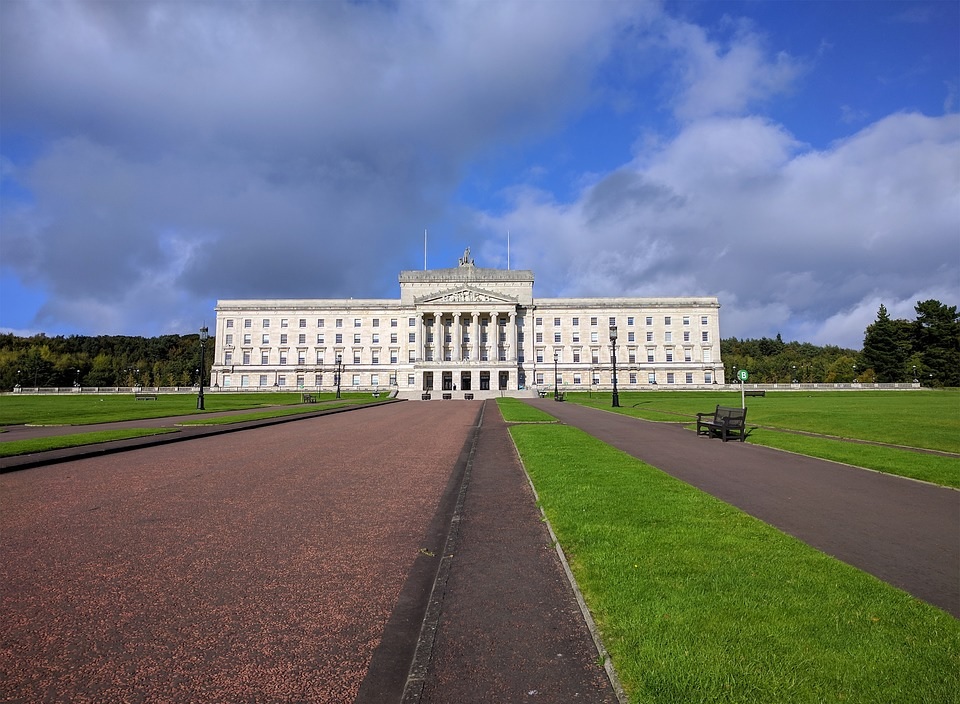 He said it was an important day for victims and survivors.
The South Down MLA told Newry Times, "This is an important day for victims and survivors across the North and marks another step forward to the redress they so badly deserve.
"I have been pressing the First and deputy First Minister to ensure that COVID-19 does not lead to any further delay in the appointment process for this Commissioner.
"It is welcome that the process has launched today," he continued.
"The Commissioner, when appointed, will have a statutory responsibility to ensure that the needs of victims and survivors are heard and are being met.
"They will also have the authority and resource to be able to support victims effectively.
"This is a positive step forward.
"I hope the fact that this process is now underway will provide some comfort for those victims and survivors, who have been failed for far too long," McGrath added.
___________________________________
Dear Newry Times reader,
Newry Times has been providing the latest breaking news in Newry and Mourne for nearly ten years now and today we're asking for your help to keep us doing the jobs we love.
Newry Times relies on advertising from local businesses, local Councils, and hospitality businesses.
During the Covid-19 Pandemic all advertising has ceased.
Your contribution, however small, will go towards revamping the Newry Times website to keep it engaging, informative and high quality.
It will help us pay for freelance journalists and photographers and ultimately help us to continue to provide breaking news to you, our 14,000+ readers.
We will always keep our news content free of charge for everyone in Newry & Mourne to read and we promise to always cover stories that matter to you.
Any donation, no matter how small, is greatly appreciated.
Paul Malone, Newry Times Editor
Short URL: https://newrytimes.com/?p=71541
Posted by
NewryTimes News
on Jun 16 2020. Filed under
Politics
. You can follow any responses to this entry through the
RSS 2.0
. You can leave a response or trackback to this entry