Gray extends Warrenpoint Town FC stay
Warrenpoint Town FC has announced that manager Barry Gray and his entire backroom staff have penned a new two-year deal.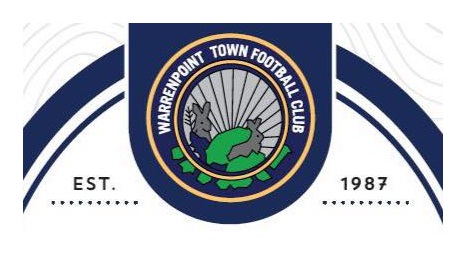 It will see them extend their stay at the club until summer 2022.
Warrenpoint Town chairman Connaire McGreevy told the club website that he was "delighted" to reach a speedy agreement.
"Barry and the backroom team came in at a low point in the season.
"They were quick to get buy-in from the players and used their first transfer window well with things clicking into place in the last 8 games.
"The new players were grinding out results making us one of the most in-form teams in the last 8 games.
"We are confident they will deliver the results on the pitch next season and beyond," he added.
___________________________________
Dear Newry Times reader,
Newry Times has been providing the latest breaking news in Newry and Mourne for nearly ten years now and today we're asking for your help to keep us doing the jobs we love.
Newry Times relies on advertising from local businesses, local Councils, and hospitality businesses.
During the Covid-19 Pandemic all advertising has ceased.
Your contribution, however small, will go towards revamping the Newry Times website to keep it engaging, informative and high quality.
It will help us pay for freelance journalists and photographers and ultimately help us to continue to provide breaking news to you, our 14,000+ readers.
We will always keep our news content free of charge for everyone in Newry & Mourne to read and we promise to always cover stories that matter to you.
Any donation, no matter how small, is greatly appreciated.
Paul Malone, Newry Times Editor
Short URL: https://newrytimes.com/?p=71593
Posted by
NewryTimes News
on Jun 16 2020. Filed under
Community
. You can follow any responses to this entry through the
RSS 2.0
. You can leave a response or trackback to this entry