"Extend Brexit transition period to protect economy" – Hazzard
Sinn Féin MP Chris Hazzard has reiterated the party's call for an extension of the Brexit transition period following a warning from the CBI that businesses will not cope with a no-deal Brexit.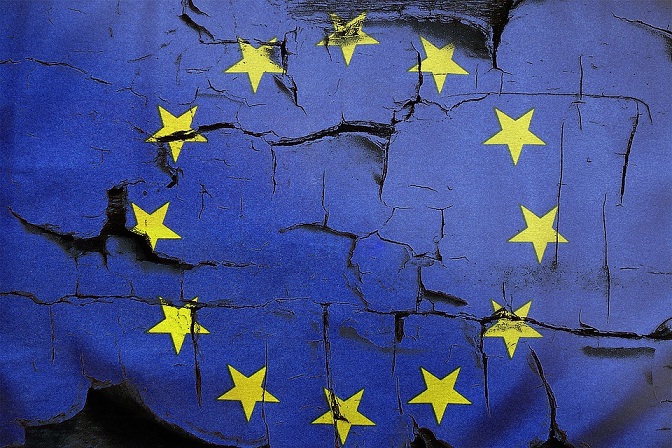 Speaking to Newry Times, the party's Brexit spokesperson said, "We heard the very real concerns of the head of CBI, Carolyn Fairbairn on the threat posed by Brexit to businesses in Britain and the North.
"CBI has warned the British Government that businesses simply 'cannot cope with no deal and virus'.
"Our economy is under enormous pressure as a result of the COVID-19 pandemic; it is clear then that this pandemic coupled with a no-deal Brexit would cause a severe economic shock to businesses and our local economy.
"It is also concerning that the EU has been critical of progress made in Brexit negotiations, describing the lack of progress as 'disappointing'.
"As the Brexit deadline approaches, it is vital that the British Government does not continue to act in bad faith, and urgently moves to deliver upon the legal commitments contained in the Withdrawal Agreement and the Irish Protocol," he continued.

"Our local business community have also been scathing of the lack of engagement and technical detail being supplied to them from the British Government.
"It is imperative that the British Government work quickly to supply this information and establish education and training resources for local businesses in order to help them meet the demands of trading in the post-Brexit world.
"The Brexit deadline should now be extended to avoid a potential crash out, no-deal Brexit at the end of the year, which would devastate our economy already weakened by the current pandemic," the local MP added.

___________________________________
Dear Newry Times reader,
Newry Times has been providing the latest breaking news in Newry and Mourne for nearly ten years now and today we're asking for your help to keep us doing the jobs we love.
Newry Times relies on advertising from local businesses, local Councils, and hospitality businesses.
During the Covid-19 Pandemic all advertising has ceased.
Your contribution, however small, will go towards revamping the Newry Times website to keep it engaging, informative and high quality.
It will help us pay for freelance journalists and photographers and ultimately help us to continue to provide breaking news to you, our 14,000+ readers.
We will always keep our news content free of charge for everyone in Newry & Mourne to read and we promise to always cover stories that matter to you.
Any donation, no matter how small, is greatly appreciated.
Paul Malone, Newry Times Editor
Short URL: https://newrytimes.com/?p=71588
Posted by
NewryTimes News
on Jun 16 2020. Filed under
Community
. You can follow any responses to this entry through the
RSS 2.0
. You can leave a response or trackback to this entry