Anger after vandalism of local play park
Sinn Féin Councillor Oonagh Magennis has said that there is considerable anger within the local community.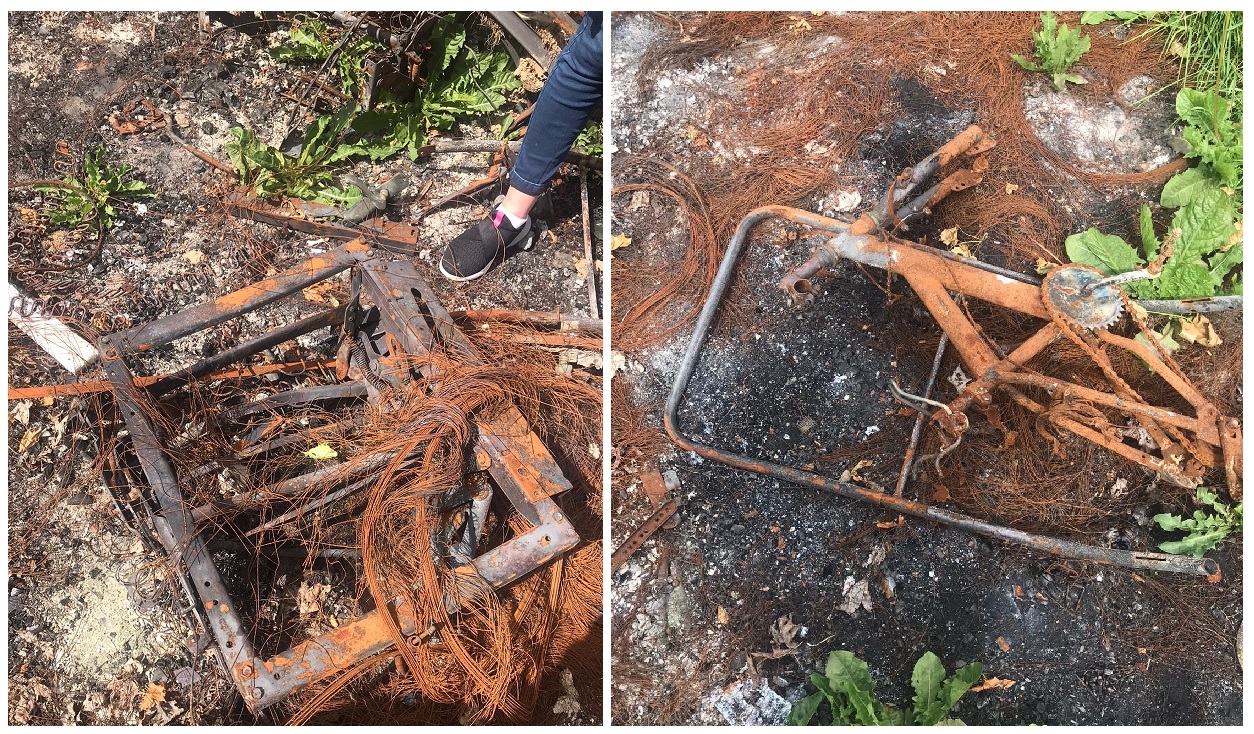 She was speaking after the vandalising of a play park in Mullaghbawn.
The local Councillor told Newry Times, "This wanton act of vandalism on the Play Park has angered the local community here.
"Those involved should be deeply ashamed of themselves."
"I have asked the Council to clear away the debris and to repair any damages.
The Sinn Féin representative added, "Once again the ratepayers will have to pay for a selfish act of vandalism."
___________________________________
Dear Newry Times reader,
Newry Times has been providing the latest breaking news in Newry and Mourne for nearly ten years now and today we're asking for your help to keep us doing the jobs we love.
Newry Times relies on advertising from local businesses, local Councils, and hospitality businesses.
During the Covid-19 Pandemic all advertising has ceased.
Your contribution, however small, will go towards revamping the Newry Times website to keep it engaging, informative and high quality.
It will help us pay for freelance journalists and photographers and ultimately help us to continue to provide breaking news to you, our 14,000+ readers.
We will always keep our news content free of charge for everyone in Newry & Mourne to read and we promise to always cover stories that matter to you.
Any donation, no matter how small, is greatly appreciated.
Paul Malone, Newry Times Editor
Short URL: https://newrytimes.com/?p=71497
Posted by
NewryTimes News
on Jun 16 2020. Filed under
Community
. You can follow any responses to this entry through the
RSS 2.0
. You can leave a response or trackback to this entry