Newry MLA Kimmins welcomes rollout of 20mph zones outside schools
Local Sinn Féin MLA Liz Kimmins has welcomed the announcement today of 20 mph speed limits around 100 schools in the north.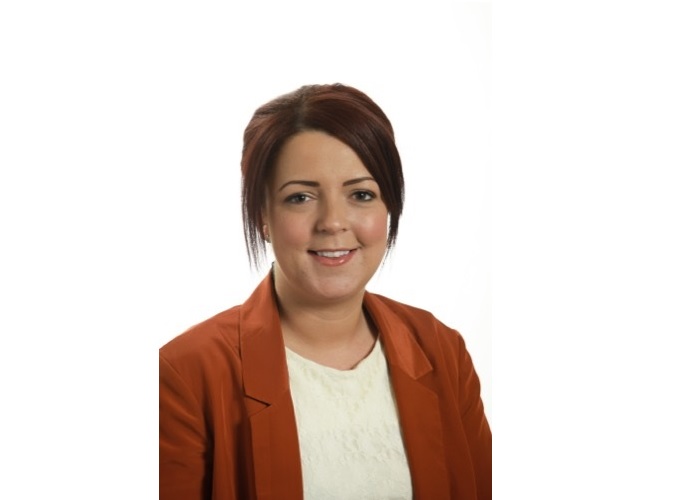 Speaking to Newry Times, the Newry and Armagh MLA stated, "I welcome the announcement today of 20 mph speed limits being rolled out across 100 schools in the north to improve safety for some of our most vulnerable road users.
"This is something I have been continuously campaigning for.
"It is a common-sense approach to improve road safety for our children and young people.
"This has particular importance for schools in rural areas where some roads have the national speed limit which is totally unacceptable.
"I have written to the minister to ask her to provide clarity as to what specific schools will avail of this vital scheme, which so many people have waited on for some time now," Kimmins added.
___________________________________
Dear Newry Times reader,
Newry Times has been providing the latest breaking news in Newry and Mourne for nearly ten years now and today we're asking for your help to keep us doing the jobs we love.
Newry Times relies on advertising from local businesses, local Councils, and hospitality businesses.
During the Covid-19 Pandemic all advertising has ceased.
Your contribution, however small, will go towards revamping the Newry Times website to keep it engaging, informative and high quality.
It will help us pay for freelance journalists and photographers and ultimately help us to continue to provide breaking news to you, our 14,000+ readers.
We will always keep our news content free of charge for everyone in Newry & Mourne to read and we promise to always cover stories that matter to you.
Any donation, no matter how small, is greatly appreciated.
Paul Malone, Newry Times Editor
Short URL: https://newrytimes.com/?p=71586
Posted by
NewryTimes News
on Jun 12 2020. Filed under
Community
. You can follow any responses to this entry through the
RSS 2.0
. You can leave a response or trackback to this entry