Coronavirus Northern Ireland: Update on 'R number'
The Department of Health has published the current covid-19 reproduction number (R).
The current estimate of R is 0.5 – 0.9.
This has enabled the Executive decision to ease some further restrictions.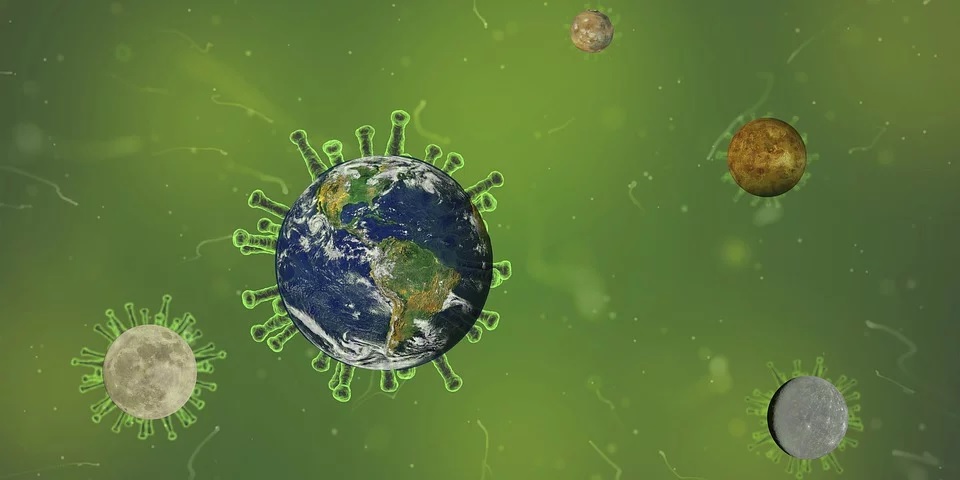 As of 9 June, the seven-day rolling average of new cases is 8.
It is important to model the Covid-19 epidemic in Northern Ireland in order to plan the delivery of Health and Social Care services and to inform decision making with regard to social distancing and other restrictions.   
Central to this modelling is estimating the Reproduction Number (R). 
R is the number of individuals who, on average, will be infected by a single infected person.   
There are different ways of calculating R and a number of different values for R each day are produced.
That is why the number is being published in the form of banding.
The Executive has indicated that keeping R below 1 is a key objective as we move forward in the epidemic.
___________________________________
Dear Newry Times reader,
Newry Times has been providing the latest breaking news in Newry and Mourne for nearly ten years now and today we're asking for your help to keep us doing the jobs we love.
Newry Times relies on advertising from local businesses, local Councils, and hospitality businesses.
During the Covid-19 Pandemic all advertising has ceased.
Your contribution, however small, will go towards revamping the Newry Times website to keep it engaging, informative and high quality.
It will help us pay for freelance journalists and photographers and ultimately help us to continue to provide breaking news to you, our 14,000+ readers.
We will always keep our news content free of charge for everyone in Newry & Mourne to read and we promise to always cover stories that matter to you.
Any donation, no matter how small, is greatly appreciated.
Paul Malone, Newry Times Editor
Short URL: https://newrytimes.com/?p=71581
Posted by
NewryTimes News
on Jun 12 2020. Filed under
Coronavirus
. You can follow any responses to this entry through the
RSS 2.0
. You can leave a response or trackback to this entry