Coronavirus Northern Ireland: Covid funding allocation "must be targeted, equitable and evidence-based"
The £25m support package for the agriculture and horticulture sectors must be targeted towards those most in need, evidence-based and distributed on an equitable basis, Agriculture Minister Edwin Poots MLA has said.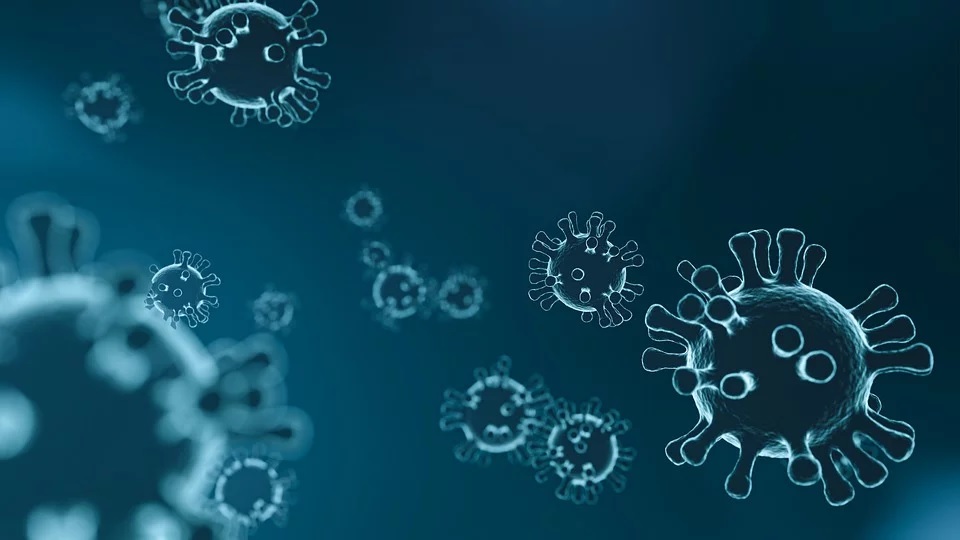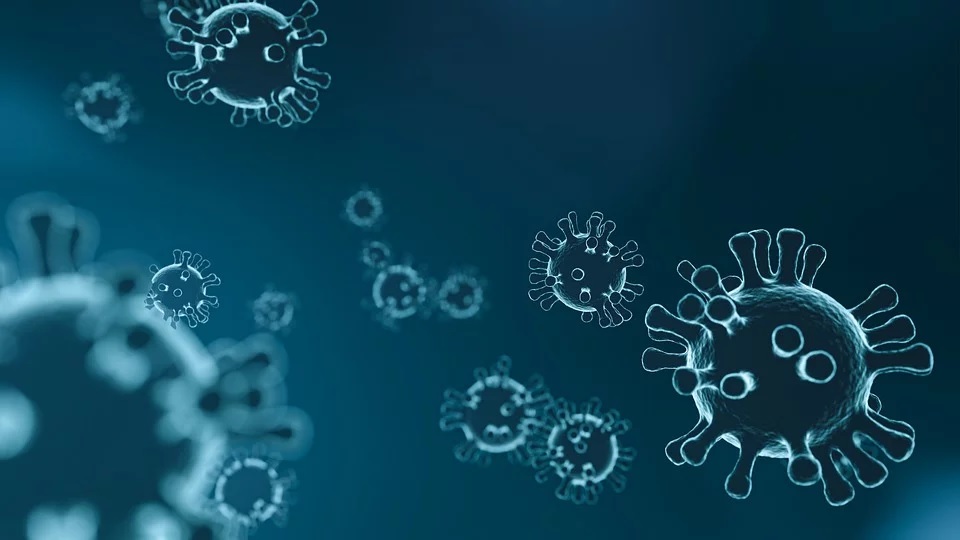 The Minister made the comments following a Private Members' Motion in the Assembly this week on the issue.
Speaking after the Motion, the Minister said, "In May, the NI Executive announced funding of £25m for a Covid-19 support package – the most generous allocation made by any UK or EU administration for the agriculture and horticulture sectors during the Coronavirus emergency.
"Since then, I have consulted with numerous industry representatives and stakeholders, including organisations, businesses and farmers from the red meat supply chain, the dairy processors and farmers and the farming unions to hear their analysis of the impacts of the pandemic and their proposals for allocation of the £25m.
"During those discussions, there was a clear acceptance of the need for support to be targeted at those farm business hardest hit financially as a direct result of the Covid-19 pandemic."
The Minister was clear about his approach, "This is not about singling out specific sectors or farm types, this is about stabilising our entire agricultural community by helping those hit hardest, deal with short term disruptions that would substantially threaten otherwise viable businesses.
"It is my intention to ensure the funding is driven towards those most in need and those who can clearly demonstrate tangible loses as a result of Covid-19.
"Those working in the industry, or who have a clear understanding of how it operates, will know that by taking this approach, the ripple effect will help support our agricultural communities and ensure that businesses can be sustainable and continue trading in the long term.
"I will make my decision on how best to allocate this funding in the near future," he added.
___________________________________
Dear Newry Times reader,
Newry Times has been providing the latest breaking news in Newry and Mourne for nearly ten years now and today we're asking for your help to keep us doing the jobs we love.
Newry Times relies on advertising from local businesses, local Councils, and hospitality businesses.
During the Covid-19 Pandemic all advertising has ceased.
Your contribution, however small, will go towards revamping the Newry Times website to keep it engaging, informative and high quality.
It will help us pay for freelance journalists and photographers and ultimately help us to continue to provide breaking news to you, our 14,000+ readers.
We will always keep our news content free of charge for everyone in Newry & Mourne to read and we promise to always cover stories that matter to you.
Any donation, no matter how small, is greatly appreciated.
Paul Malone, Newry Times Editor
Short URL: https://newrytimes.com/?p=71584
Posted by
NewryTimes News
on Jun 12 2020. Filed under
Coronavirus
. You can follow any responses to this entry through the
RSS 2.0
. You can leave a response or trackback to this entry