Coronavirus Northern Ireland: Buttercrane Manager explains reopening steps
Following Economy Minister Diane Dodds announcement, Buttercrane Centre expects to see the phased reopening of non-essential retailers over the next ten days.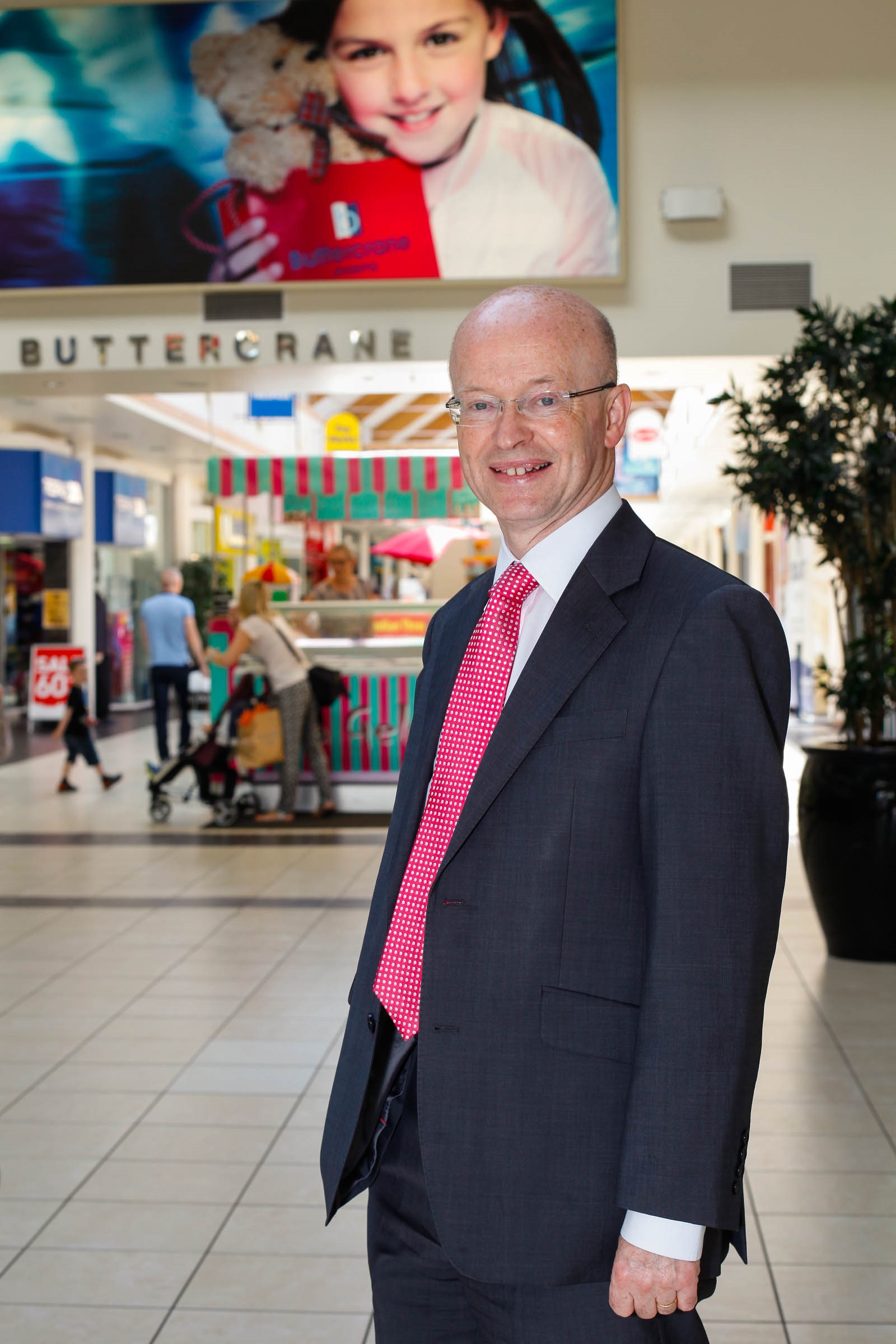 Speaking to Newry Times, Peter Murray, Centre Manager said, "Stores are responding as quickly as possible to this afternoon's news and are working behind the scenes on staff training, deep cleaning and putting the final touches to adapting store layouts for reopening.
"We would anticipate that from Monday 15 June,  the number of non-essential retailers open will increase on a daily basis and add to the list of trading stores.
"Please appreciate this is a very fluid situation and we will endeavour to update customers as soon more stores are added to the 'now open' list.
"At this stage, it's important to note that we have no known dates from the centre's large anchor tenants Primark or Dunnes Stores to reopen, given that they have hundreds of staff returning to work, all of whom are subject to pre-start protocols.
"They are working swiftly to be able to welcome customers and staff in a safe way.
"We appreciate your patience over the entire lockdown period and we look forward to welcoming you back to Buttercrane, here in the heart of Newry City," he added.
___________________________________
Dear Newry Times reader,
Newry Times has been providing the latest breaking news in Newry and Mourne for nearly ten years now and today we're asking for your help to keep us doing the jobs we love.
Newry Times relies on advertising from local businesses, local Councils, and hospitality businesses.
During the Covid-19 Pandemic all advertising has ceased.
Your contribution, however small, will go towards revamping the Newry Times website to keep it engaging, informative and high quality.
It will help us pay for freelance journalists and photographers and ultimately help us to continue to provide breaking news to you, our 14,000+ readers.
We will always keep our news content free of charge for everyone in Newry & Mourne to read and we promise to always cover stories that matter to you.
Any donation, no matter how small, is greatly appreciated.
Paul Malone, Newry Times Editor
Short URL: https://newrytimes.com/?p=71577
Posted by
NewryTimes News
on Jun 12 2020. Filed under
Business
,
Coronavirus
. You can follow any responses to this entry through the
RSS 2.0
. You can leave a response or trackback to this entry