"Further investment needed for rural roads" – Newry MLA
Local Sinn Féin MLA Liz Kimmins has raised concerns on what she described as "the continuing deterioration of the rural road network in the north".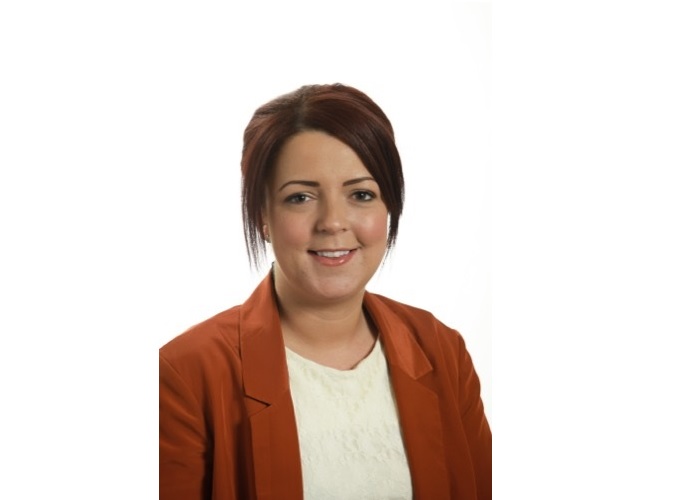 She also spoke about the need for investment to benefit rural communities.
The Newry and Armagh MLA told Newry Times, "It is no secret that rural roads across the north are in poor condition.
"Potholes are damaging people's vehicles and have left rural communities completely frustrated.
"My colleague Chris Hazzard when Infrastructure Minister launched a £10 million rural roads initiative to target 1,000 roads for improvement.
"This greatly benefited my own area, where many people had felt that their community was left behind in regard to road maintenance.
"A legacy of this initiative is the Roads Recovery Fund, which spent £25 million in two years improving many rural roads.
"Of course, these measures are welcome but more should be done at this time.
"I have written to the current Infrastructure minister on the need to build on the work of her predecessor and further invest in a Roads Recovery Fund to improve the quality of rural roads across the north.
"This is a relatively low-cost initiative that can mean a lot for rural constituencies.
She added, "We need to ensure rural needs are being properly addressed if we want to develop our society and economy in a fair and balanced way."
___________________________________
Dear Newry Times reader,
Newry Times has been providing the latest breaking news in Newry and Mourne for nearly ten years now and today we're asking for your help to keep us doing the jobs we love.
Newry Times relies on advertising from local businesses, local Councils, and hospitality businesses.
During the Covid-19 Pandemic all advertising has ceased.
Your contribution, however small, will go towards revamping the Newry Times website to keep it engaging, informative and high quality.
It will help us pay for freelance journalists and photographers and ultimately help us to continue to provide breaking news to you, our 14,000+ readers.
We will always keep our news content free of charge for everyone in Newry & Mourne to read and we promise to always cover stories that matter to you.
Any donation, no matter how small, is greatly appreciated.
Paul Malone, Newry Times Editor
Short URL: https://newrytimes.com/?p=71495
Posted by
NewryTimes News
on Jun 11 2020. Filed under
Community
. You can follow any responses to this entry through the
RSS 2.0
. You can leave a response or trackback to this entry