British government "must fulfil its Brexit commitments and legal obligations" – Hazzard
Sinn Féin MP Chris Hazzard has said that the British government cannot be allowed to renege on its legal commitments and obligations over Brexit and the protections contained in the Irish protocol of the Withdrawal Agreement.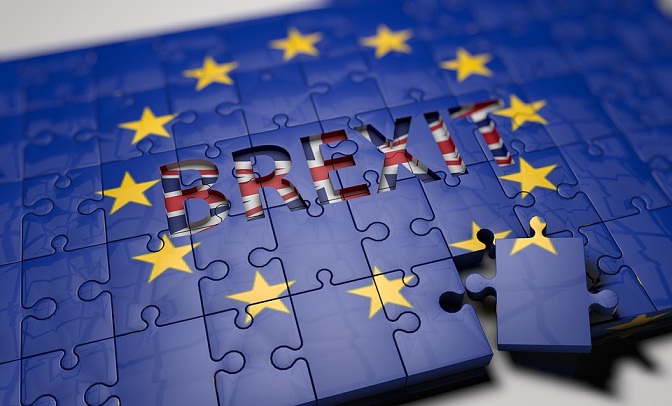 The Brexit spokesperson told Newry Times, "The EU's chief Brexit negotiator Michel Barnier has said the British government's interpretation of the Withdrawal Agreement in relation to trade between the north and Britain is not compatible with the legal commitments already entered into.
"Instead of trying to renegotiate what has already been agreed, the British government now needs to implement the Withdrawal Agreement and the Irish Protocol it contains.
"This approach of the British government is very concerning given the approaching deadline and raises questions of how serious they are.
"Our business sector, our farmers and everyone else need certainty, not fudge from the British government.
"We need implementation rather than interpretation from the British government in order to protect our economy and the Good Friday Agreement," he added.
___________________________________
Dear Newry Times reader,
Newry Times has been providing the latest breaking news in Newry and Mourne for nearly ten years now and today we're asking for your help to keep us doing the jobs we love.
Newry Times relies on advertising from local businesses, local Councils, and hospitality businesses.
During the Covid-19 Pandemic all advertising has ceased.
Your contribution, however small, will go towards revamping the Newry Times website to keep it engaging, informative and high quality.
It will help us pay for freelance journalists and photographers and ultimately help us to continue to provide breaking news to you, our 14,000+ readers.
We will always keep our news content free of charge for everyone in Newry & Mourne to read and we promise to always cover stories that matter to you.
Any donation, no matter how small, is greatly appreciated.
Paul Malone, Newry Times Editor
Short URL: https://newrytimes.com/?p=71500
Posted by
NewryTimes News
on Jun 11 2020. Filed under
Politics
. You can follow any responses to this entry through the
RSS 2.0
. You can leave a response or trackback to this entry