Newry police charge man, 37, with hijacking and burglary offences
Detectives in Newry have charged a 37-year-old man with a number of offences.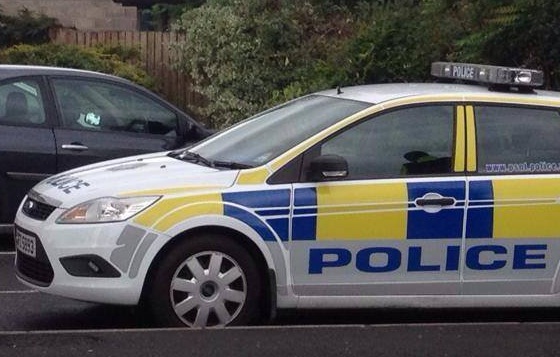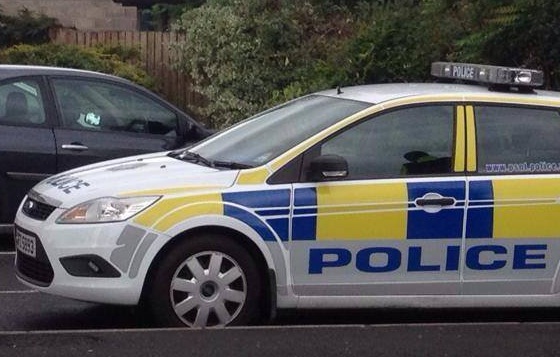 The offences include hijacking, burglary, handling stolen goods and possession of an offensive weapon.
Speaking to Newry Times, Detective Inspector Darren Handley said, "On Sunday 17 May, it was reported that a vehicle hijacking incident occurred in Dundalk in which a white Audi A4 was stolen.
"It is believed the vehicle was driven across the border and was involved in a burglary at a property in the Keery Road area of Bready on Tuesday 19 May.
"Sometime between 11 am and 4 pm, entry was gained and a number of items of jewellery were taken during the incident.
"It is suspected that the vehicle was used in further criminality during May.
"The white Audi A4 was then recovered from the Garvaghy Park area of Portadown on Tuesday 19 May.
He continued, "Following further enquiries and in liaison with An Garda Siochana, the male was arrested in the Bessbrook area on suspicion of burglary as well as for hijacking offences committed in Dundalk.
"This is an example of the collaborative working between Police Service NI officers and colleagues from An Garda Siochana to keep communities safe.
"The investigations conducted on both sides of the border have resulted in the arrest of a man for a number of offences and shows the successful working relationship between both police services.
"Our enquiries are continuing and we would appeal to anyone with any information in relation to any of these incidents to contact detectives on 101, quoting reference number 1835 19/05/20.
"To submit a report online please use our non-emergency reporting form via http://www.psni.police.uk/makeareport/
"You can also contact Crimestoppers anonymously on 0800 555 111 or online at http://crimestoppers-uk.org/
He is due to appear at Lisburn Magistrates' Court today, Wednesday, 10 June, via video link.
As is normal procedure all charges will be reviewed by the PPS.
For guidance: The charges relate to a number of incidents last month including a burglary in Bready.
___________________________________
Dear Newry Times reader,
Newry Times has been providing the latest breaking news in Newry and Mourne for nearly ten years now and today we're asking for your help to keep us doing the jobs we love.
Newry Times relies on advertising from local businesses, local Councils, and hospitality businesses.
During the Covid-19 Pandemic all advertising has ceased.
Your contribution, however small, will go towards revamping the Newry Times website to keep it engaging, informative and high quality.
It will help us pay for freelance journalists and photographers and ultimately help us to continue to provide breaking news to you, our 14,000+ readers.
We will always keep our news content free of charge for everyone in Newry & Mourne to read and we promise to always cover stories that matter to you.
Any donation, no matter how small, is greatly appreciated.
Paul Malone, Newry Times Editor
Short URL: https://newrytimes.com/?p=71537
Posted by
NewryTimes News
on Jun 10 2020. Filed under
Community
. You can follow any responses to this entry through the
RSS 2.0
. Both comments and pings are currently closed.