Newry MLA calls for Daisy Hill Emergency Department Services to be 'restored quickly'
Newry and Armagh MLA Liz Kimmins has told the Health Minister that it is critical that services at Daisy Hill Hospital Emergency Department are restored as quickly as possible.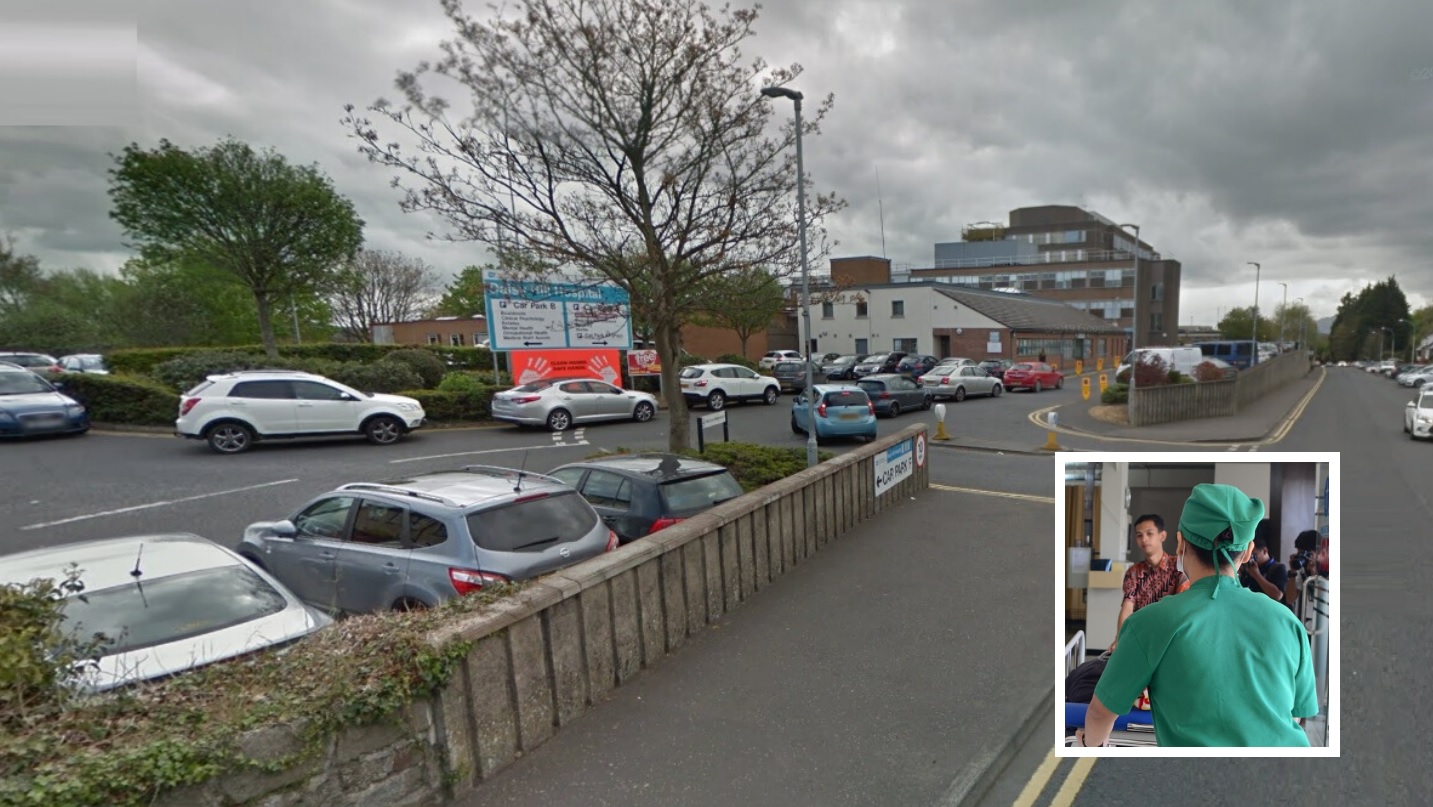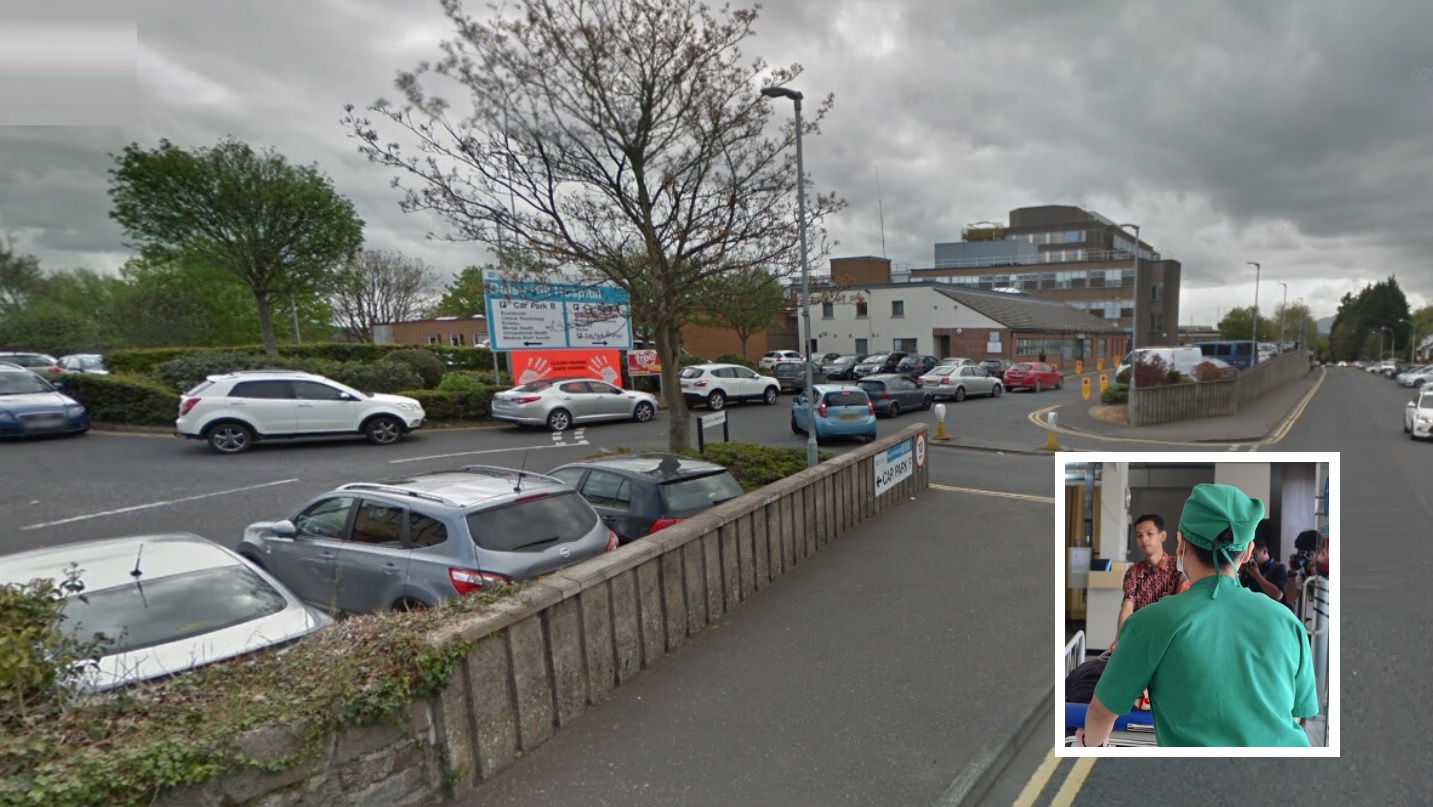 She was speaking at the Assembly this week, where the Sinn Féin MLA sought reassurance from the Minister that the reopening of services across Trust areas would not be done by a 'postcode lottery' where services reopen first in more centralised sites.
"The Health Minister in response to this query stated that this would not happen," Liz told Newry Times.
"This is to be welcomed. I also urged him to ensure that the six Health and Social Care Trusts are engaging with his Department to ensure a joined-up, cohesive, safe and effective recovery plan."
The local MLA continued, "Today's publication by the Southern Health & Social Care Trust for the planned rebuilding of their services is a welcome development as is the reiteration of their commitment to the restoration of Daisy Hill's Emergency Department.
"However, as the reopening of Daisy Hill ED has not been included in the immediate actions for the month of June which are outlined in the plan, it has, of course, raised concerns that this important issue is being kicked down the road. 
"Our communities need access to the Emergency services at Daisy Hill as soon as is practically possible, and I do hope that we will subsequently see this as part of the next stage of the document in the 3-month plan for July-September.
"Our communities need access to the emergency department at Daisy Hill and it must not be closed one more day than it needs to be.
"The Chief Executive of the Southern Trust and the Health Minister have both confirmed their commitment to the restoration of Daisy Hill's ED and we will continue to hold them to this until we see the restoration of this crucial service at Daisy Hill."
The Newry and Armagh MLA praised the commitment of Carers. "I also highlighted to the Health Minister and the Assembly the fact that it is Carers Week this week.
"I paid tribute to the thousands of unpaid carers across the North who have been managing under very difficult circumstances.
"They have had to cope with  the loss of vital support such as Day Care facilities and Respite services throughout this pandemic and I have urged the Minister to ensure the safe reopening of these facilities is a priority," she added.
___________________________________
Dear Newry Times reader,
Newry Times has been providing the latest breaking news in Newry and Mourne for nearly ten years now and today we're asking for your help to keep us doing the jobs we love.
Newry Times relies on advertising from local businesses, local Councils, and hospitality businesses.
During the Covid-19 Pandemic all advertising has ceased.
Your contribution, however small, will go towards revamping the Newry Times website to keep it engaging, informative and high quality.
It will help us pay for freelance journalists and photographers and ultimately help us to continue to provide breaking news to you, our 14,000+ readers.
We will always keep our news content free of charge for everyone in Newry & Mourne to read and we promise to always cover stories that matter to you.
Any donation, no matter how small, is greatly appreciated.
Paul Malone, Newry Times Editor
Short URL: https://newrytimes.com/?p=71539
Posted by
NewryTimes News
on Jun 10 2020. Filed under
Coronavirus
. You can follow any responses to this entry through the
RSS 2.0
. Both comments and pings are currently closed.