Newry Alliance representative Helena Young calls on public participation in Albert Basin consultation
Newry City Alliance representative Helena Young has called on the public to take part in the public consultation for the Albert Basin Park.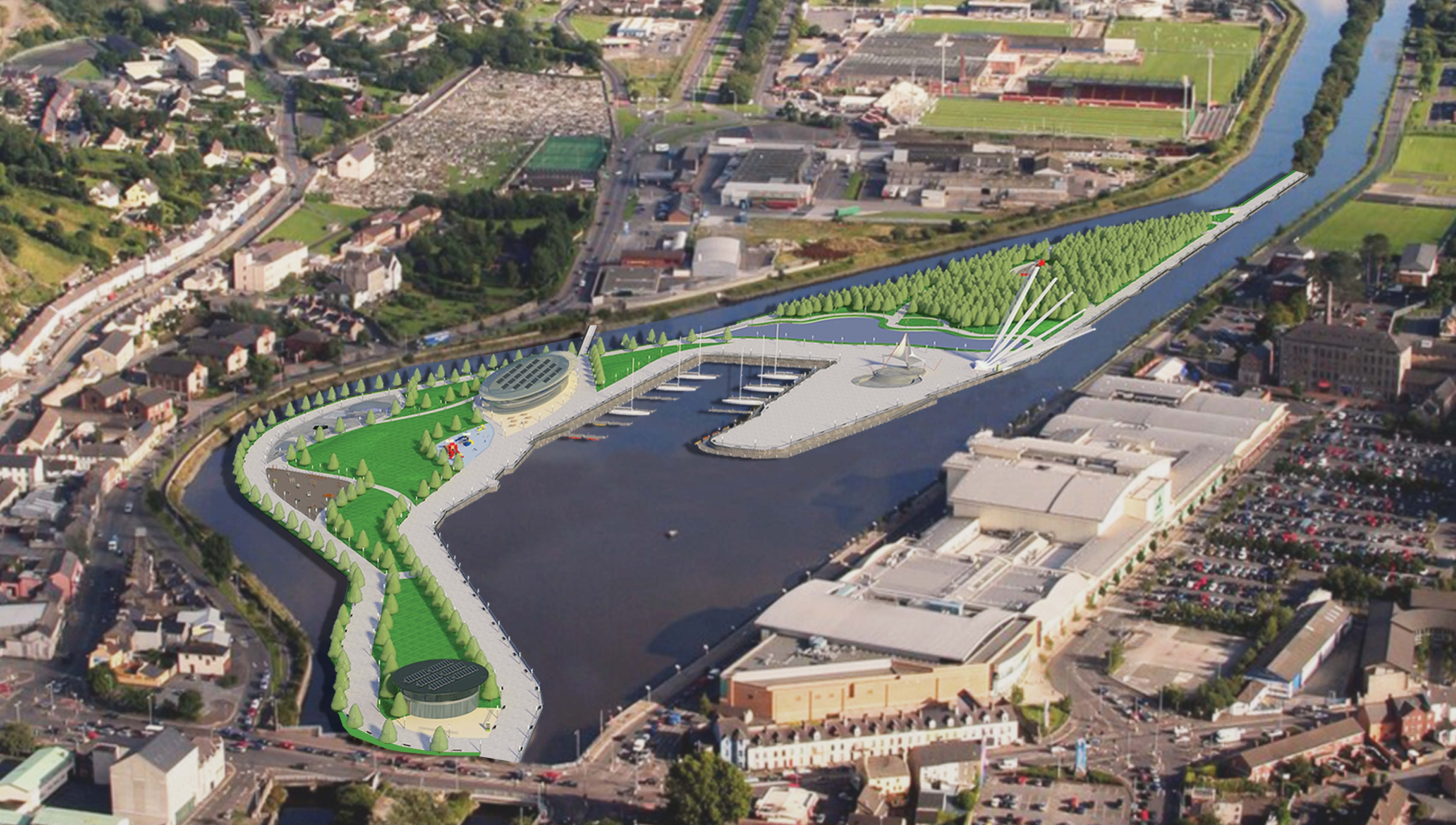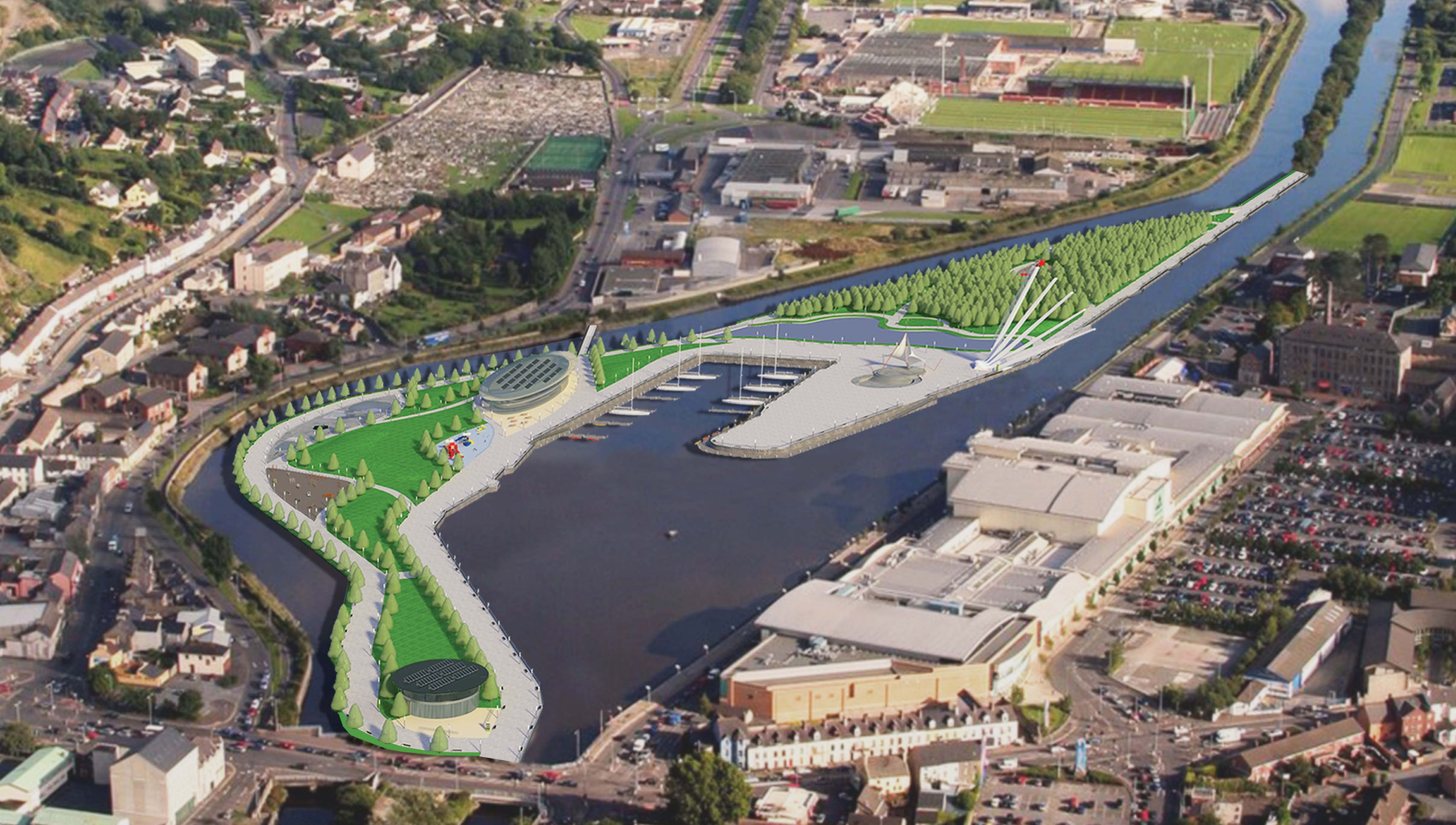 Speaking to Newry Times, Helena stated, "I am delighted that we are now in this consultation process.
"I would like to encourage all members of the public to participate and engage in the survey and the online workshops, as part of the consultation process for the Albert Basin Park Project.
"It is really important that the public have their say.
"We have waited a long time for our City Park and hope that this consultation will signify positive movement in the delivery of the project.
"The park will provide a very much needed green, recreational space which will have a hugely positive effect on the physical and mental well-being for the people of Newry and beyond.
"I would like to see a realistic timeline for delivery of the park and updated, transparent progress information shared with the public."
You can access the survey and also book a slot on one of the consultation workshops HERE
___________________________________
Dear Newry Times reader,
Newry Times has been providing the latest breaking news in Newry and Mourne for nearly ten years now and today we're asking for your help to keep us doing the jobs we love.
Newry Times relies on advertising from local businesses, local Councils, and hospitality businesses.
During the Covid-19 Pandemic all advertising has ceased.
Your contribution, however small, will go towards revamping the Newry Times website to keep it engaging, informative and high quality.
It will help us pay for freelance journalists and photographers and ultimately help us to continue to provide breaking news to you, our 14,000+ readers.
We will always keep our news content free of charge for everyone in Newry & Mourne to read and we promise to always cover stories that matter to you.
Any donation, no matter how small, is greatly appreciated.
Paul Malone, Newry Times Editor
Short URL: https://newrytimes.com/?p=71544
Posted by
NewryTimes News
on Jun 10 2020. Filed under
Community
. You can follow any responses to this entry through the
RSS 2.0
. You can leave a response or trackback to this entry