Bathing water results "are worth making a splash about" – Poots
Environment Minister Edwin Poots has welcomed news that more than half of our bathing waters are officially excellent – but he warned bathers and sun-seekers not to use it as an excuse to flock to our beaches and flout Covid-19 measures.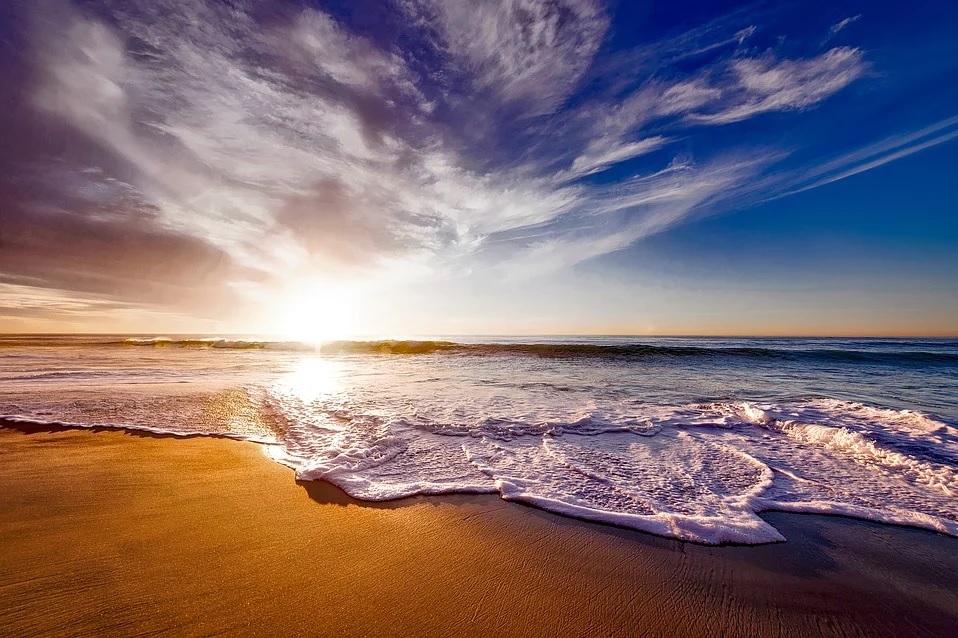 According to DAERA's 2019 Bathing Water Quality Results, Northern Ireland continues to enjoy some of the best bathing water quality in the UK and Europe.
"There is much to celebrate with these excellent results for the quality of our bathing waters, especially given the changeable weather our coastline is often subject to," he told Newry Times.
"We can take great pride in them and the work that goes into reducing water pollution and keeping our bathing waters clean and safe."
"All 26 bathing waters around our coast have met strict European standards for water quality.
"Fourteen of the 26 bathing waters were classified as 'Excellent', a prerequisite for the coveted Blue Flag Award and the highest water quality standard.
"A further nine met the 'Good' standard and the remaining met the 'Sufficient' standard.
With good weather forecast for the rest of the week, Minister Poots warned people to think twice about visiting local beaches and beauty spots.
"It is very tempting to visit our lovely beaches, especially when the sun is shining, but I would urge you to think twice.
"Continue to protect yourself and your community from the spread of this infection.
"Everyone must remain focused on protecting the health and well-being of each other as well as protecting our health services," Minister Poots continued.
"If you are planning any outdoor visits, continue to protect yourself and your community.
"You can travel to exercise but you are encouraged to be responsible.
"Don't travel too far and avoid travelling to places where there are likely to be lots of people and where it will be difficult to maintain social distancing.
"Remember to keep safe when playing in the water and check if there are lifeguard services operating: https://www.nidirect.gov.uk/articles/keeping-safe-waterways-and-coast
___________________________________
Dear Newry Times reader,
Newry Times has been providing the latest breaking news in Newry and Mourne for nearly ten years now and today we're asking for your help to keep us doing the jobs we love.
Newry Times relies on advertising from local businesses, local Councils, and hospitality businesses.
During the Covid-19 Pandemic all advertising has ceased.
Your contribution, however small, will go towards revamping the Newry Times website to keep it engaging, informative and high quality.
It will help us pay for freelance journalists and photographers and ultimately help us to continue to provide breaking news to you, our 14,000+ readers.
We will always keep our news content free of charge for everyone in Newry & Mourne to read and we promise to always cover stories that matter to you.
Any donation, no matter how small, is greatly appreciated.
Paul Malone, Newry Times Editor
Short URL: https://newrytimes.com/?p=71380
Posted by
NewryTimes News
on Jun 10 2020. Filed under
Community
. You can follow any responses to this entry through the
RSS 2.0
. Both comments and pings are currently closed.