Minister "actively considering" move to mandatory face coverings
Infrastructure Minister Nichola Mallon has confirmed she is working to consider the mandatory use of face coverings when using public transport.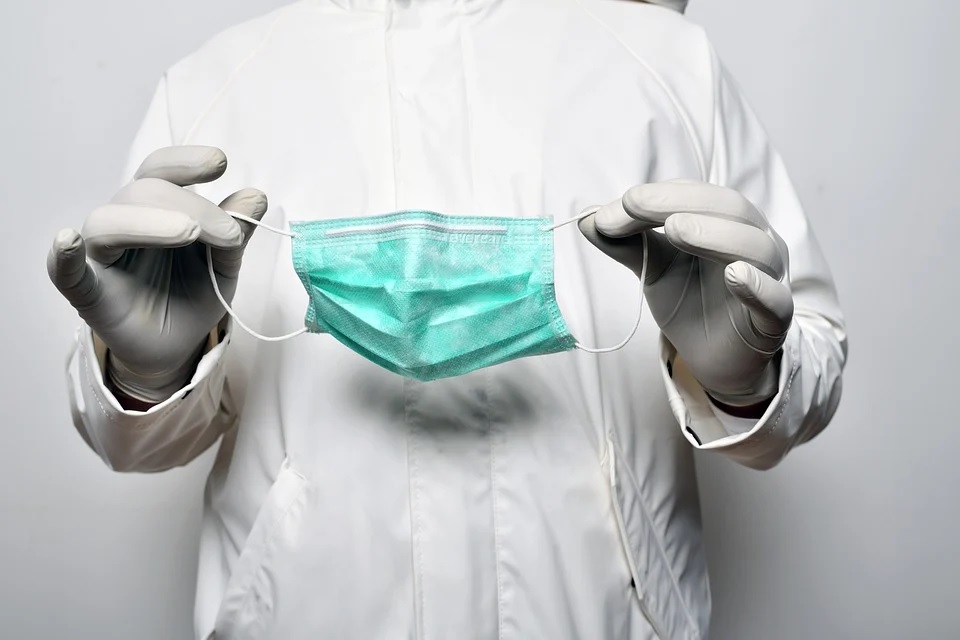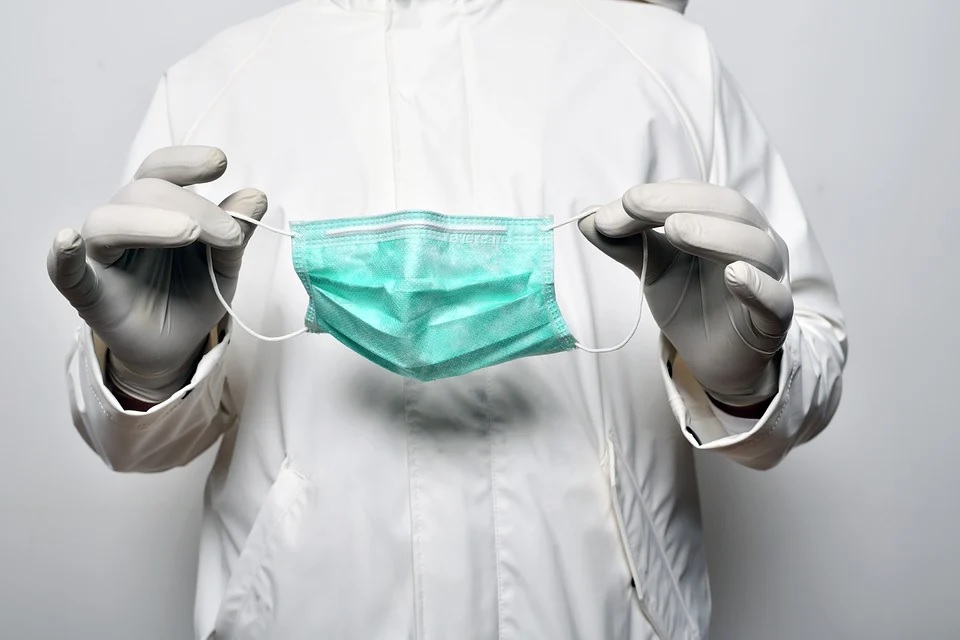 Speaking to Newry Times, Minister Mallon said, "Last night I spoke with the Chief Scientific Advisor and the Minister for Justice, today I have met with Translink, the Unions and Minister Ross who is responsible for public transport in the south particularly given our cross border bus and rail services.
"I'm also due to meet with the PSNI.
"These discussions are focused on examining closely the need for this change, its impact and requirements for implementation.
"While I recognise the scientific advice is that any move at this stage would have a limited public health impact, I am also mindful of the importance of increasing public confidence," she continued.
"The priority is keeping people safe and that requires taking the right decisions at the right time.
"The Northern Ireland Executive has already recommended that members of the public consider the use of face coverings on public transport and in locations where social distancing guidance cannot be adhered to. 
"We are all in this together and any changes made will have impacts for all of us, so it is important we take some time to properly consider this issue and all of its outworkings. 
"The issue of face coverings cannot be taken in isolation from the Executive's wider recovery plan.
"The case for public transport could equally be applied to other indoor public facilities.
"I will be raising this for discussion with Executive colleagues at our meeting next week, so we can plan together not only how any changes may work, but where and when.
"The public need clear and consistent direction, support and time to plan and prepare for any changes as we move from lockdown.
"I am committed to listening to and working with others so we get the right solution for citizens here and I hope to make a further announcement on this issue very soon," Minister Mallon added.
___________________________________
Dear Newry Times reader,
Newry Times has been providing the latest breaking news in Newry and Mourne for nearly ten years now and today we're asking for your help to keep us doing the jobs we love.
Newry Times relies on advertising from local businesses, local Councils, and hospitality businesses.
During the Covid-19 Pandemic all advertising has ceased.
Your contribution, however small, will go towards revamping the Newry Times website to keep it engaging, informative and high quality.
It will help us pay for freelance journalists and photographers and ultimately help us to continue to provide breaking news to you, our 14,000+ readers.
We will always keep our news content free of charge for everyone in Newry & Mourne to read and we promise to always cover stories that matter to you.
Any donation, no matter how small, is greatly appreciated.
Paul Malone, Newry Times Editor
Short URL: https://newrytimes.com/?p=71502
Posted by
NewryTimes News
on Jun 8 2020. Filed under
Coronavirus
. You can follow any responses to this entry through the
RSS 2.0
. You can leave a response or trackback to this entry