Call for footpath decision review after recent Newry accident
Newry and Armagh Sinn Féin MLA Liz Kimmins has said that Infrastructure Minister Nichola Mallon should review her decision not to put in place a footpath from the Fiveways roundabout to the junction at the top of the Camlough Road.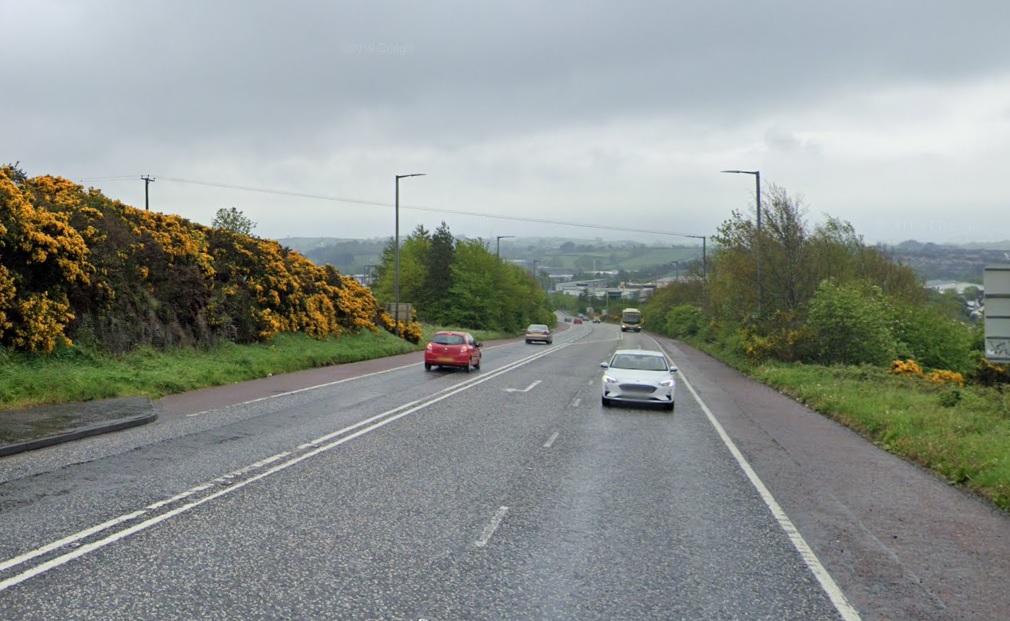 She was speaking after a recent serious accident where a woman and a child were injured.
The MLA confirmed that she has again written to the Minister about the issue.
She told Newry Times, "In February this year, I contacted the Minister asking her to consider putting in a footpath for pedestrians on this busy stretch of road.
"Her response was that she had no plans to ask her Department to do this.
"In light of this recent serious accident involving pedestrians, I have contacted the Department for Infrastructure (DfI) to review the decision.
"I await the Minister's response."
The Newry MLA added, "Recent announcements of a walking and cycling champion and promoting greener, cleaner initiatives are to be welcomed but they must be more than soundbites.
"It is essential that pedestrians, in particular, can partake in active travel safely."
___________________________________
Dear Newry Times reader,
Newry Times has been providing the latest breaking news in Newry and Mourne for nearly ten years now and today we're asking for your help to keep us doing the jobs we love.
Newry Times relies on advertising from local businesses, local Councils, and hospitality businesses.
During the Covid-19 Pandemic all advertising has ceased.
Your contribution, however small, will go towards revamping the Newry Times website to keep it engaging, informative and high quality.
It will help us pay for freelance journalists and photographers and ultimately help us to continue to provide breaking news to you, our 14,000+ readers.
We will always keep our news content free of charge for everyone in Newry & Mourne to read and we promise to always cover stories that matter to you.
Any donation, no matter how small, is greatly appreciated.
Paul Malone, Newry Times Editor
Short URL: https://newrytimes.com/?p=71501
Posted by
NewryTimes News
on Jun 8 2020. Filed under
Community
. You can follow any responses to this entry through the
RSS 2.0
. You can leave a response or trackback to this entry