Coronavirus Northern Ireland: Minister reviews pause on routine inspections
DAERA Minister Edwin Poots MLA has outlined the next steps for his Department's routine inspection programme and decided that a number of inspections will restart over the coming days and weeks.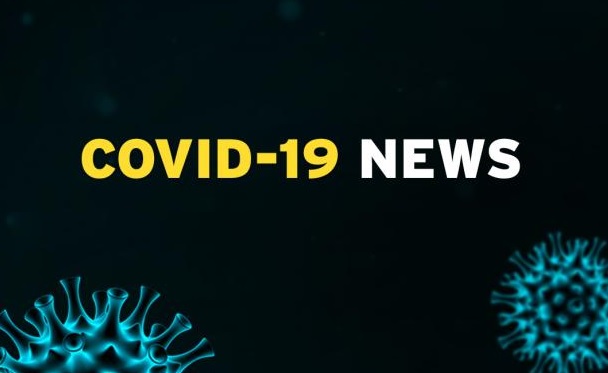 The Minister also confirmed that while some routine inspections will recommence almost immediately, the pause on others will continue in the interests of public health.
The news comes as the Executive moves towards relaxing some of the Covid-19 restrictions and moving Northern Ireland towards recovery.
Agriculture, Environment and Rural Affairs Minister Edwin Poots MLA told Newry Times, "The checks and inspections that DAERA undertakes are vital to protect human health, trade, animal welfare, plant health and the environment.
"I want to gradually reintroduce our inspections programme to add to the essential ones that carried on during lockdown.
"My officials have been looking at workarounds and alternative strategies to deliver our services to ensure the safety of both our staff and the public.
"My focus remains on supporting business, keeping supply chains operational and ensuring public and animal health is protected along with the environment," he insisted.
While some inspections will remain paused for a longer period of time, there will be a gradual reintroduction of inspections over the incoming days and weeks.
For more information on the inspections that will continue to be paused, visit: https://www.daera-ni.gov.uk/routine-inspections-investigations-continued-pause.
Further enquiries should be directed to COVID19.Enquiry@daera-ni.gov.uk. 
In addition, the extensive environmental monitoring and surveillance programme undertaken by DAERA will also be gradually run up again.
These programmes provide essential data on terrestrial, freshwater and marine ecosystems along with water and air quality.
Information from these programmes is used to establish the state of the environment, identify potential risks to public health and forms the basis of decisions on authorisations and policy.
___________________________________
Dear Newry Times reader,
Newry Times has been providing the latest breaking news in Newry and Mourne for nearly ten years now and today we're asking for your help to keep us doing the jobs we love.
Newry Times relies on advertising from local businesses, local Councils, and hospitality businesses.
During the Covid-19 Pandemic all advertising has ceased.
Your contribution, however small, will go towards revamping the Newry Times website to keep it engaging, informative and high quality.
It will help us pay for freelance journalists and photographers and ultimately help us to continue to provide breaking news to you, our 14,000+ readers.
We will always keep our news content free of charge for everyone in Newry & Mourne to read and we promise to always cover stories that matter to you.
Any donation, no matter how small, is greatly appreciated.
Paul Malone, Newry Times Editor
Short URL: https://newrytimes.com/?p=71385
Posted by
NewryTimes News
on Jun 5 2020. Filed under
Coronavirus
. You can follow any responses to this entry through the
RSS 2.0
. You can leave a response or trackback to this entry