Coronavirus Northern Ireland: Advisory and Oversight Group to examine how to resume on-site vocational learning
Economy Minister Diane Dodds has announced the establishment of an Advisory and Oversight Group to help prepare for the safe resumption of onsite delivery of vocational learning.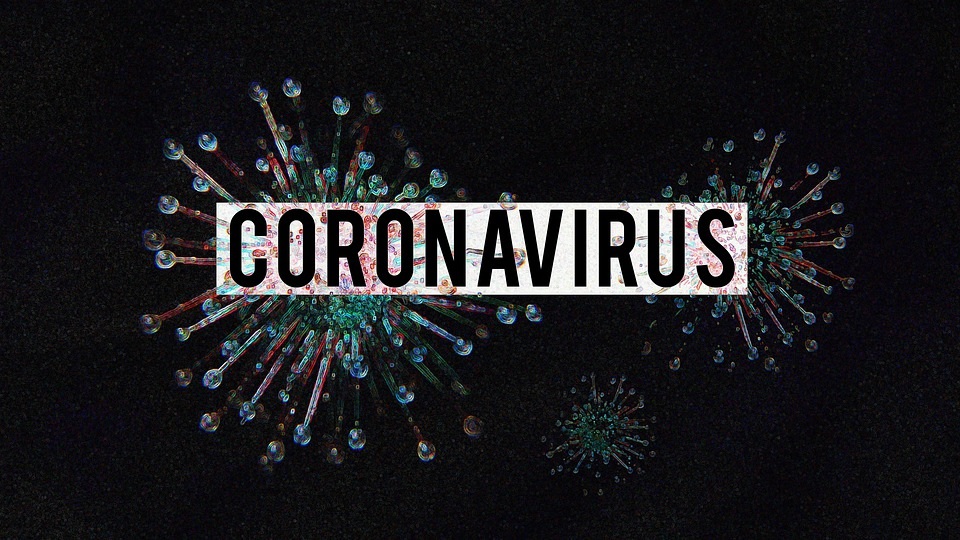 The expert group, which will advise further education colleges and non-statutory contractors, will consider new delivery models for vocational education to overcome the challenges posed in the wake of the Covid-19 pandemic.
Speaking to Newry Times, the Minister said, "The scale of the changes introduced across the further education and non-statutory contractor sectors since the cessation of onsite delivery in March due to Covid-19 is without precedent.
"I congratulate the sectors in how they have adapted their provision, where possible, to continue to deliver a wide and varied programme of virtual learning and support to learners at this time.
"Looking ahead, it is important that the colleges and training organisations examine carefully how they can deliver for learners in a way that is safe for students and staff.
"The Advisory and Oversight Group that I have established will work collaboratively with the sectors to take forward preparations for the safe resumption of onsite educational provision at all campuses and training centres."
The group will include representatives from the Department for the Economy, and the further education and non-statutory contractor sectors, and will carry out consultation with stakeholders with a view to formulating plans for the safe resumption of onsite learning.
The group will hold its first meeting on Tuesday 9 June.
The Minister added, "Protecting staff and student health and well-being will remain a priority throughout the planning process and into the future as we look to bring learners back onto campuses and into private training premises."
___________________________________
Dear Newry Times reader,
Newry Times has been providing the latest breaking news in Newry and Mourne for nearly ten years now and today we're asking for your help to keep us doing the jobs we love.
Newry Times relies on advertising from local businesses, local Councils, and hospitality businesses.
During the Covid-19 Pandemic all advertising has ceased.
Your contribution, however small, will go towards revamping the Newry Times website to keep it engaging, informative and high quality.
It will help us pay for freelance journalists and photographers and ultimately help us to continue to provide breaking news to you, our 14,000+ readers.
We will always keep our news content free of charge for everyone in Newry & Mourne to read and we promise to always cover stories that matter to you.
Any donation, no matter how small, is greatly appreciated.
Paul Malone, Newry Times Editor
Short URL: https://newrytimes.com/?p=71481
Posted by
NewryTimes News
on Jun 5 2020. Filed under
Coronavirus
. You can follow any responses to this entry through the
RSS 2.0
. You can leave a response or trackback to this entry