Two arrested after Newry police seize £60,000 of drugs
Detectives from the PSNI's Organised Crime Unit have arrested two men and seized a quantity of suspected illegal drugs.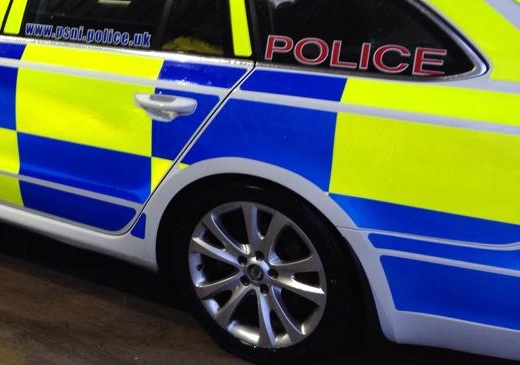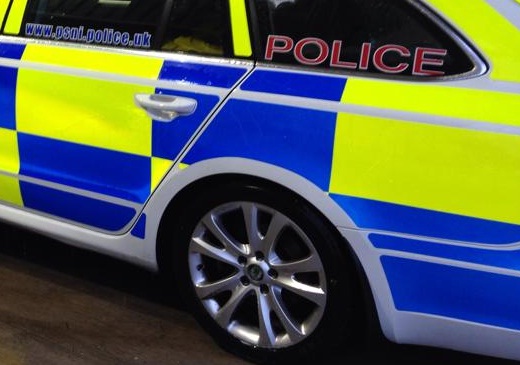 It follows a proactive operation in Co. Armagh on the evening of Friday, 29 May 2020.
Speaking to Newry Times, Detective Inspector Shaw said, "As part of an ongoing operation, a car travelling on the Armagh Road between Newry and Armagh was stopped at around 7.30 pm and searched.
"The search resulted in the seizure of suspected cocaine."
He said the initial estimated value of around the seized drugs was £60,000.
Two men aged 40 and 62 were arrested.
He continued, "The men were arrested on suspicion of possession of a class A drug, possession of a class A drug with intent to supply."
They were also arrested on suspicion of being concerned in the supply of a class A drug with intent to supply and importation of a controlled drug.
Detective Inspector Shaw explained, "Both men have been taken into custody where they are assisting us with our enquiries.
"We continue to target criminals who seek to gain from the illegal drugs trade and from the misfortune of others.
"Any information we receive is acted upon.
"I would encourage anyone with information to report it to the police to assist us in our efforts.
Detective Inspector Shaw added, "Police can be contacted on 101 or alternatively information can be given anonymously through the independent charity Crimestoppers on 0800 555 111."
___________________________________
Dear Newry Times reader,
Newry Times has been providing the latest breaking news in Newry and Mourne for nearly ten years now and today we're asking for your help to keep us doing the jobs we love.
Newry Times relies on advertising from local businesses, local Councils, and hospitality businesses.
During the Covid-19 Pandemic all advertising has ceased.
Your contribution, however small, will go towards revamping the Newry Times website to keep it engaging, informative and high quality.
It will help us pay for freelance journalists and photographers and ultimately help us to continue to provide breaking news to you, our 14,000+ readers.
We will always keep our news content free of charge for everyone in Newry & Mourne to read and we promise to always cover stories that matter to you.
Any donation, no matter how small, is greatly appreciated.
Paul Malone, Newry Times Editor
Short URL: https://newrytimes.com/?p=71351
Posted by
NewryTimes News
on Jun 3 2020. Filed under
Community
. You can follow any responses to this entry through the
RSS 2.0
. Both comments and pings are currently closed.