Accident prevention in the spotlight during Child Safety Week
Accidents are the main cause of death for children post-infancy, with many occurring in the home.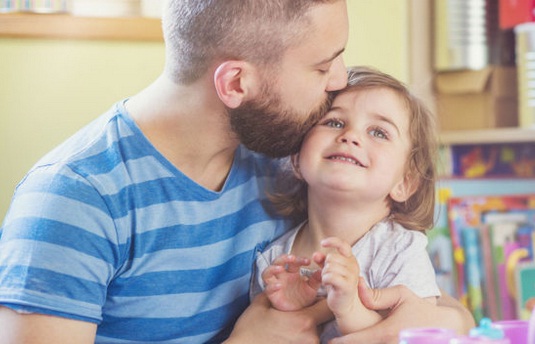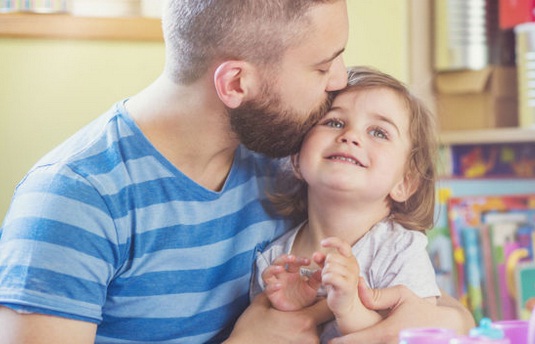 During Child Safety Week (1- 7 June) the Public Health Agency (PHA) is raising awareness of accidents that can happen in the home and providing helpful tips to prevent them from occurring.
In Northern Ireland in a typical week, two people die as a result of home accidents.
In addition to these deaths, there are approximately 17,000 admissions to hospital each year as a result of unintentional injuries.
Hilary Johnston, Health and Social Wellbeing Improvement Manager with the PHA, said, "More accidents happen in the home than anywhere else, so we are encouraging everyone to be mindful of the dangers in and around the home and look at ways to prevent accidents occurring.
"Like a lot of people across the world today, you may be spending a lot more time at home or in your garden, and you might also have young children at home 24/7, getting bored and looking for things to do.
"For some of that time you may also have to do work from home that wouldn't otherwise be done in your household environment.
"You may find your attention is being pulled in many different directions while trying to maintain good supervision of your little ones.
She continued, "This is why it is perhaps now more important than ever to be aware of risks around the home and to take steps to minimise these.
"Some of the most common causes of child accidents include burns from cookers and scalds from spillages, poisonings from hazardous household products, road accidents occurring during the busy home-time chaos, slipping under the water in the bath, and falls.
"Internal window blind cords and chains can also pose a risk to babies, small children and vulnerable people who could injure or even strangle themselves on looped operating cords and chains.
"It is important that parents, relatives and carers check their homes and proactively take steps to make sure that children are kept safe," Hilary added.
___________________________________
Dear Newry Times reader,
Newry Times has been providing the latest breaking news in Newry and Mourne for nearly ten years now and today we're asking for your help to keep us doing the jobs we love.
Newry Times relies on advertising from local businesses, local Councils, and hospitality businesses.
During the Covid-19 Pandemic all advertising has ceased.
Your contribution, however small, will go towards revamping the Newry Times website to keep it engaging, informative and high quality.
It will help us pay for freelance journalists and photographers and ultimately help us to continue to provide breaking news to you, our 14,000+ readers.
We will always keep our news content free of charge for everyone in Newry & Mourne to read and we promise to always cover stories that matter to you.
Any donation, no matter how small, is greatly appreciated.
Paul Malone, Newry Times Editor
Short URL: https://newrytimes.com/?p=71381
Posted by
NewryTimes News
on Jun 2 2020. Filed under
Community
. You can follow any responses to this entry through the
RSS 2.0
. Both comments and pings are currently closed.