Coronavirus Northern Ireland: Tapering of furlough scheme "premature"
Finance Minister Conor Murphy has said the announcement from Chancellor Rishi Sunak that the British government's tapering of the Job Retention Scheme is "premature given our circumstances".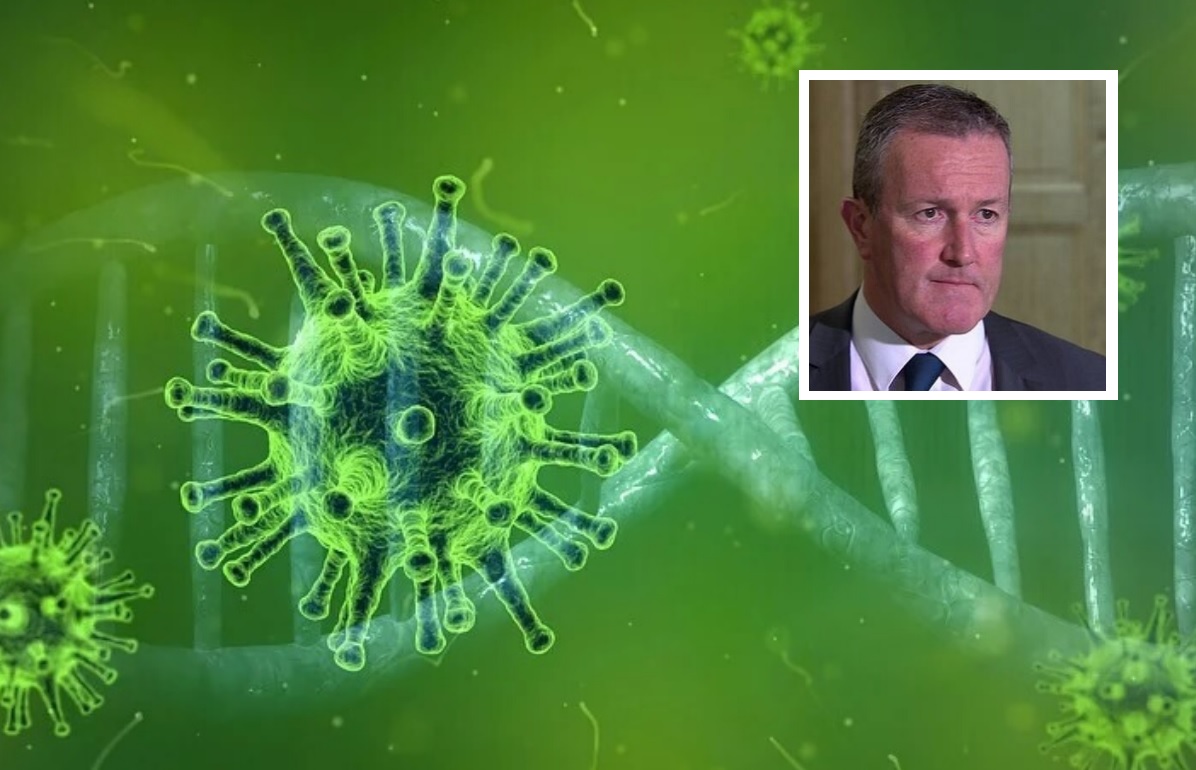 Speaking to Newry Times, Minister Murphy said, "The economic priority during this public health crisis is to protect jobs and the effort that has gone into this to date has been commendable.
"The economic recovery is still in its infancy and it will be some time before businesses are back to their pre-pandemic trading level.
"While I welcome the extension of the self-employment scheme the tapering of the job retention scheme from August is premature.
"I am concerned it could lead to redundancies, particularly in the hardest-hit industries such as hospitality, retail and leisure.
"I will be raising these issues with Treasury and stressing the need to protect jobs and livelihoods," he added.
___________________________________
Dear Newry Times reader,
Newry Times has been providing the latest breaking news in Newry and Mourne for nearly ten years now and today we're asking for your help to keep us doing the jobs we love.
Newry Times relies on advertising from local businesses, local Councils, and hospitality businesses.
During the Covid-19 Pandemic all advertising has ceased.
Your contribution, however small, will go towards revamping the Newry Times website to keep it engaging, informative and high quality.
It will help us pay for freelance journalists and photographers and ultimately help us to continue to provide breaking news to you, our 14,000+ readers.
We will always keep our news content free of charge for everyone in Newry & Mourne to read and we promise to always cover stories that matter to you.
Any donation, no matter how small, is greatly appreciated.
Paul Malone, Newry Times Editor
Short URL: https://newrytimes.com/?p=71352
Posted by
NewryTimes News
on Jun 1 2020. Filed under
Politics
. You can follow any responses to this entry through the
RSS 2.0
. Both comments and pings are currently closed.