Coronavirus Northern Ireland: SDLP seek "firm timetable" on reopening of Daisy Hill Hospital services
SDLP Newry Mourne and Down Councillors have responded to Trust statements on the restoration of services at the Downe and Daisy Hill Hospitals.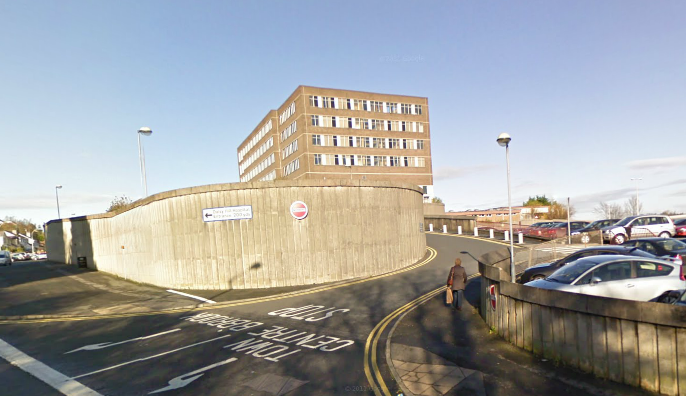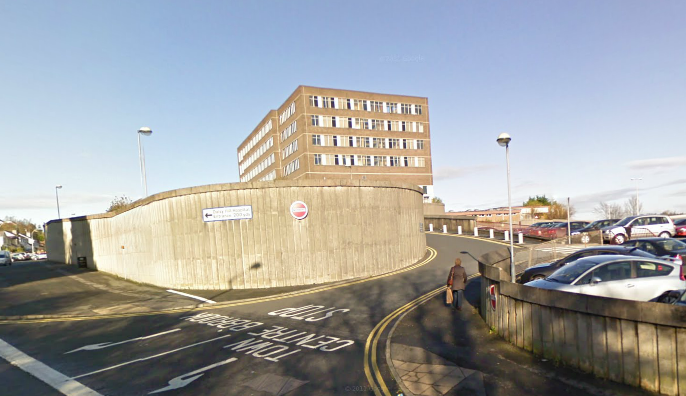 They have called for a firm timetable on the reopening of suspended services.
SDLP Council Group Leader Pete Byrne told Newry Times, "Over the last week myself and SDLP assembly and council colleagues up and down this district have made representations to the South Eastern Trust, Southern Trust and Department of Health regarding the restoration of services at the Downe and Daisy Hill hospitals.
"Both Trusts have since issued statements in relation to their positions on the restoration of services.
"Over recent weeks we have seen the plan to phase out lockdown restrictions enacted.
"We have listened to and seen media reports that the NHS is able to cope with the current situation in hospitals.
"With these changes taking place it was incumbent on elected representatives to ask questions relating to non-Covid-19 related service provision and the restoration of these services.
"We appreciate assurances from both Trust's however actions speak louder than words," he insisted.
"What we need to see is details of when and how such services will be restored."
In relation to Daisy Hill Hospital Newry SDLP Councillor Michael Savage said, "While the commitment from the Southern Trust to reopen the Emergency Department at Daisy Hill subject to timing is a welcome move, the people of Newry, South Down and South Armagh need to know that the excellent services that were being provided at Daisy Hill prior to the Covid-19 outbreak will be recommissioned and if possible enhanced in the weeks to come.
"As well as the ED services being returned, we also need the Paediatric and Cardiology services recommissioned as soon as it is safe to do so.
"Exceptional work was done by the Pathfinder Group and this led to further investment in our local hospital at Daisy Hill.
"We must ensure that this investment realises its full potential in Daisy Hill and there are no attempts in the weeks ahead to dilute the impact of the achievements of the Pathfinder Group.
"The SDLP urge the Department of Health and the Southern Trust to outline how they intend to phase the recommissioning of services at Daisy Hill when the appropriate time arrives but also retain capacity within the system to react swiftly should a second wave of Covid-19 occur," he added.
___________________________________
Dear Newry Times reader,
Newry Times has been providing the latest breaking news in Newry and Mourne for nearly ten years now and today we're asking for your help to keep us doing the jobs we love.
Newry Times relies on advertising from local businesses, local Councils, and hospitality businesses.
During the Covid-19 Pandemic all advertising has ceased.
Your contribution, however small, will go towards revamping the Newry Times website to keep it engaging, informative and high quality.
It will help us pay for freelance journalists and photographers and ultimately help us to continue to provide breaking news to you, our 14,000+ readers.
We will always keep our news content free of charge for everyone in Newry & Mourne to read and we promise to always cover stories that matter to you.
Any donation, no matter how small, is greatly appreciated.
Paul Malone, Newry Times Editor
Short URL: https://newrytimes.com/?p=71306
Posted by
NewryTimes News
on May 29 2020. Filed under
Coronavirus
. You can follow any responses to this entry through the
RSS 2.0
. You can leave a response or trackback to this entry