Coronavirus Northern Ireland: £25 million boost for beef and dairy
Posted by
NewryTimes News
editor@newrytimes.com
Tuesday, May 26th, 2020
Coronavirus
Farming Minister Edwin Poots has welcomed a £25 million funding boost for the beef and dairy sectors as they grapple with the effects and impact of the Covid-19 pandemic.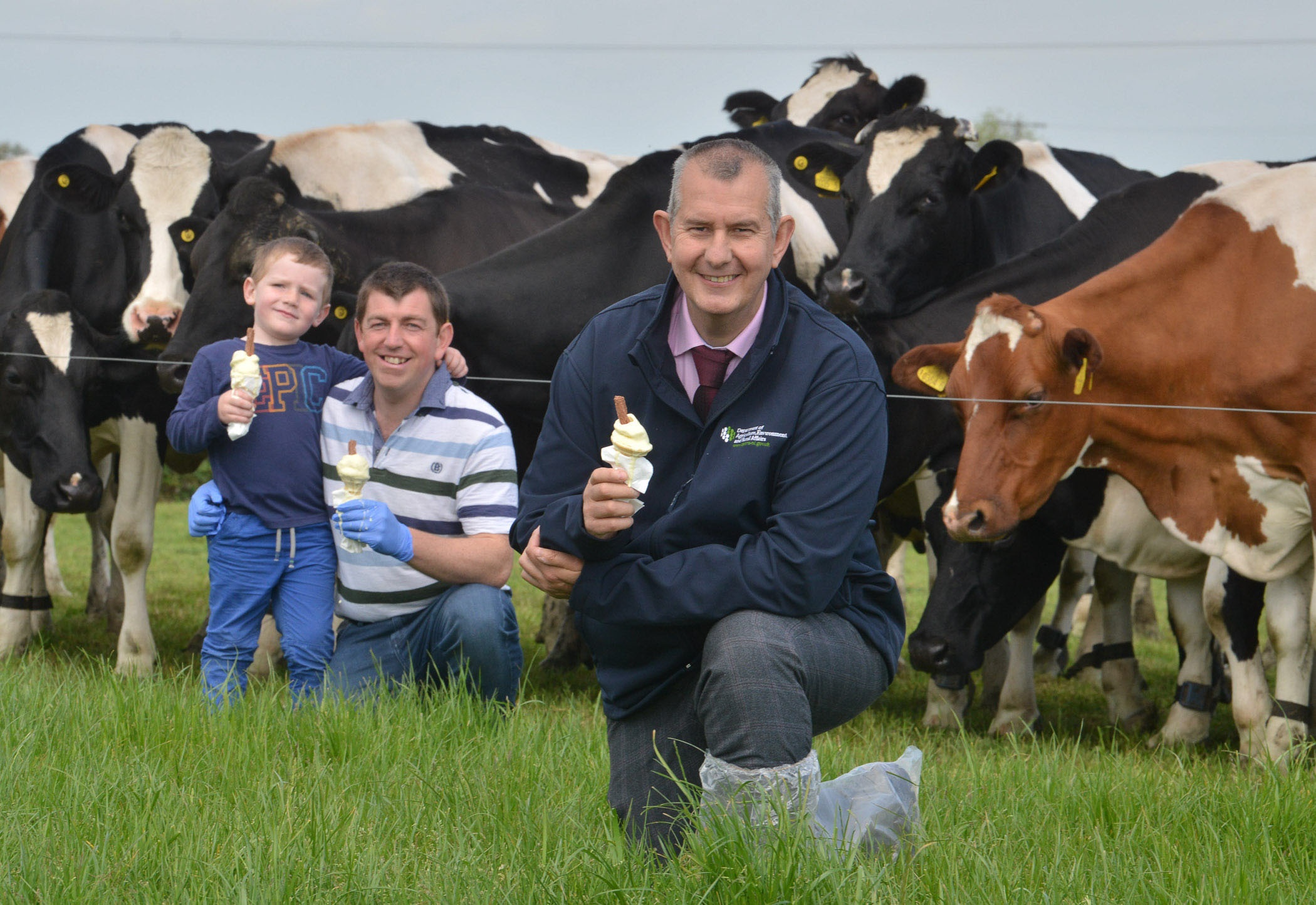 He described the additional financial support from the Executive as a "lifeline to many businesses".
Minister Poots told Newry Times, "I have repeatedly and publicly made the case for our beef and dairy sectors, knowing just how challenging this period has been for them.
"This cash injection is the most generous allocation made by any UK or EU administration for the agriculture sector during the Coronavirus emergency and reflects the deep and complex challenges the industry faces.
"We know that with falling demand and prices for beef and dairy products, many farm businesses have been amongst the hardest hit, so the funding I have secured will certainly go some way towards helping the sectors.
"This will be a lifeline for many businesses and reflects the Executive's commitment to supporting the sectors."
The Minister continued, "I have vowed to do all I can to support the agriculture industry during these very difficult times.
"Therefore I have also asked my officials to identify any further potential additional funding from within my own Department to enhance this current allocation and provide support for these struggling businesses."
He said the pandemic has also caused issues for the horticulture sector here.
The Minister continued, "Northern Ireland's horticulture industry sells more than £25 million of products each year and many growers have had to dispose of unsalable products.
"The recent re-opening of garden centres has, however, given the industry a much-needed boost and will go some way towards helping the sector recoup some of its loses.
"I will monitor the impacts of Covid-19 on the horticulture sector over the next few weeks to assess the level of financial support required."
Work will now begin on how best to allocate funding for the beef and dairy businesses that are most in need.
The Minister also welcomed the £3.8m allocation from the Executive to help cover higher waste collection, treatment and disposal costs in Councils.
This funding will also help support the additional costs of implementing social distancing measures and ensure that staff across councils are able to fulfil these crucial waste management roles in a safe manner.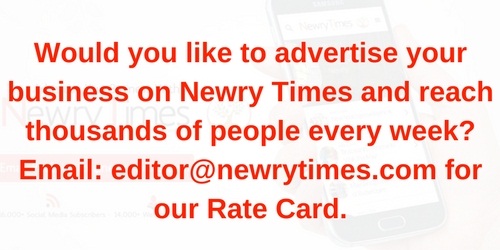 Both comments and pings are currently closed.