Coronavirus Northern Ireland: Newry MLA welcomes £15m to support charities
Posted by
NewryTimes News
editor@newrytimes.com
Friday, May 22nd, 2020
Coronavirus
Sinn Féin MLA Liz Kimmins has welcomed the announcement of £15m to support charities during the COVID-19 pandemic.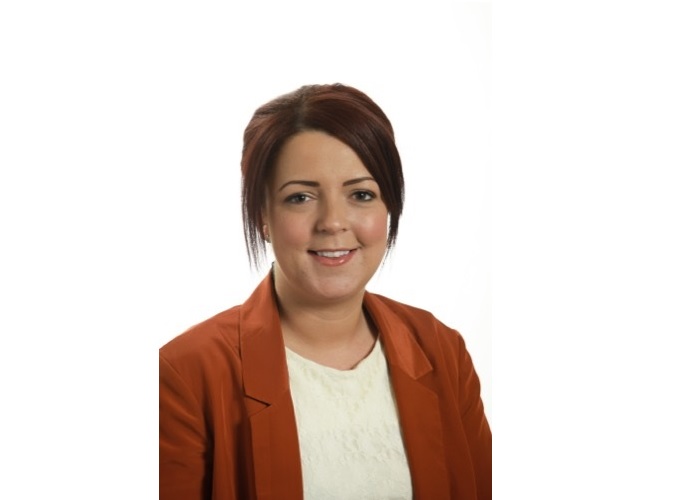 The Newry and Armagh MLA told Newry Times, "While the COVID-19 pandemic is impacting everyone in our society, charities are among those who have been hardest hit.
Article continues below:
___________________________________
Dear Newry Times reader,
Newry Times has been providing the latest breaking news in Newry and Mourne for nearly ten years now and today we're asking for your help to keep us doing the jobs we love.
Newry Times relies on advertising from local businesses, local Councils, and hospitality businesses.
During the Covid-19 Pandemic all advertising has ceased.
Your contribution, however small, will go towards revamping the Newry Times website to keep it engaging, informative and high quality.
It will help us pay for freelance journalists and photographers and ultimately help us to continue to provide breaking news to you, our 14,000+ readers.
We will always keep our news content free of charge for everyone in Newry & Mourne to read and we promise to always cover stories that matter to you.
Any donation, no matter how small, is greatly appreciated.
Paul Malone, Newry times Editor
___________________________________
"The restrictions that have been put in place to save lives during the current public health emergency have meant charities have not been able to fundraise as they would normally have done.
 "This has led to knock-on problems for those who benefit from the excellent work of these charities at a time when they are most in need of support.
"Today's announcement of the release of £15m for charities by my party colleague Finance Minister Conor Murphy is welcome news.
"It is vital charities are supported as they continue to help those most in need in these challenging times," she added.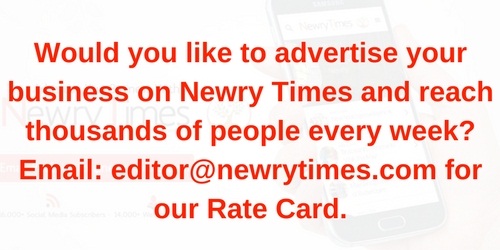 Both comments and pings are currently closed.