Coronavirus Northern Ireland: Minister Swann welcomes additional Covid-19 funding
Health Minister Robin Swann has welcomed the additional funding announced this week by Health Secretary Matt Hancock.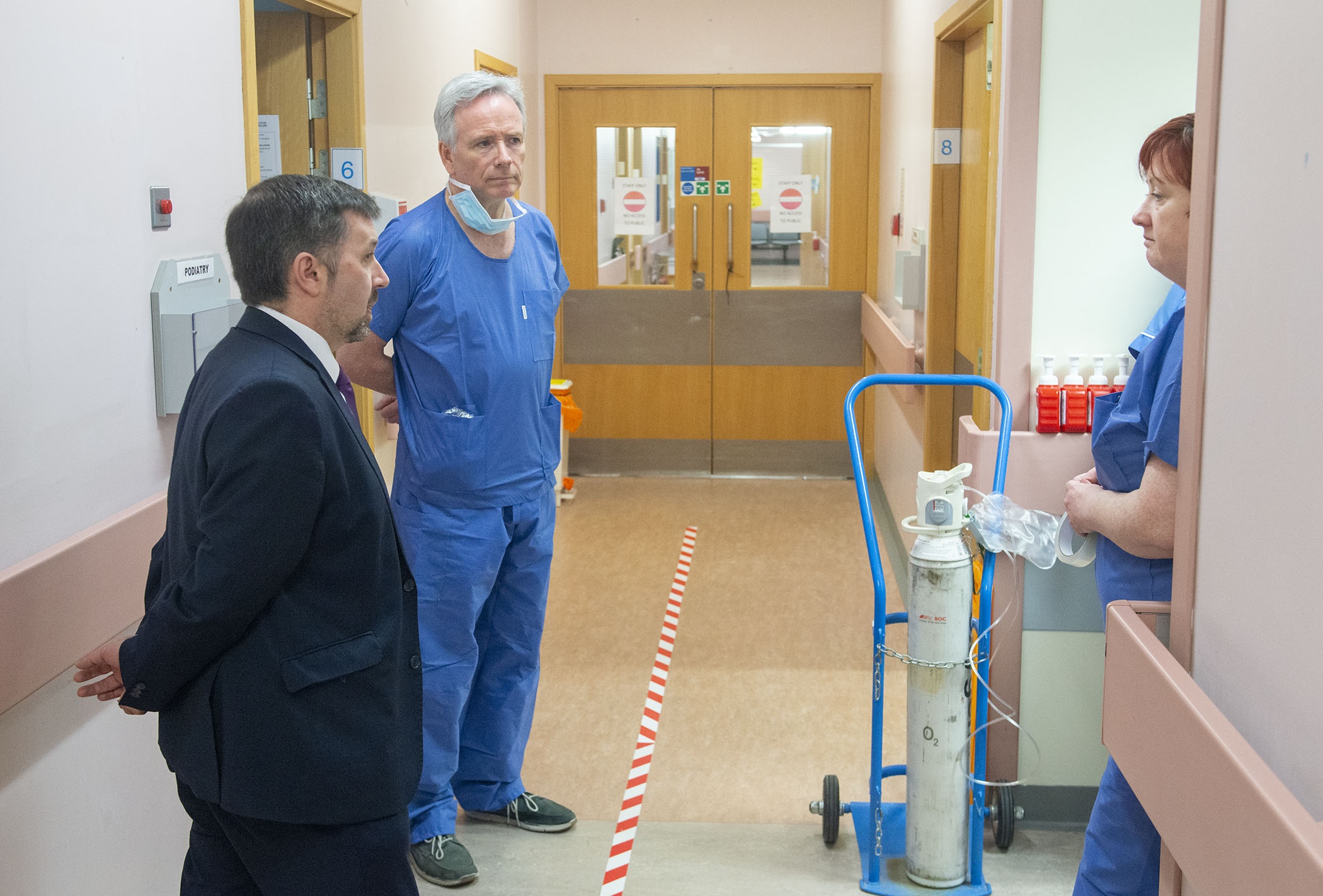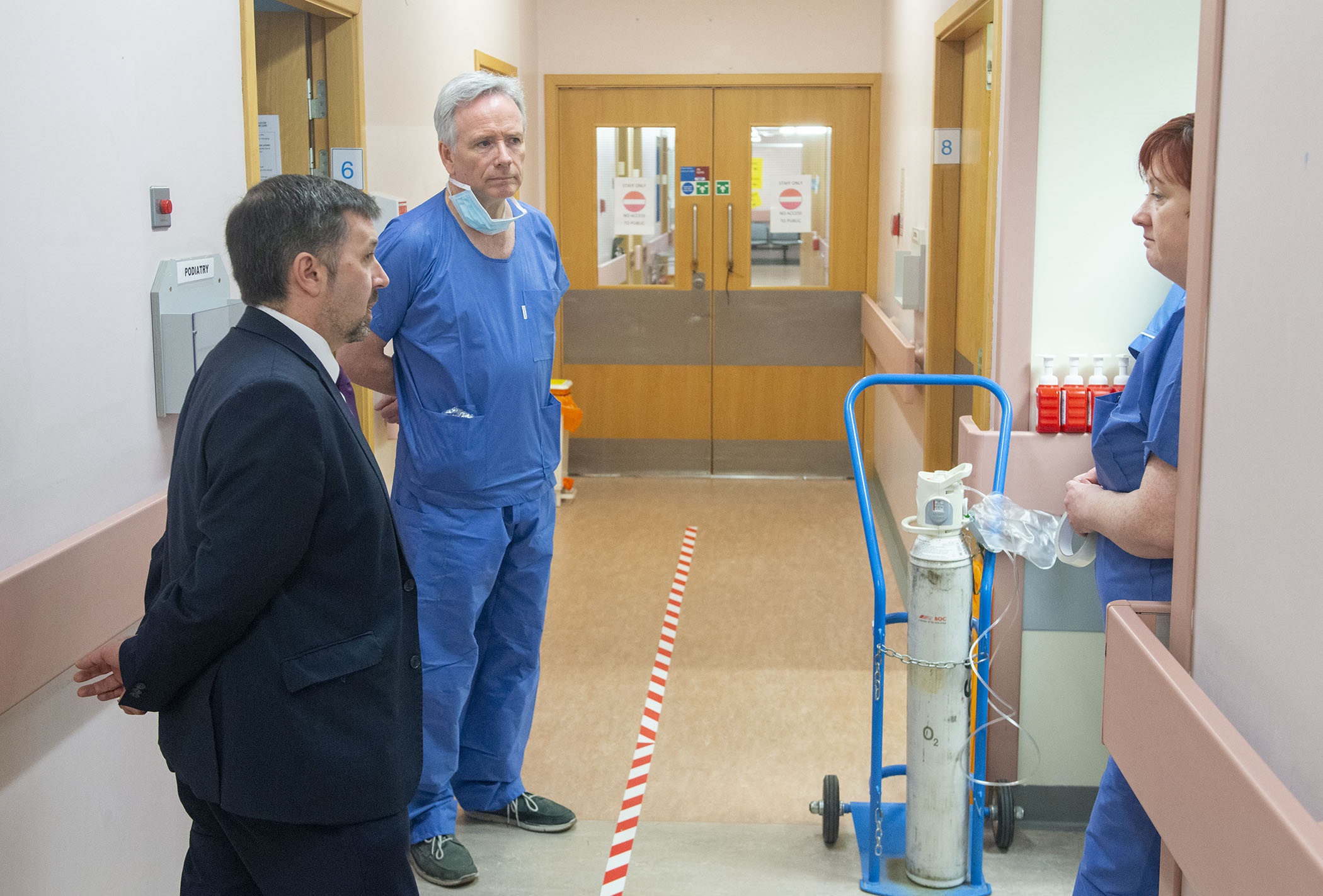 Speaking to Newry Times, Minister Swann said, "I very much welcome the allocation of additional funding to Northern Ireland.
Article continues below:
___________________________________
Dear Newry Times reader,
Newry Times has been providing the latest breaking news in Newry and Mourne for nearly ten years now and today we're asking for your help to keep us doing the jobs we love.
Newry Times relies on advertising from local businesses, local Councils, and hospitality businesses.
During the Covid-19 Pandemic all advertising has ceased.
Your contribution, however small, will go towards revamping the Newry Times website to keep it engaging, informative and high quality.
It will help us pay for freelance journalists and photographers and ultimately help us to continue to provide breaking news to you, our 14,000+ readers.
We will always keep our news content free of charge for everyone in Newry & Mourne to read and we promise to always cover stories that matter to you.
Any donation, no matter how small, is greatly appreciated.
Paul Malone, Newry Times Editor
___________________________________
"This money, of course, will not automatically come to my Department.
"The allocation is very timely as I am bringing a paper to the Executive seeking investment in the care home workforce.
"Care home measures set out in England – such as providing wellbeing support for staff, seeking to limit staff movement between homes, and increasing clinical support to care homes – reflect steps already taken here in NI," he added.
Short URL: https://newrytimes.com/?p=71100
Posted by
NewryTimes News
on May 22 2020. Filed under
Coronavirus
. You can follow any responses to this entry through the
RSS 2.0
. You can leave a response or trackback to this entry