Theft of 10-day-old donkey foal in Newry
Posted by
NewryTimes News
editor@newrytimes.com
Thursday, May 21st, 2020
Community
Police are investigating the theft of a donkey foal.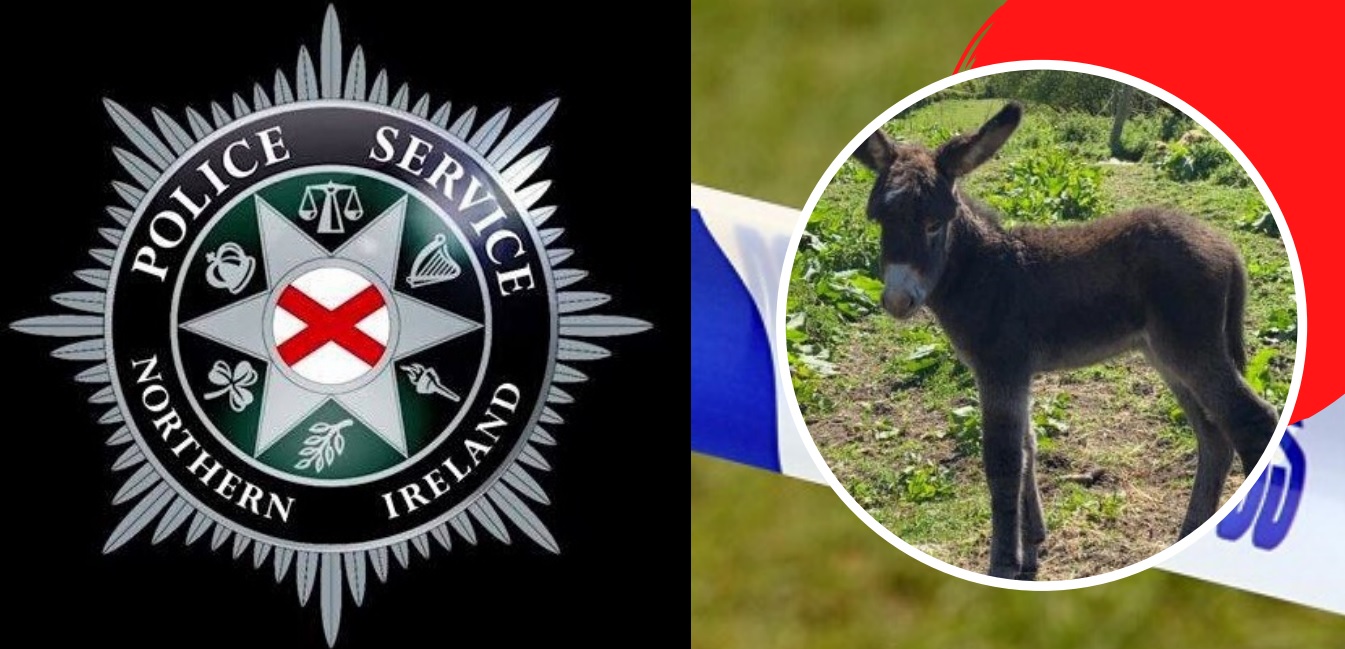 The theft took place in the Rathfriland Road area of Newry.
It was reported that sometime between 9 pm on Monday 18 May and 5 pm on Tuesday 19 May the young animal had been taken from a yard in the area.
Speaking to Newry Times, Sergeant Willis said, "The foal is just 10 days old.
Article continues below:
___________________________________
Dear Newry Times reader,
Newry Times has been providing the latest breaking news in Newry and Mourne for nearly ten years now and today we're asking for your help to keep us doing the jobs we love.
Newry Times relies on advertising from local businesses, local Councils, and hospitality businesses.
During the Covid-19 Pandemic all advertising has ceased.
Your contribution, however small, will go towards revamping the Newry Times website to keep it engaging, informative and high quality.
It will help us pay for freelance journalists and photographers and ultimately help us to continue to provide breaking news to you, our 14,000+ readers.
We will always keep our news content free of charge for everyone in Newry & Mourne to read and we promise to always cover stories that matter to you.
Any donation, no matter how small, is greatly appreciated.
Paul Malone, Newry times Editor
___________________________________
"It needs support from its mother.
"I am urging anyone with any information which may assist with our enquiries to contact police in Newry.
"Call police on 101 quoting reference 2040 of 19/05/20.
"Information can also be provided to the independent charity Crimestoppers on 0800 555 111.
"Crimestoppers is 100% anonymous and gives people the power to speak up and stop crime," he added.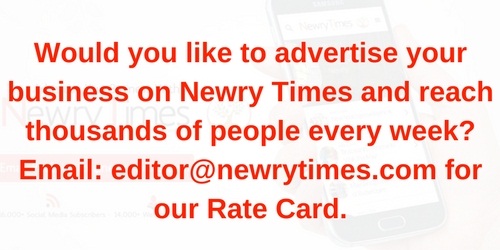 Both comments and pings are currently closed.