Coronavirus Northern Ireland: Rates relief for businesses to "help rebuild economy"
Posted by
NewryTimes News
editor@newrytimes.com
Thursday, May 21st, 2020
Coronavirus
Economy Minister Diane Dodds has welcomed the announcement that the Executive is to extend rates relief for business.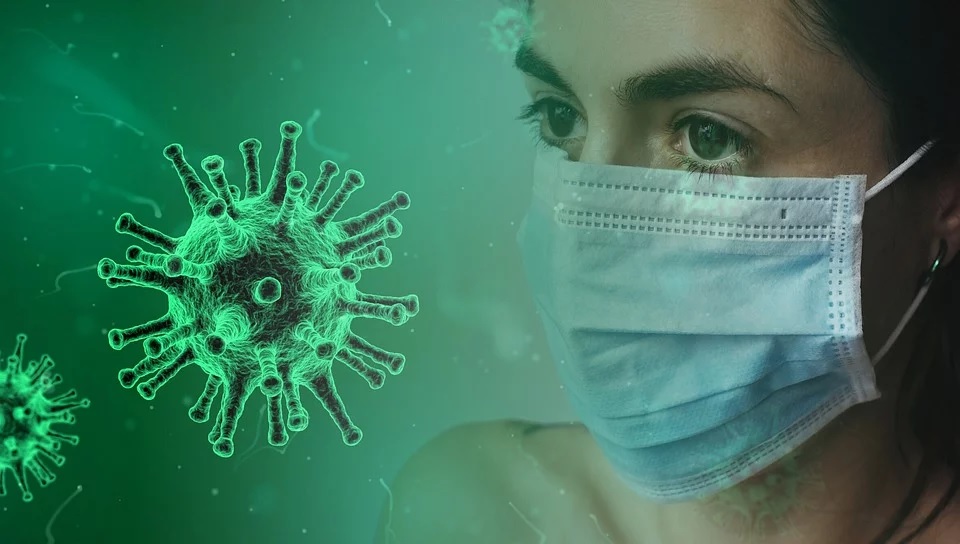 Speaking to Newry Times, the Minister said, "I welcome the Executive's decision to extend rates relief to all businesses for one more month and to extend relief to businesses in tourism, retail (excluding off-licences and certain food supermarkets), leisure, hospitality and childcare and airports until the end of the financial year. 
Article continues below:
___________________________________
Dear Newry Times reader,
Newry Times has been providing the latest breaking news in Newry and Mourne for nearly ten years now and today we're asking for your help to keep us doing the jobs we love.
Newry Times relies on advertising from local businesses, local Councils, and hospitality businesses.
During the Covid-19 Pandemic all advertising has ceased.
Your contribution, however small, will go towards revamping the Newry Times website to keep it engaging, informative and high quality.
It will help us pay for freelance journalists and photographers and ultimately help us to continue to provide breaking news to you, our 14,000+ readers.
We will always keep our news content free of charge for everyone in Newry & Mourne to read and we promise to always cover stories that matter to you.
Any donation, no matter how small, is greatly appreciated.
Paul Malone, Newry Times Editor
___________________________________
"I have advocated for these measures for some time now because they will offer much-needed breathing space to thousands of businesses across Northern Ireland and those sectors who have suffered the worst financial impact as a result of Covid-19.
"The tourism and hospitality industry has been among the worst hit as a result of the pandemic and today's announcement offers much needed further support. 
"Although we are now beginning to look towards planning for recovery, this support will allow businesses to direct their resources to where they need them most.
"It will help not only to stave off the worst impacts of the crisis but help create a foundation to rebuild."
The Minister added, "I would also like to take this opportunity to remind those who may be eligible, that the £10,000 Small Business Grant and the £25,000 grant for those in the retail, hospitality, tourism and leisure sectors close for applications at midnight on 20 May 2020.
"Both of these grants are aimed at helping businesses that have suffered as a result of Covid-19 and I would urge all of those who believe they are eligible to submit their applications within the deadline."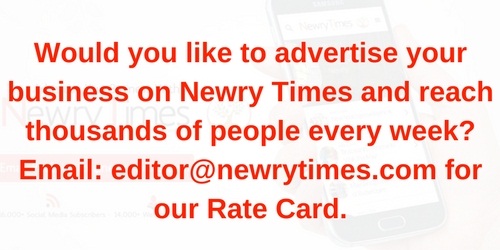 Both comments and pings are currently closed.