Coronavirus Northern Ireland: Newry MLA calls for reopening of Daisy Hill Hospital's A&E services
Newry and Armagh Sinn Féin MLA Liz Kimmins has said that there is a growing demand for Accident and Emergency services at Daisy Hill Hospital to be restored.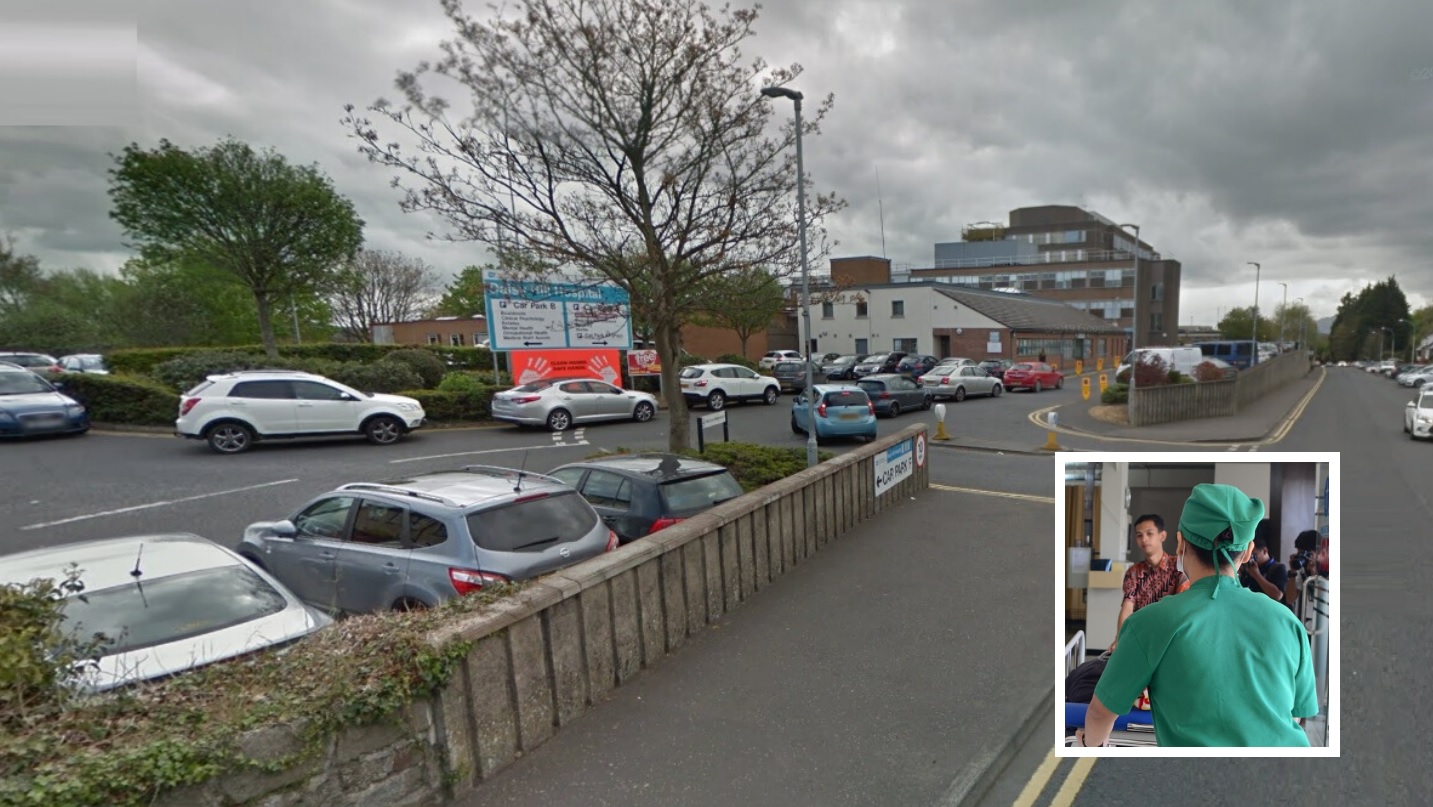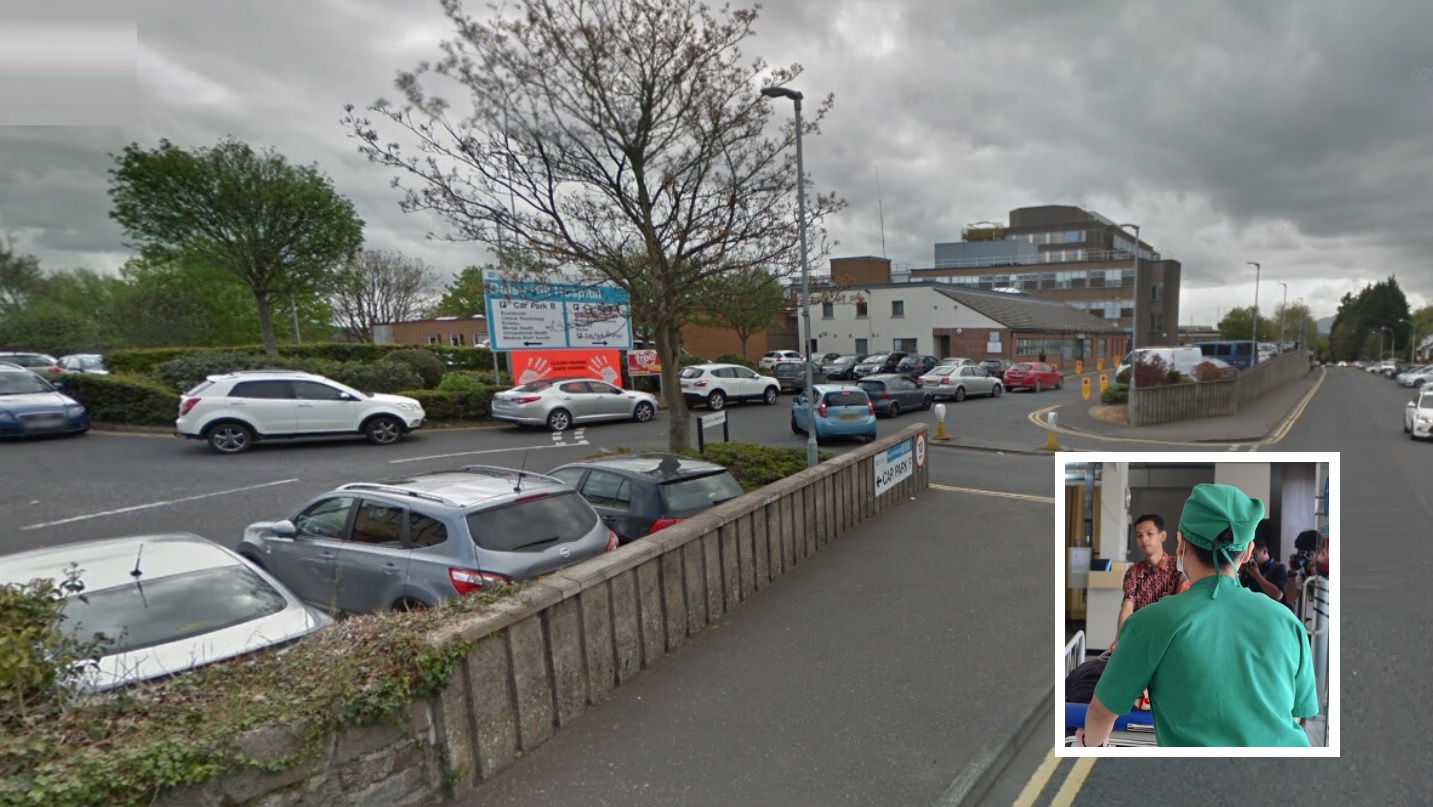 The local MLA confirmed that she had written to the Chief Executive of the Southern Trust asking him to restore the service.
Article continues below:
___________________________________
Dear Newry Times reader,
Newry Times has been providing the latest breaking news in Newry and Mourne for nearly ten years now and today we're asking for your help to keep us doing the jobs we love.
Newry Times relies on advertising from local businesses, local Councils, and hospitality businesses.
During the Covid-19 Pandemic all advertising has ceased.
Your contribution, however small, will go towards revamping the Newry Times website to keep it engaging, informative and high quality.
It will help us pay for freelance journalists and photographers and ultimately help us to continue to provide breaking news to you, our 14,000+ readers.
We will always keep our news content free of charge for everyone in Newry & Mourne to read and we promise to always cover stories that matter to you.
Any donation, no matter how small, is greatly appreciated.
Paul Malone, Newry times Editor
___________________________________
"I contacted the Southern Health Trust in relation to the temporary closure of A&E at Daisy Hill Hospital," she told Newry Times.
"It is my understanding that the Department for Health has advised that the Health Trusts can now consider the restoration of services.
"In my letter, I sought an update from the Trust as to what this will mean for Daisy Hill."
The Newry and Armagh MLA continued, "The repurposing of the A&E during this Covid-19 crisis has initially caused serious concerns throughout the community.
"The Trust provided assurances that this would be a temporary measure and would not be for any longer than necessary as we faced this pandemic.
"I now believe it is time to review the current arrangements.
"As we see, the 'Nightingale' hospitals have been stood down, and I believe it would serve the best interests of all to reopen Accident & Emergency at Daisy Hill as soon as practically possible," the Newry MLA added.
Short URL: https://newrytimes.com/?p=70990
Posted by
NewryTimes News
on May 21 2020. Filed under
Coronavirus
. You can follow any responses to this entry through the
RSS 2.0
. Both comments and pings are currently closed.