Coronavirus Northern Ireland: £20 million announced for local councils
Posted by
NewryTimes News
editor@newrytimes.com
Thursday, May 21st, 2020
Coronavirus
Communities Minister Deirdre Hargey has announced that the Executive is allocating £20.3 million to local councils to assist them with their financial pressures as a result of Covid-19.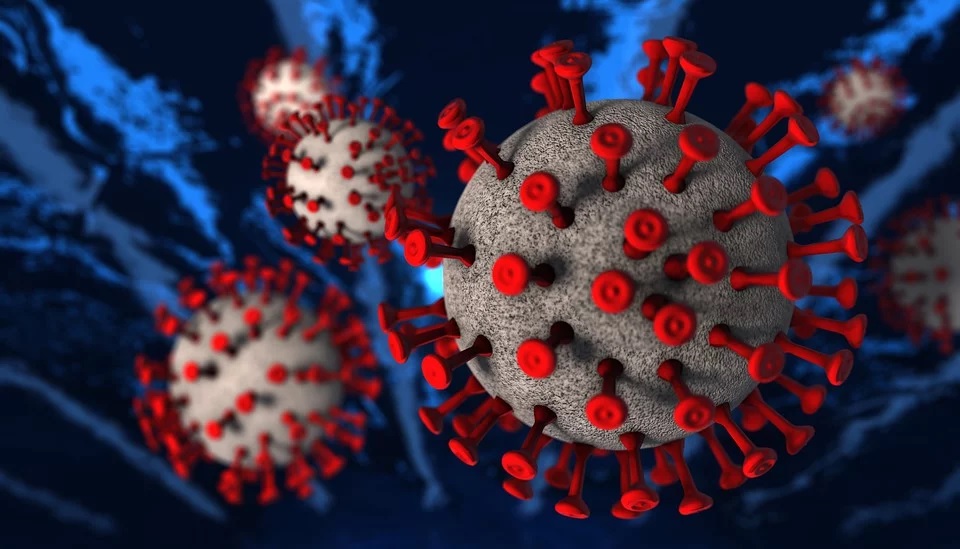 The funding will ensure that local councils can continue to provide essential services and support those in need.
Article continues below:
___________________________________
Dear Newry Times reader,
Newry Times has been providing the latest breaking news in Newry and Mourne for nearly ten years now and today we're asking for your help to keep us doing the jobs we love.
Newry Times relies on advertising from local businesses, local Councils, and hospitality businesses.
During the Covid-19 Pandemic all advertising has ceased.
Your contribution, however small, will go towards revamping the Newry Times website to keep it engaging, informative and high quality.
It will help us pay for freelance journalists and photographers and ultimately help us to continue to provide breaking news to you, our 14,000+ readers.
We will always keep our news content free of charge for everyone in Newry & Mourne to read and we promise to always cover stories that matter to you.
Any donation, no matter how small, is greatly appreciated.
Paul Malone, Newry Times Editor
___________________________________
Speaking to Newry Times, Minister Hargey said, "Despite the current Covid-19 pandemic, councils continue to play an essential role in delivering essential services such as waste collection and disposal, community support, and provision of registration and cemetery services.
"The restrictions that have been introduced, with the clear purpose of protecting life and ensuring our health service has not been overwhelmed, have created a severe financial challenge for our 11 councils as they have lost practically all of their self-generated income through the closure of council facilities.
"This funding will help assist councils with their cash flow and support them in the delivery of the vital services they are providing to the community at this time.
"It will also help ensure that they are ready to play their key role in our post-pandemic recovery and limit the financial impact on ratepayers going forward," she insisted.
The £20.3 million will be allocated to councils to reflect their financial pressures.
The Minister previously announced that councils here are eligible to apply to furlough staff through the Coronavirus Job Retention Scheme. 
This will help ensure that the rights of workers are respected and jobs are protected.
This scheme along with this additional funding is supporting councils through this period.
Minister Hargey continued, "I welcome the Executive's commitment to this issue which will support council employees, suppliers and communities. 
"It is a clear commitment from the Executive that we support and appreciate the role of our local government colleagues and provides assurance that councils will be put on a sound and sustainable financial footing."
Finance Minister, Conor Murphy added, "I'm pleased to provide councils with this funding so they can continue to provide vital services during the Covid-19 crisis.
"This support is in addition to the Executive absorbing the full cost of the business rates holiday so that it won't impact on council's income," Murphy added.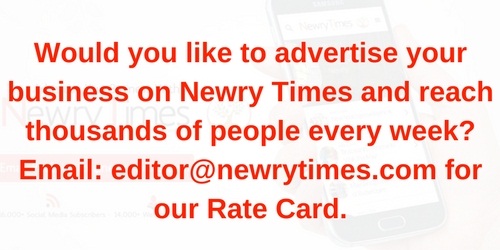 Both comments and pings are currently closed.