Coronavirus Northern Ireland: Local designer joins campaign to get people sewing
Posted by
NewryTimes News
editor@newrytimes.com
Friday, May 15th, 2020
Coronavirus
Local dressmaker Angeline Murphy has joined BBC's Great British Sewing Bee Judge, Patrick Grant, to call on the sewing community in Newry to help people adapt to new Government guidance by producing millions of home-made face coverings.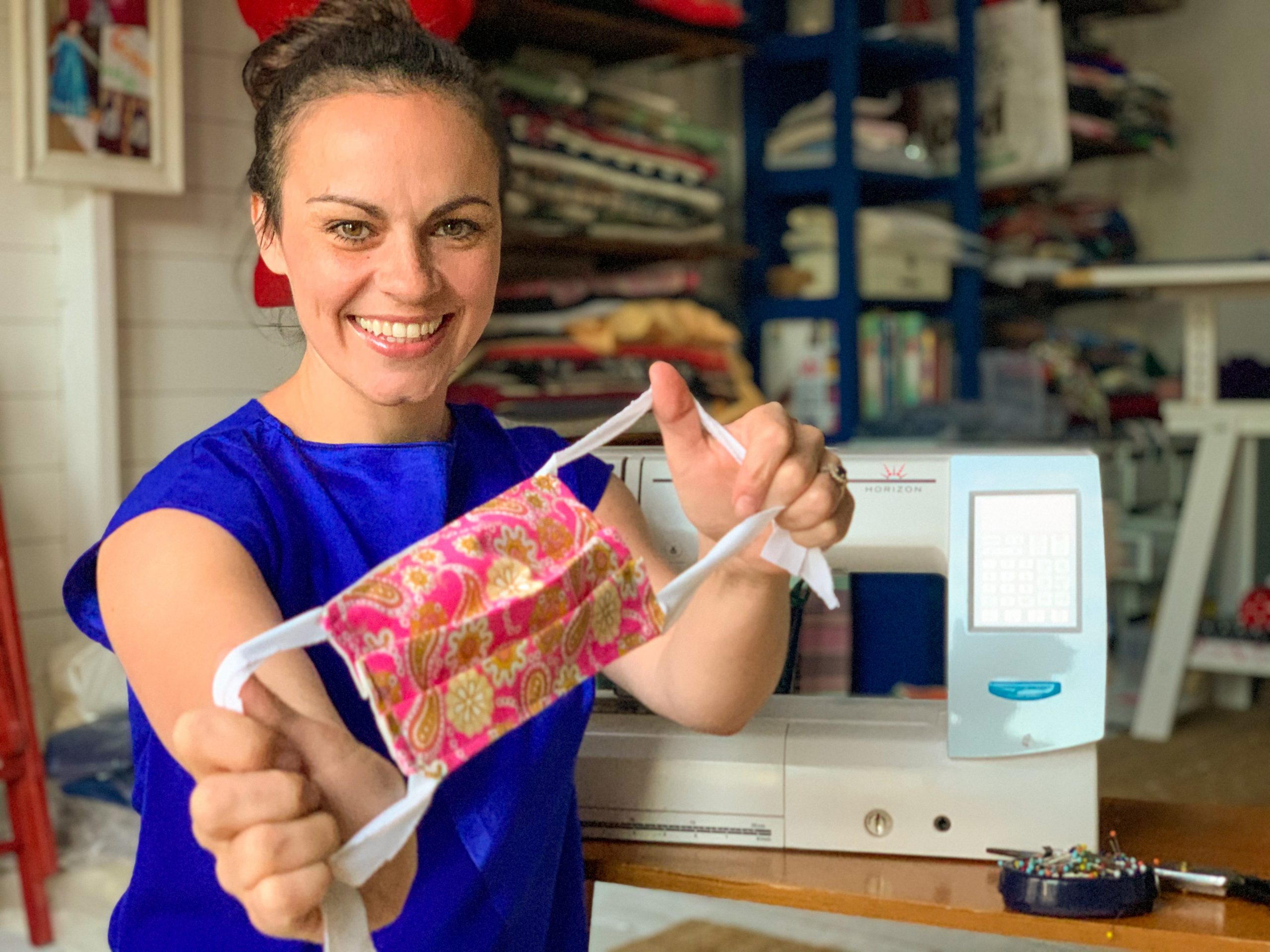 There are around six million sewing machines in homes across the UK. 
Article continues below:
___________________________________
Dear Newry Times reader,
Newry Times has been providing the latest breaking news in Newry and Mourne for nearly ten years now and today we're asking for your help to keep us doing the jobs we love.
Newry Times relies on advertising from local businesses, local Councils, and hospitality businesses.
During the Covid-19 Pandemic all advertising has ceased.
Your contribution, however small, will go towards revamping the Newry Times website to keep it engaging, informative and high quality.
It will help us pay for freelance journalists and photographers and ultimately help us to continue to provide breaking news to you, our 14,000+ readers.
We will always keep our news content free of charge for everyone in Newry & Mourne to read and we promise to always cover stories that matter to you.
Any donation, no matter how small, is greatly appreciated.
Paul Malone, Newry times Editor
___________________________________
If every one of those can be used to make just a dozen face coverings that would be one for every person in the UK  
The Northern Ireland Executive and UK Government are now encouraging face-covering in enclosed spaces where social distancing isn't possible such as public transport and in shops, so there will likely be an increase in the number of people choosing to wear face coverings.
Angeline, who is a marketing manager for natural gas company firmus energy, has also been coordinating the NI Scrubs sewing initiative which has made thousands of scrubs for hospital and care workers in recent weeks.
Last month firmus energy donated £5,000 to the NI Scrubs initiative.
Since then Angeline has been using firmus energy's van to deliver material to NI Scrubs crafters throughout Northern Ireland.
Commenting on the enormous effort from the local craft and sewing community Angeline told Newry Times, "Our volunteer group has over 9,000 members, and there is a huge amount of pride among them that sewing skills are being recognised and needed in these challenging times,
"Sewing is a simple act of kindness that can make a real difference.
"It's rewarding at the best of times, but sewing now, with the purpose of protecting friends, family and frontline staff takes that sense of pride and accomplishment to a whole other level," she added.
Grant, whose Cookson & Clegg factory in Blackburn has been manufacturing PPE since the start of lockdown, launched the #BigCommunitySew campaign this week and praised the sewing community for the remarkable work they've done for the NHS, making scrubs, gowns and other items during the pandemic. 
"I've been blown away by the efforts of our sewing community," he said.
"The scrub making groups, sewing clubs and thousands of other sewing volunteers who quietly jumped into action to stitch for health and social care workers across the country have humbled and inspired me. 
"But I want more people to get involved. There are around six million sewing machines in homes across the UK. 
"If every one of those can be used to make just a dozen face coverings that would be one for every person in the UK. 
"It would be fantastic if local communities could look out for each other in the same way they did when lockdown started with all the messages on social media groups and notes through neighbours' doors offering help with shopping or any other jobs.
"I'd like to encourage those who can make or sew to find out who in their community needs face coverings and get making," he added. 
The campaign has received support from Government and Michael Gove.
The Chancellor of the Duchy of Lancaster added, "The Big Community Sew is a wonderful example of communities across the United Kingdom coming together to do their bit for the national effort.
"In pulling together in this way, we can ensure face coverings are available to the public to wear in enclosed public spaces, but crucially that medical-grade masks are reserved for our frontline NHS and care workers."
Other campaign supporters include fellow Sewing Bee Judge Esme Young, Presenter Joe Lycett, the winner of last year's Sewing Bee Juliet Uzor, Elisalex de Castro Peake of indie sewing pattern label By Hand London and several contestants from this year's Sewing Bee.
They have home-filmed simple how-to videos that you can watch on the Big Community Sew website.
There are dozens of easy to follow how-to videos already online. 
"An average face-covering takes less time to sew than it takes to boil an egg," added Grant. 
The campaign website www.bigcommunitysew.co.uk also features links to the public health guidance on how to wear and care for your face covering.  
And finally, Grant added, "Have fun with this, get the whole family involved, customise them, get creative.
"And please share pictures and videos of your makes with the hashtag #bigcommunitysew so we can see how you get on."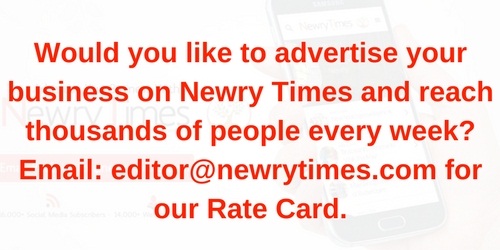 Both comments and pings are currently closed.