Coronavirus Northern Ireland: Newry Alliance representative calls for support for city centre businesses
Newry and Armagh Alliance representative Jackie Coade has called for more support for city-centre businesses in the constituency.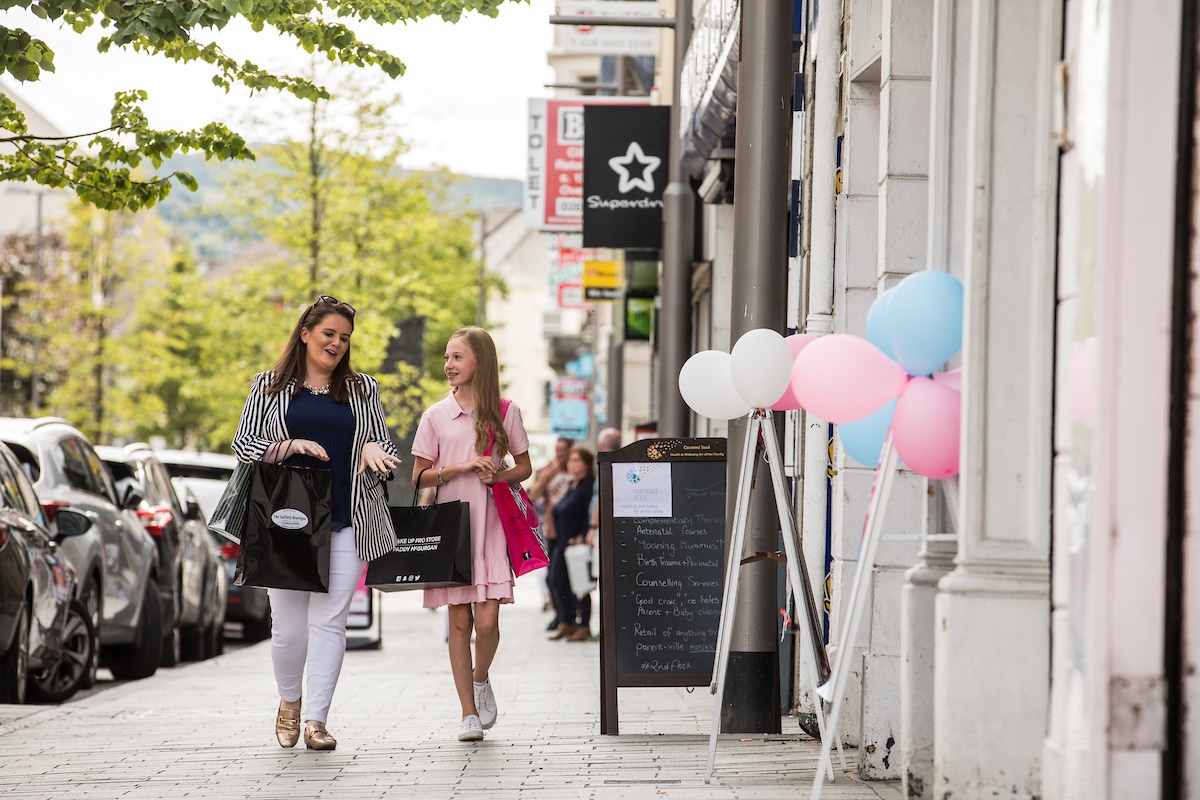 The Alliance representative said that with a potential Covid-19 recession and Brexit on the horizon it is important local businesses and city centre management groups in the two cities are helped as much as possible.
Article continues below:
___________________________________
Dear Newry Times reader,
Newry Times has been providing the latest breaking news in Newry and Mourne for nearly ten years now and today we're asking for your help to keep us doing the jobs we love.
Newry Times relies on advertising from local businesses, local Councils, and hospitality businesses.
During the Covid-19 Pandemic all advertising has ceased.
Your contribution, however small, will go towards revamping the Newry Times website to keep it engaging, informative and high quality.
It will help us pay for freelance journalists and photographers and ultimately help us to continue to provide breaking news to you, our 14,000+ readers.
We will always keep our news content free of charge for everyone in Newry & Mourne to read and we promise to always cover stories that matter to you.
Any donation, no matter how small, is greatly appreciated.
Paul Malone, Newry times Editor
___________________________________
"I encourage everyone to support local businesses within Newry and Armagh," she told Newry Times.
"Especially as we turn to the gradual opening of our manufacturing and retail businesses.
"Now, more than ever, retailers need your support," she insisted.
"We need to encourage the growth of Newry and Armagh city centres and support those businesses who have struggled during the lockdown.
"It's going to be a tough road ahead for many.
"But with government initiatives and sharing knowledge and support, I hope we can get through this tough period ahead.
"I am happy to lend my support to all businesses within our constituency in any way I can," Coade added.
Short URL: https://newrytimes.com/?p=70910
Posted by
NewryTimes News
on May 14 2020. Filed under
Business
. You can follow any responses to this entry through the
RSS 2.0
. You can leave a response or trackback to this entry