Police appeal for information after stolen car collides with tree
Posted by
NewryTimes News
editor@newrytimes.com
Wednesday, May 13th, 2020
Community
Police are appealing for information following the report of the theft of a vehicle from the Pinewood View area of Newcastle on Thursday, 30 April.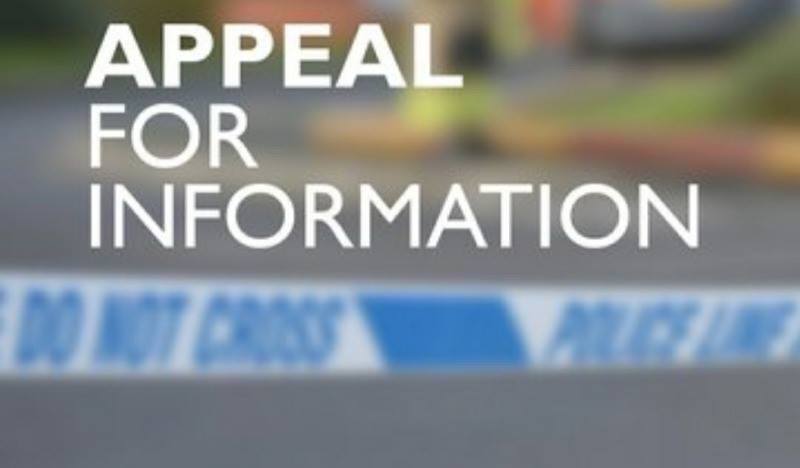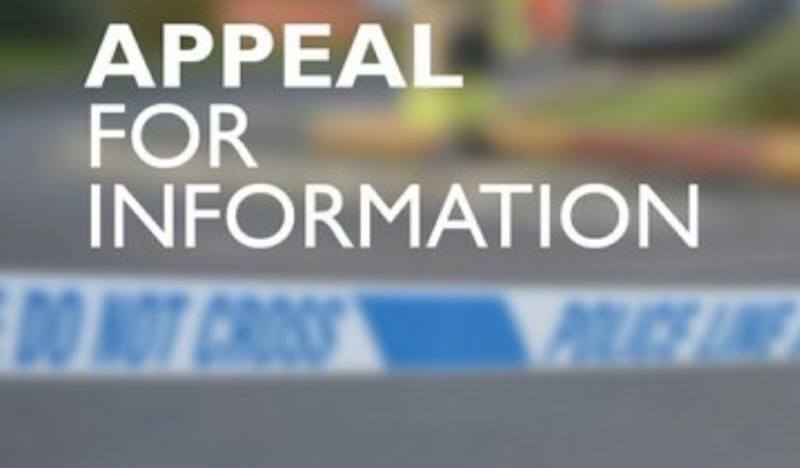 Speaking to Newry Times, Sergeant Ashe said, "The car – a white Renault Kadjar – is believed to have been taken on Thursday night, at some stage between 7pm and 11pm.
Article continues below:
___________________________________
Dear Newry Times reader,
Newry Times has been providing the latest breaking news in Newry and Mourne for nearly ten years now and today we're asking for your help to keep us doing the jobs we love.
Newry Times relies on advertising from local businesses, local Councils, and hospitality businesses.
During the Covid-19 Pandemic all advertising has ceased.
Your contribution, however small, will go towards revamping the Newry Times website to keep it engaging, informative and high quality.
It will help us pay for freelance journalists and photographers and ultimately help us to continue to provide breaking news to you, our 14,000+ readers.
We will always keep our news content free of charge for everyone in Newry & Mourne to read and we promise to always cover stories that matter to you.
Any donation, no matter how small, is greatly appreciated.
Paul Malone, Newry times Editor
___________________________________
"The car keys, which were inside the house, had been removed.
"Later last night, just before 11.45pm, the car was located abandoned, having seemingly collided with a tree, in the Castlewellan Road area of Rathfriland.
"I am appealing to anyone with information, or who noticed any suspicious activity in the area, to contact us on 101 quoting reference number 448 of 30/04/20.
"I'm also keen to take the opportunity to remind local people to take extra care to keep vehicles safe.
"Always lock and close the windows of your vehicle when unattended.
"Keys and ignition fobs should be kept safe, and out of sight and reach.
He added, "And if you have a garage, use it." 
Advice on keeping homes, cars and belongings safe is available by contacting your local Crime Prevention Officer on 101.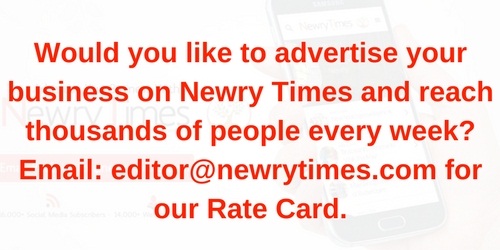 Both comments and pings are currently closed.