Coronavirus Northern Ireland: Newry carers stay connected thanks to NI brain injury charity
Posted by
NewryTimes News
editor@newrytimes.com
Wednesday, May 13th, 2020
Community
A charity based in Northern Ireland is determined to keep carers of brain injury survivors connected through new digital support services.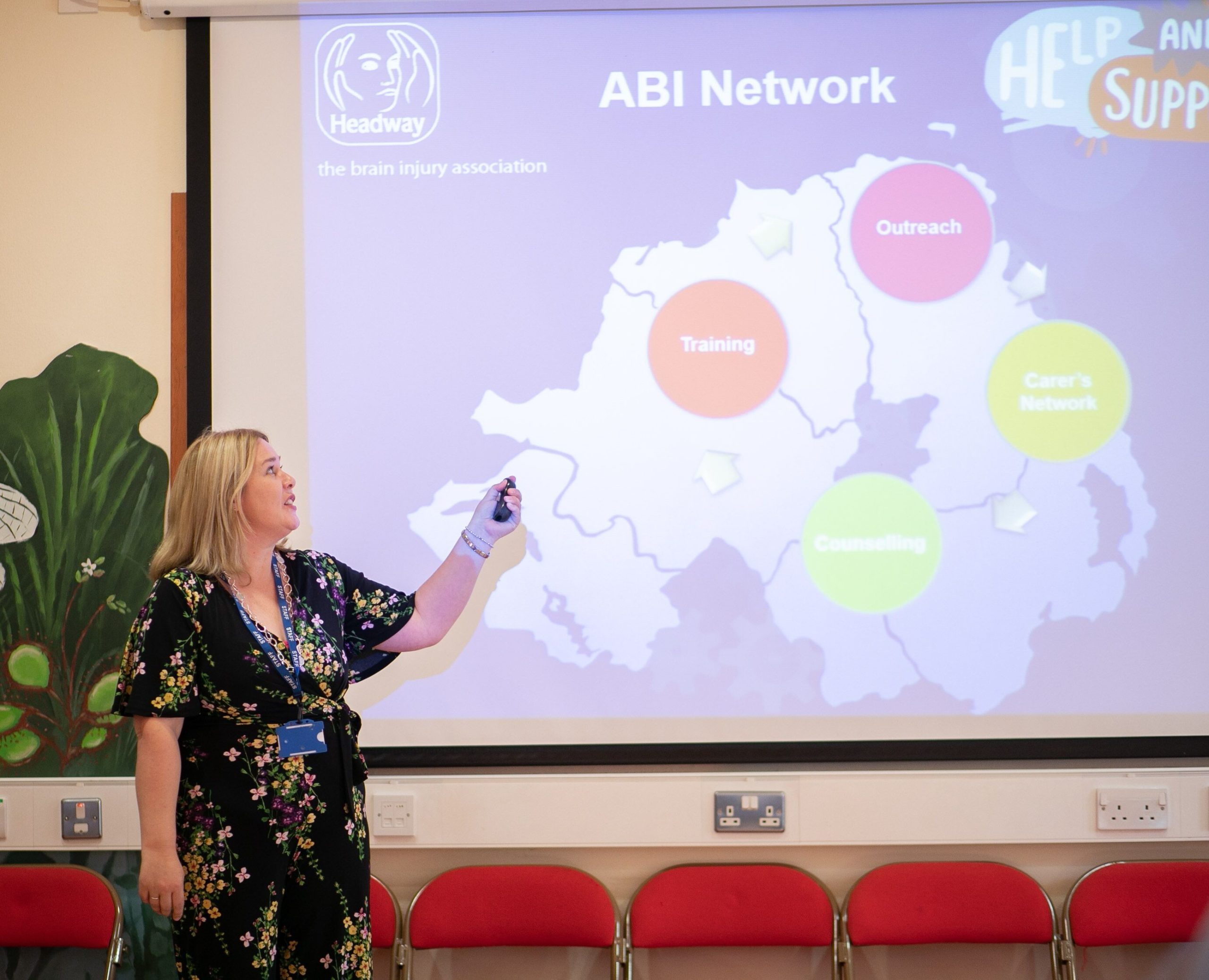 Video calls on self-care at home, dedicated social media groups and welfare calls are just a few of the ways Headway's Acquired Brain Injury Network is working to support carers throughout the coronavirus pandemic.
The charity had plans to host a carers information evening earlier this month but the outbreak of COVID-19 meant that the event couldn't go ahead.
Article continues below:
___________________________________
Dear Newry Times reader,
Newry Times has been providing the latest breaking news in Newry and Mourne for nearly ten years now and today we're asking for your help to keep us doing the jobs we love.
Newry Times relies on advertising from local businesses, local Councils, and hospitality businesses.
During the Covid-19 Pandemic all advertising has ceased.
Your contribution, however small, will go towards revamping the Newry Times website to keep it engaging, informative and high quality.
It will help us pay for freelance journalists and photographers and ultimately help us to continue to provide breaking news to you, our 14,000+ readers.
We will always keep our news content free of charge for everyone in Newry & Mourne to read and we promise to always cover stories that matter to you.
Any donation, no matter how small, is greatly appreciated.
Paul Malone, Newry times Editor
___________________________________
This meant that many carers were left without the guidance and support they so desperately needed.
Pamela Bell, Headway's Service Coordinator for the Northern and Southern Health and Social Care Trust, told Newry Times, "Before the pandemic began, we found that carers in Northern Ireland didn't necessarily have access to the same support as those they were caring for.
"Many of these carers felt as though they had nowhere to turn and that no one understood the pressures and challenges they faced.
"That's why we decided to set up the monthly information evenings where carers could come together, socialise, share their burdens and take time out from their usual responsibilities," she added.
Sadly, the global pandemic meant that these information evenings were unable to take place.
But the ABI Network is determined to keep carers connected during these troubling times through online and virtual services.
Monthly Zoom sessions have been taking place, focusing on how carers can look after their own wellbeing during isolation.
The online programmes for both the Northern and Southern Health and Social Care Trust consist of activities on mindfulness, caring and identity and interactive quizzes.
A Belfast beauty salon, Beauty Culture, also got on board for one of the sessions and delivered a workshop for the carers on how to look after themselves at home.
Carers were given a demonstration on how to use and apply products, and Beauty Culture kindly sent out free samples of the products to everyone who got involved.
Pamela continued, "The session was instrumental in providing carers with an opportunity to recharge, enabling them to return to their caring responsibilities feeling relaxed and reenergised.
"The beauty therapist Caroline guided the group through a face massage concentrating on their different acupoints.
"She used the science behind the products to explain the most beneficial time to use them – for example at times of stress, fatigue and when experiencing headaches. This helped our carers to achieve some much-needed rest and relaxation," she added.
As well as the online sessions, Headway's ABI Network has set up regular telephone calls to offer support to carers who may not be able to engage with the online activities.
"During these unprecedented times, carers face new and complex challenges like never before. For some, their only chance of respite will come in the form of our online groups and telephone support," said Pamela.
"Being unable to break away from their normal caring responsibilities and have a moment to themselves could have a detrimental impact on carers' health and wellbeing.
"It's of critical importance that we support these people as best we can through online and virtual services."
But this virtual support has incurred significant costs for the charity.
Pamela said, "We rely on voluntary donations to continue to provide vital services to brain injury survivors and their families across the region.
"Every pound donated will go towards supporting carers across Northern Ireland and will make a huge difference to the lives of those affected by the devastating consequences of brain injury."
To donate, visit https://www.headway.org.uk/donate/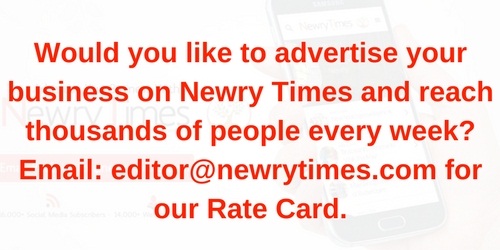 Both comments and pings are currently closed.