Old Newry: Hilarious early footage from Newry Market's appearance on TV show
Posted by
NewryTimes News
editor@newrytimes.com
Friday, May 8th, 2020
Community
Northern Ireland Screen's Digital Film Archive (DFA) is a free public access resource containing hundreds of hours of moving image titles, spanning from 1897 to the present day.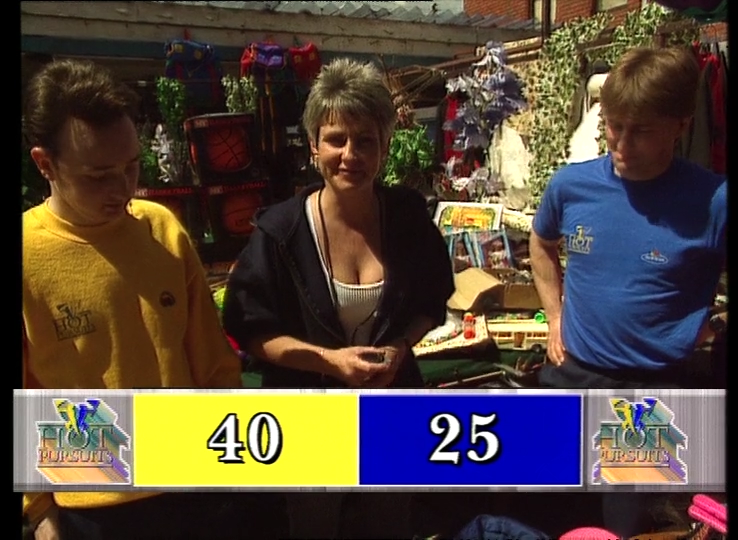 With a mass of footage available, a simple search for 'Down' throws up some fantastic hidden gems.
Explore footage of former US President Dwight Eisenhower in Hillsborough in 1959, the Irish Cup Final in 1952 and a clip from the Kilkeel Prawn Festival, 1962.
Article continues below:
___________________________________
Dear Newry Times reader,
Newry Times has been providing the latest breaking news in Newry and Mourne for nearly ten years now and today we're asking for your help to keep us doing the jobs we love.
Newry Times relies on advertising from local businesses, local Councils, and hospitality businesses.
During the Covid-19 Pandemic all advertising has ceased.
Your contribution, however small, will go towards revamping the Newry Times website to keep it engaging, informative and high quality.
It will help us pay for freelance journalists and photographers and ultimately help us to continue to provide breaking news to you, our 14,000+ readers.
We will always keep our news content free of charge for everyone in Newry & Mourne to read and we promise to always cover stories that matter to you.
Any donation, no matter how small, is greatly appreciated.
Paul Malone, Newry times Editor
___________________________________
In this episode of UTV production Hot Pursuits, presenter Pamela Ballantine takes the teams to South Down where the contestants go head to head in a fun sales challenge on a busy market day in Newry.
Hot Pursuits involves two teams comprising of two workmates from major local companies as they compete in a series of challenges and games.
Contestants in this episode are from team 3M (Tim Slavin and Paula Graham) vs. team CEM Computers (David Hughes and Hilary Elder).
The full series is available to watch on digitalfilmarchive.net.
The Digital Film Archive can be accessed from the comfort of your own home at www.digitalfilmarchive.net or via special terminals at DFA partner sites across Northern Ireland – including library branches, museums, art centres and universities.
In Co. Down there are 3 terminals; the closest at Newry City Library.
A full list of DFA Partner sites can be found HERE.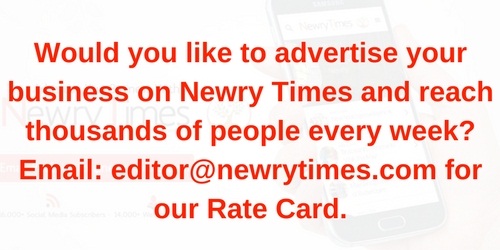 Both comments and pings are currently closed.