Coronavirus Northern Ireland: Situation in many care homes "unacceptable"
Posted by
NewryTimes News
editor@newrytimes.com
Friday, May 8th, 2020
Coronavirus
SDLP Health Committee Member, Colin McGrath MLA has slammed statistics unveiled by the BBC Nolan Show, in relation to care home deaths and cases of COVID-19, as damning. 
The South Down MLA told Newry Times, "The figures that were brought to light on BBC Radio Ulster were nothing short of scandalous.
"The statistics were shocking but it is completely unacceptable that they were hidden from families of residents and the public.
"When dealing with a crisis like this one, knowledge is power and we must use all the information available to us. This is no time for secrecy."
He continued, "This is the latest in a long line of difficulties with our care home sector in relation to COVID-19, starting with a lack of access to PPE and necessary equipment, to keep our hardworking staff and those who they care for safe.
"Serious questions need to be asked if our response, in relation to this sector, was as effective if it should be.
"People have the right to know if we used every tool available to us to keep those in care homes, some of the most vulnerable in our society, safe.
"I have written to the RQIA on previous questions and will be seeking their urgent attendance at the Health Committee, to discuss their response in relation to these care homes.
"Several care homes across the North already required additional support prior to this pandemic, which was largely provided by in-person inspections.
"It is understandable they can't take place in this context, but RQIA clearly needs to provide a comprehensive alternative."
"This situation is not good enough.
"I will be fighting for these vulnerable residents and their families to be told the truth and kept informed about the scale of the challenge.
He added, "It is the very least they deserve."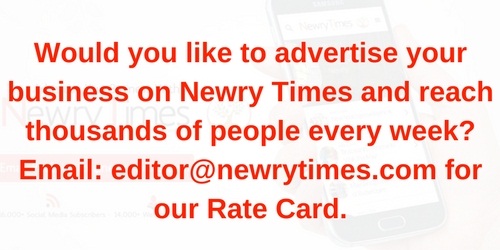 Both comments and pings are currently closed.