Coronavirus Northern Ireland: Remote interpreting service established for sign language users
Posted by
NewryTimes News
editor@newrytimes.com
Wednesday, April 29th, 2020
Coronavirus
Health Minister Robin Swann has announced the establishment of a free remote interpreting service for British Sign Language (BSL) and Irish Sign Language (ISL) users to help them access NHS111 and health and social care services during the Covid-19 pandemic.  
This temporary service, which is funded by the Department of Health and Department for Communities, has been established in partnership with the Health and Social Care Board.
It will provide the Deaf Community with access to all health and social care services and NHS111 during the Covid-19 pandemic, 24 hours a day, 7 days a week.
Information about how to access this service is being made available via NI Direct, and on the Health and Social Care Board and Public Health Agency websites.
Announcing the service, Minister Swann told Newry Times, "During these very challenging times my priority continues to be protecting the wellbeing of the most vulnerable in our society.
"The Deaf Community, in particular, face barriers to effective communication on a daily basis.
"This service will enable Deaf people to access vital public health information and engage with healthcare professionals on the same basis as hearing people."
Explaining further, Minister Swann said,  "The Covid-19 public health crisis has raised awareness across Government of the importance of providing information and services that are accessible to people with sensory, physical, and learning disabilities.
"Work is ongoing to ensure that those in health and social care join forces with partners in the community and voluntary sector to improve accessibility for the Deaf Community, including translating key messages and providing a wide range of videos and documents in British and Irish Sign Language."
Communities Minister Deirdre Hargey welcomed the new service, saying it is an important step forward for improving accessibility to health and social care information and services for the Deaf Community.
"My officials have been working closely with the Health and Social Care Board with input from the Public Health Agency and the British Deaf Association to co-ordinate access to information translated into BSL and ISL.
"This service is another initiative to ensure that Deaf people can access vital information and support during the Covid-19 pandemic.
She added, "My officials will continue to work in partnership with these organisations and others to support the Deaf Community during these difficult times."
To find out more about this free service and to connect to a remote video interpreter please go to www.interpreternow.co.uk/nhs111ni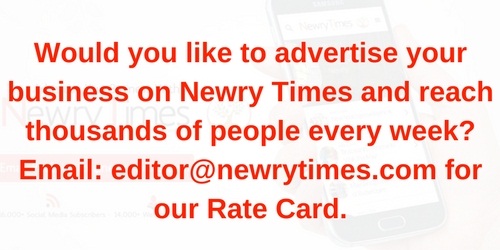 Both comments and pings are currently closed.