Coronavirus Northern Ireland: Concerns that testing capacity "not being utilised"
Posted by
NewryTimes News
editor@newrytimes.com
Thursday, April 16th, 2020
Coronavirus
SDLP Health Committee member Colin McGrath MLA has expressed concern that the North is not using our full testing capacity, at a time when widespread testing has been demanded, particularly in the domiciliary care sector.
The South Down MLA said, "We received a briefing from the Public Health Agency at Health Committee and they discussed the approach being taken to test for COVID-19.
"The officials briefed the Committee that there is the capacity for 2000 tests per day yet the actual figures fall way short of this.
"I was quite concerned at how this is seen as positive – being interpreted by officials as meaning they are targeting everyone that needs to be tested.
"Yet this is set against many people in community and care homes sectors who feel they are still not getting the chance to be tested," he insisted.
"The difficulty in Care Homes appears to be that testing only takes place when a case is already confirmed, whereas it would be surely an important move to regularly test within all care homes to check if the virus is present then more stringent measures can be taken to contain it.
"It is the view of the SDLP that we want to see a massive increase in testing, across all health care and community sectors to ensure that the identification of this virus is made so that contact tracing can follow to ensure containment can follow."
"Per public health guidance, I want to see the testing figures increased significantly and not to hear that we are falling short of the identified target – especially when that target is already weak," the local MLA added.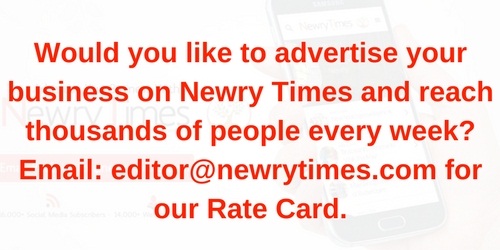 Both comments and pings are currently closed.