Coronavirus Northern Ireland: Calls for "Compassionate End of Life policy"
Posted by
NewryTimes News
editor@newrytimes.com
Thursday, April 16th, 2020
Coronavirus
SDLP Health Committee Member Colin McGrath MLA has called on the Minister for Health to develop a policy and instigate procedures that allow family members to attend health care settings to visit loved ones at the end of their lives.
Speaking to Newry Times, the South Down MLA said, "This is simply an issue of humanity.
"Our wonderful health workers are doing fantastic work to step in when loved ones are passing away.
"They are providing the love, care and attention that we want our loved ones to have in their final moments.
"Due to COVID-19, people are not permitted to visit hospitals or care homes to see loved ones.
"This is a tough but necessary action to prevent the spread of the virus," he insisted.
"However, when people are in the final hours of their life it is essential for them that some of their family members can be with them.
"I am asking the Minister for Health and his Executive colleagues to consider setting procedures in place to allow a loved one to sit with their family in their final moments.
"I raised this issue with the Royal College of GPs, Physicians and Surgeons during their presentation to the Health Committee and there was unanimity in their support for what I was suggesting.
"They advised the Committee that it would be relatively easy for health settings to put in place the correct procedures and protective equipment to allow family to join their loved ones.
"Being present with family members in their last moments of life is incredibly humbling and a privilege and it is causing much heartache for families currently and it must be addressed.
"I have written to the Minister for Health to ask for this to be implemented here especially after the introduction of such procedures in England yesterday," the local MLA added.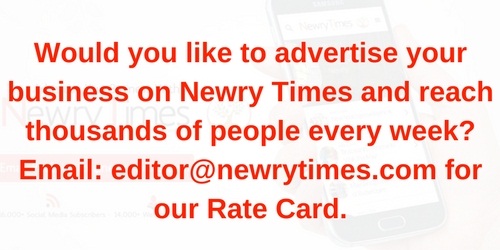 Both comments and pings are currently closed.