Coronavirus Northern Ireland: Advice for vulnerable gas consumers with pre-payment meters
Posted by
NewryTimes News
editor@newrytimes.com
Thursday, April 9th, 2020
Community
The Consumer Council is advising vulnerable consumers with Pay As You Go (PAYG) gas meters who have received a letter from their GP, or hospital, asking them to isolate in their home, on how to top up their gas PAYG meter.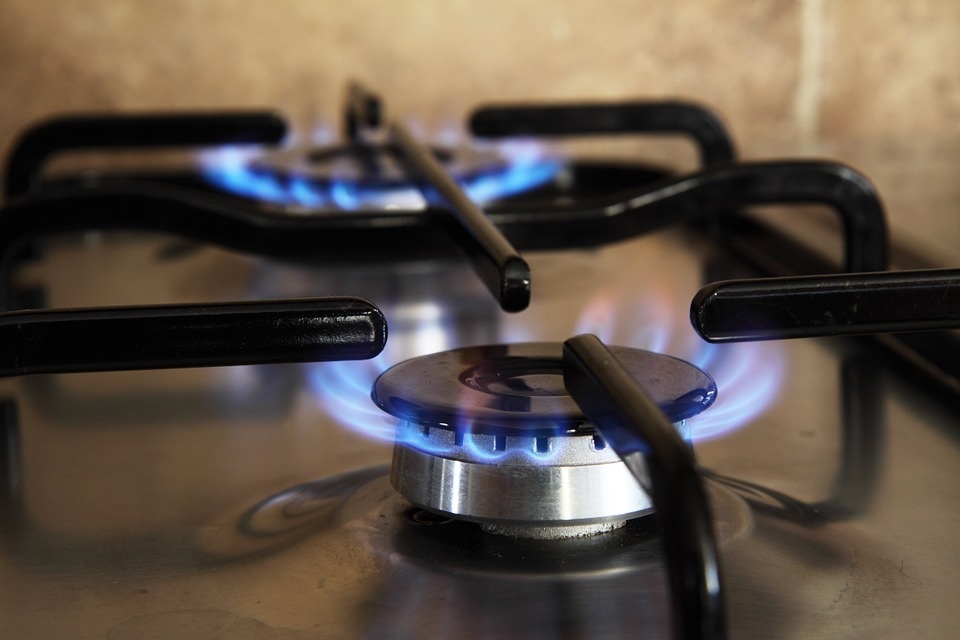 Paulino García, Head of Energy Policy at The Consumer Council, said, "At this time, energy companies, like other essential services, are receiving high volumes of calls as a result of the current crisis.
"It is therefore important, that where possible, isolating PAYG gas consumers ask family or friends, in the first instance, to help them top-up their gas meter.
"However, The Consumer Council recognises that not all households who have been asked to isolate by their GP, have a network of family or friends to help them, and the nature of the top-up process involved in PAYG gas meters has the potential to leave those vulnerable gas consumers who have been asked by their GP to isolate in their home, without heating, hot water, and cooking facilities.
"Therefore, The Consumer Council is advising these consumers to contact their gas supplier.
"Gas suppliers will be able to advise these consumers what support is available to help ensure that they have credit in their gas meter during this period," Paulino added.
The Consumer Council has additional consumer support information in relation to the COVID-19 crisis on its website: www.consumercouncil.org.uk/coronavirus.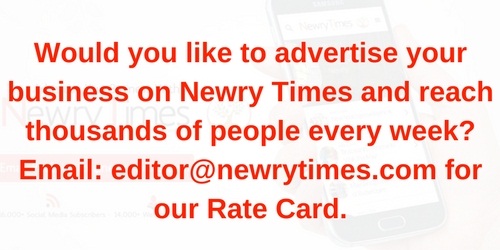 Both comments and pings are currently closed.