Justice Minister announces changes to the AccessNI filtering scheme
Posted by
NewryTimes News
editor@newrytimes.com
Monday, March 30th, 2020
Politics
Justice Minister, Naomi Long MLA has announced changes to the AccessNI scheme that will ensure only relevant and appropriate criminal record information will be disclosed on certificates.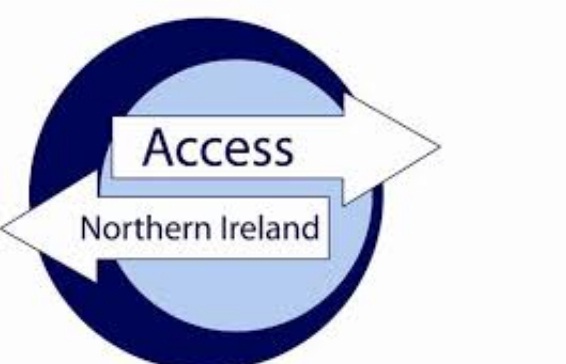 Speaking to Newry Times, Naomi Long said, "As the result of a ruling made by the Supreme Court in January 2019, I have removed a restriction in the AccessNI scheme whereby if a person had more than a single conviction on their criminal record, all convictions held on their criminal record were disclosed on a standard or enhanced AccessNI check. 
"This change ensures that the scheme is more proportionate in terms of the information released and that individuals will not find obtaining employment more difficult because of old and minor convictions in their past," she added.
The new rules will be applied to any AccessNI check processed after 16 March 2020.
Changes in respect of the disclosure of information with regard to offences committed when applicants were under 18 years of age will also be applied.
Minister Long continued, "In addition, any information about offences committed by persons under 18 which were adjudicated outside a court process (non-court disposals), such as informed warnings, cautions or youth conference plans will be scrutinised by the Department's Independent Reviewer of criminal record certificates and will only be disclosed where she determines that the offence could undermine the safeguarding or protection of children and vulnerable adults or the protection of the public.
"All serious and recent offending will continue to be disclosed on AccessNI checks to ensure that employers have the information they require to make safe recruitment decisions.
"These changes will ensure the continued protection of vulnerable groups without disproportionately penalising individuals," she added.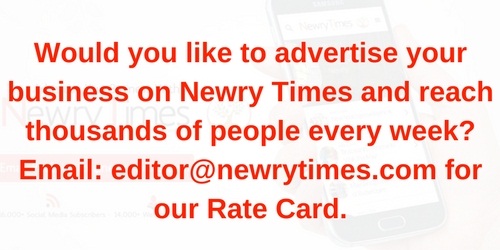 Both comments and pings are currently closed.