Coronavirus Northern Ireland: Support announced for NI arts and creative sector
Posted by
NewryTimes News
editor@newrytimes.com
Monday, March 30th, 2020
Coronavirus
Communities Minister Deirdre Hargey MLA has instructed officials to put in place immediate and practical steps to help support Artists, Performers and Creative Producers across the arts and cultural sector.
The Minister is planning to find ways to support individual artists, performers, creative producers and organisations create work in new ways including digital delivery during this difficult time.
Speaking to Newry Times, Minister Hargey explained, "I am exploring options to introduce a new £1million COVID-19 Creative Support Fund which will be a mechanism to support individual artists and institutions.
"The funding support will enable them to present work in new and innovative ways in the current climate, helping combat social isolation and wellbeing challenges. I will keep this funding amount under review."
She continued, "I have also authorised a donation of £10k to the Go Fund Me "Bread and Butter" initiative which has been created to support struggling artists which give grants of £200 to artists, to ensure that they are able to pay for food.
"This funding will support 50 artists through the initiative."
Welcoming the series of measures already announced by the Arts Council to relax funding conditions and exercise flexibility in respect of existing contracts, Minister Hargey stated she wants to do more to ensure Artists and the sector are supported during these unprecedented times.
The Minister said, "I have asked the Board of the Arts Council to act within a matter of days to give immediate security to organisations by rolling over 2019-20 grant awards into 2020-21 thereby enabling the advancement of payments.
"This, of course, will need to reflect programme requirements, and it will help provide reassurance and a higher degree of stability. The Council itself will provide further detail."
Minister Hargey also paid tribute to artists, performers, creative producers and those working in the arts and creative sector in libraries, museums, galleries and theatres. 
"I look forward to a day very soon when the libraries, the museums, the theatres, concert halls, community centres and craft fairs reopen.
"Until then, I know we can rely on the arts sector to continue to find creative ways to raise our spirits and touch our imagination during these difficult days, evidenced by the recent pop-up gigs which many artists are hosting on social media," she added.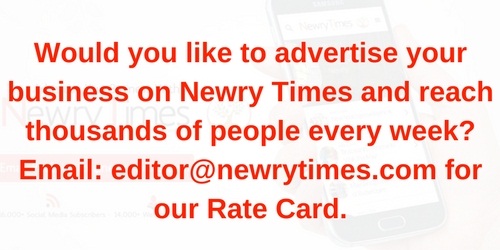 Both comments and pings are currently closed.