Investment by US tech-enabled commercial real estate company SquareFoot announced
Posted by
NewryTimes News
editor@newrytimes.com
Thursday, March 26th, 2020
Business
Economy Minister Diane Dodds joined New York-based commercial real estate company, SquareFoot, to announce the setting up of its new software development centre in Belfast.
The Minister met the company in New York at the start of a recent week-long visit to the USA.
The visit programme included meetings with potential investors in New York, as well as engagements with US politicians in Washington DC as part of the annual St Patrick's programme.
Article continues below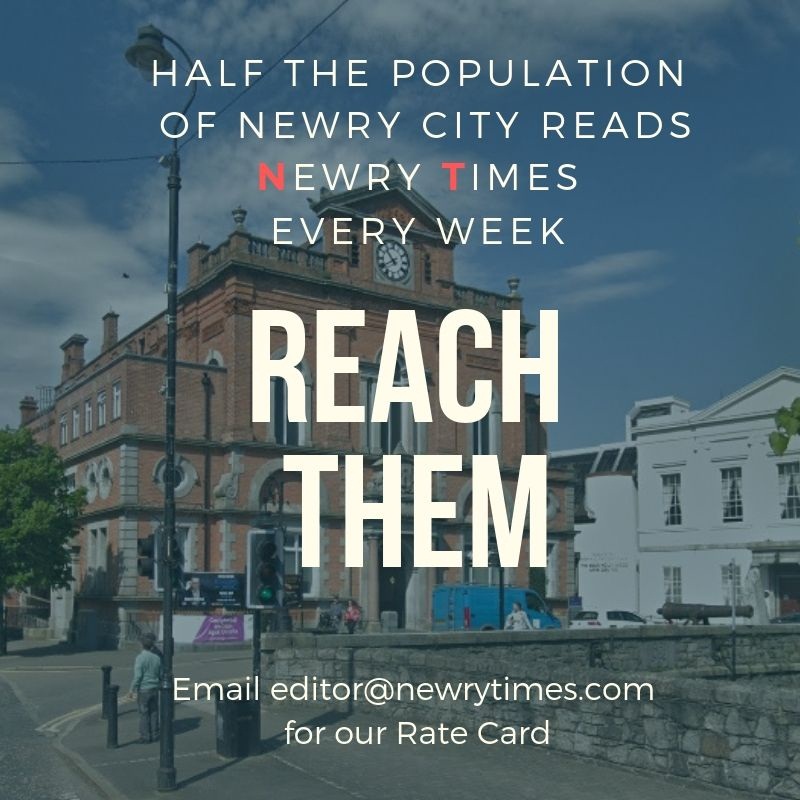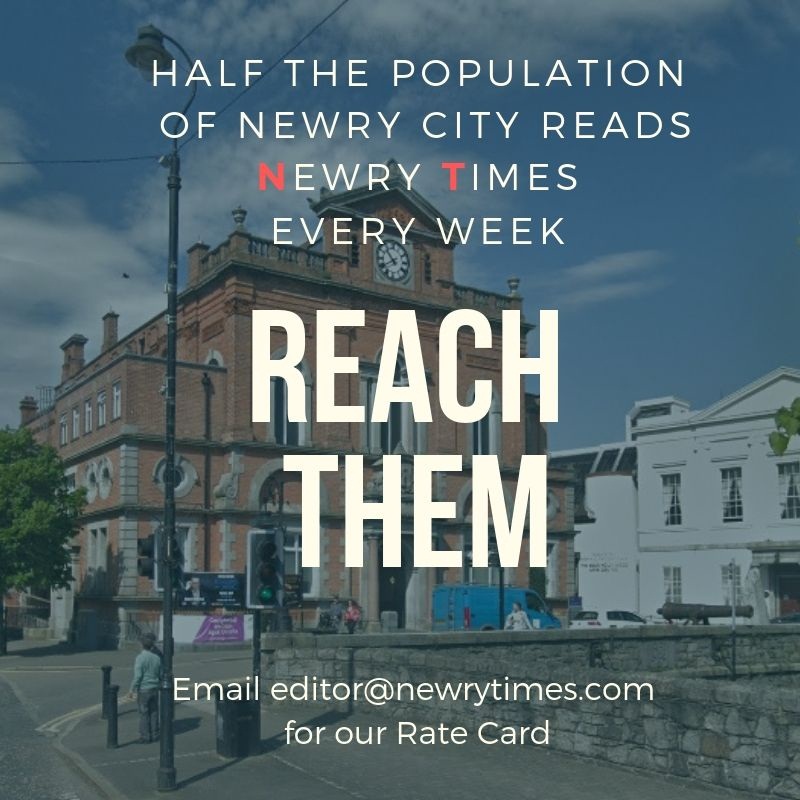 Economy Minister Diane Dodds said, "The USA is an important market for Northern Ireland, both for trade and investment.
"It generates 60 per cent of all foreign direct investment (FDI) jobs into Northern Ireland and over £2billion of exports.
"It is, therefore, fitting to start my week-long visit to the US by announcing a new investor – SquareFoot.
"The company is creating 25 new jobs with a new software development team in Belfast which will develop new products and application features."
The Minister added, "The company is offering very attractive, high-end salaries which will see the new roles contribute over £1.6million in additional salaries to the local economy.
Kevin Holland, Chief Executive of Invest Northern Ireland, said, "Squarefoot's primary market has been New York but it is now branching into other cities, with plans to expand into the 25 largest North American real estate markets.
"This announcement is a real testament to the quality and skills our workforce has to offer potential employers.
"Along with advising the company and showcasing everything that Northern Ireland has to offer as an investment location, we have also been able to secure the project for Northern Ireland with an offer of £100,000 towards the new roles.
"Attracting new investors is vital to the growth of our economy and we are delighted to welcome SquareFoot to Belfast," he added.
SquareFoot works with companies to help them find suitable office space, from initial search right through to lease negotiation.
The company provides a technology-based solution 'TourBook' which schedules property visits, records photos and notes, and guides a property searcher through the whole process.
Jonathan Wasserstrum, founder and CEO of SquareFoot, said, "We are growing our team now to match the expansion of the services we offer to our clients.
"Last year, we launched FLEX by SquareFoot, which allows our clients to move into office space without committing to long-term leases. Lease flexibility is the future of commercial real estate, and our team in Belfast will guide us on building the technology to keep delivering on our vision."
Mr Wasserstrum continued, "This new operation is central to our growth, and Invest NI's support has helped us get the new team in Belfast up and running quickly.
"As a result, we will be able to scale our product and technology developments at a faster rate."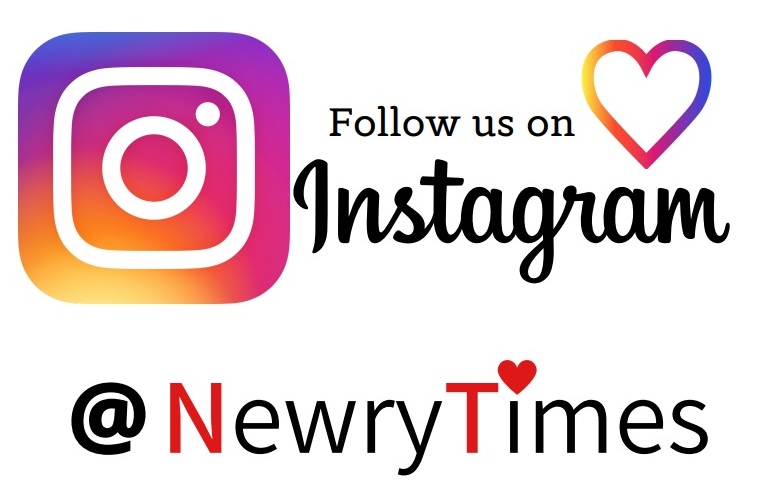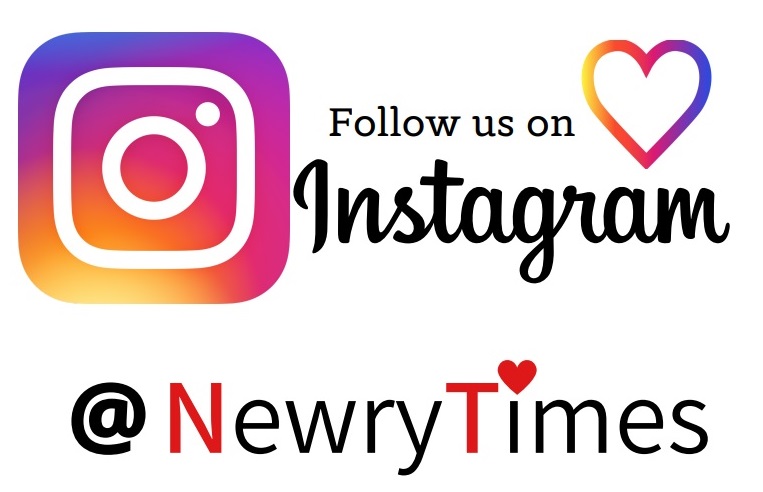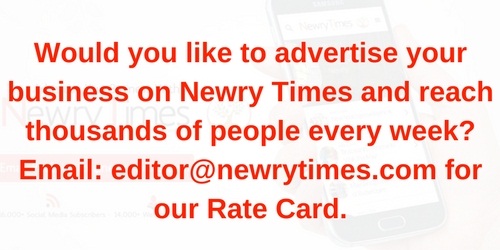 Both comments and pings are currently closed.