Coronavirus Northern Ireland: Public facing direct services by DAERA Direct Offices ceased
Posted by
NewryTimes News
editor@newrytimes.com
Thursday, March 26th, 2020
Coronavirus
Agriculture Minister Edwin Poots has increased the measures in place to protect citizens and staff by ceasing all public facing direct services offered by DAERA Direct Offices.
All customers must now conduct their business through DAERA Online services, which can be accessed from the DAERA Website home page or, if appropriate, via the Cattle Registration Telephony line (0300 200 7855). 
Documents can still be delivered to a DAREA Direct office and left in a designated post box at the entrance to the building.
To ensure protection of the food supply chain, current certification arrangements will continue to apply until further notice.
Minister Poots said, "I have made this decision to facilitate the implementation of the most up to date advice from the UK Government on COVID-19 (coronavirus).
He added, "It is crucial that we do all we can to protect the health and well-being of our staff, customers and the general public."
Digital Assistance with applications to the Basic Payment Scheme (BPS) or the Environmental Farming Scheme (EFS) can be accessed through the SAF Advisory Service on 0300 200 7848.
All other appointments and general queries can be made directly with the local DAERA Direct office on 0300 200 7840.    
Further information on Covid-19, and any effect on wider Government services, can be found on nidirect at www.nidirect.gov.uk/coronavirus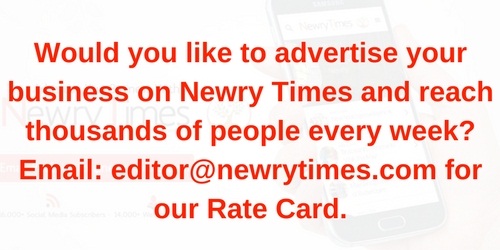 Both comments and pings are currently closed.