'Bitter disappointment' at road safety measures refusal 
Posted by
NewryTimes News
editor@newrytimes.com
Friday, March 20th, 2020
Community
Newry and Armagh MLA Liz Kimmins has said that the local community in Meigh will be bitterly disappointed by what she described as the "refusal" by the Department for Infrastructure (DfI) to address their concerns about road safety.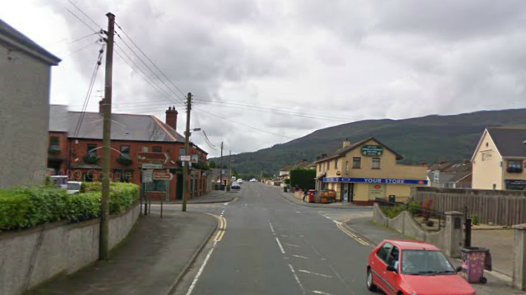 Speaking to Newry Times, the Sinn Féin MLA said, "We have been lobbying for several years in relation to road safety concerns at the Crossroads at Meigh.
"There has been strong support from local residents about the matter and local Councillors from all parties were united in the demand to have action taken."
The local MLA continued, "Following the most recent negative response from the Department for Infrastructure officials about addressing the issue, I raised the matter with the Roads Minister.
"Unfortunately, the Minister has stated there will be no traffic calming or road safety measures introduced at Meigh crossroads.
"The Minister Nichola Mallon, in her response to me, stated, "Following an assessment of factors which included 'factors such as speed and volume of traffic, the most up to date three years personal injury collision statistics and environmental factors, such as the proximity of public buildings and the nature of the road which is a through route, an assessment has been completed at Meigh crossroads.
"However, it did not score highly enough against current criteria to warrant further development and potential inclusion in a future works programme," Mallon's letter added.
Kimmins added, "This is bitterly disappointing and frustrating for everyone.
"I intend along with my local council colleagues and party activists to continue to represent the genuine concerns of this community and pursue this matter."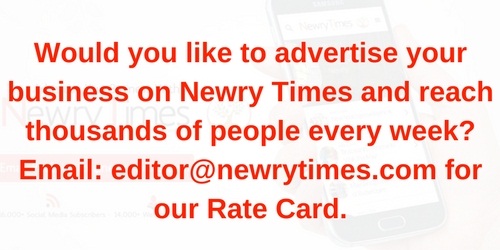 Both comments and pings are currently closed.