Personal Independence Payment (PIP): Call for Evidence for second Independent Review of PIP assessment process
Posted by
NewryTimes News
editor@newrytimes.com
Monday, March 9th, 2020
Community
,
Politics
Individuals and organisations who have information or experience of how the Personal Independence Payment (PIP) assessment process is working in Northern Ireland are being asked to share their views as part of the second Independent Review.
The Review by Marie Cavanagh will look at the operation of the PIP assessment process. 
PIP was first introduced in June 2016.
The Department laid the first independent review to the Assembly in June 2018.
The second independent review should be laid before 20 June 2020. 
This call for evidence is aimed at organisations and individuals who have information that is relevant to how the PIP assessment process is working for new claims.
It is also aimed at award reviews and change of circumstances.
This is one of several methods that will be used to gather information during the review.
It will be used to help inform the Independent Reviewer's conclusions and recommendations.
More information and details of how to respond are available at www.communities-ni.gov.uk/indpipreview2
The deadline for responses is Wednesday 29 April 2020.
More on this story:
Personal Independence Payment (PIP) Review
Local views sought on Personal Independence Payment assessment process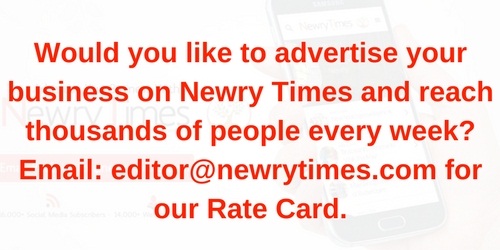 Both comments and pings are currently closed.