'The Heart of Living and Dying' session to take place in Newry
Posted by
Newry Times
paul.malone86@googlemail.com
Monday, March 2nd, 2020
Community
Talking about death and dying can be very difficult and many of us avoid doing so whether we are ill or in full health.
That is why the Southern Health and Social Care Trust is hosting four 'Heart of Living and Dying' conversations to try and address this taboo area and encourage everyone to start to think and talk about what matters to them in their living and dying.
Article continues below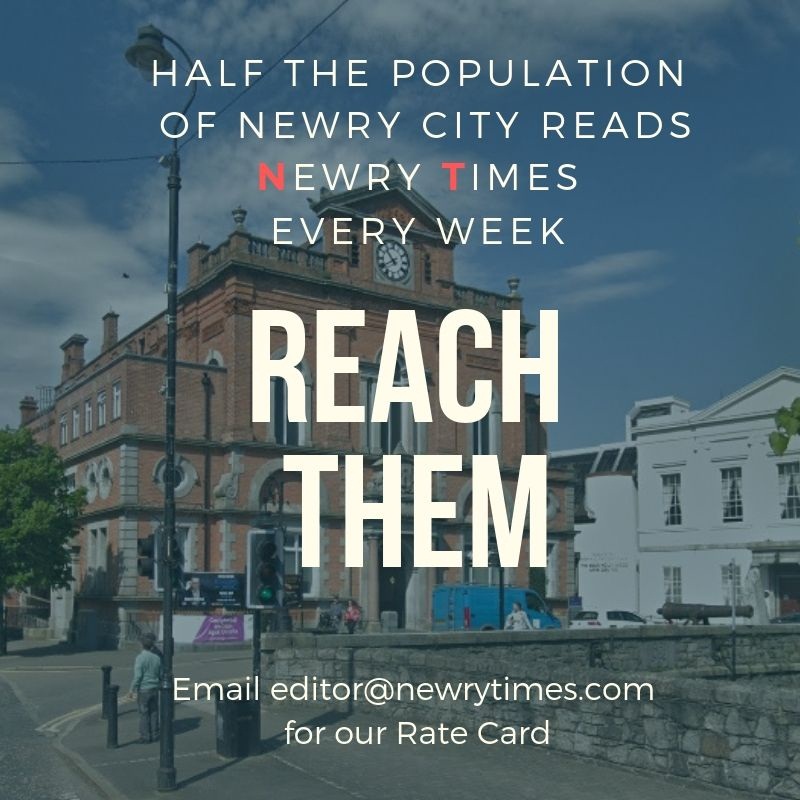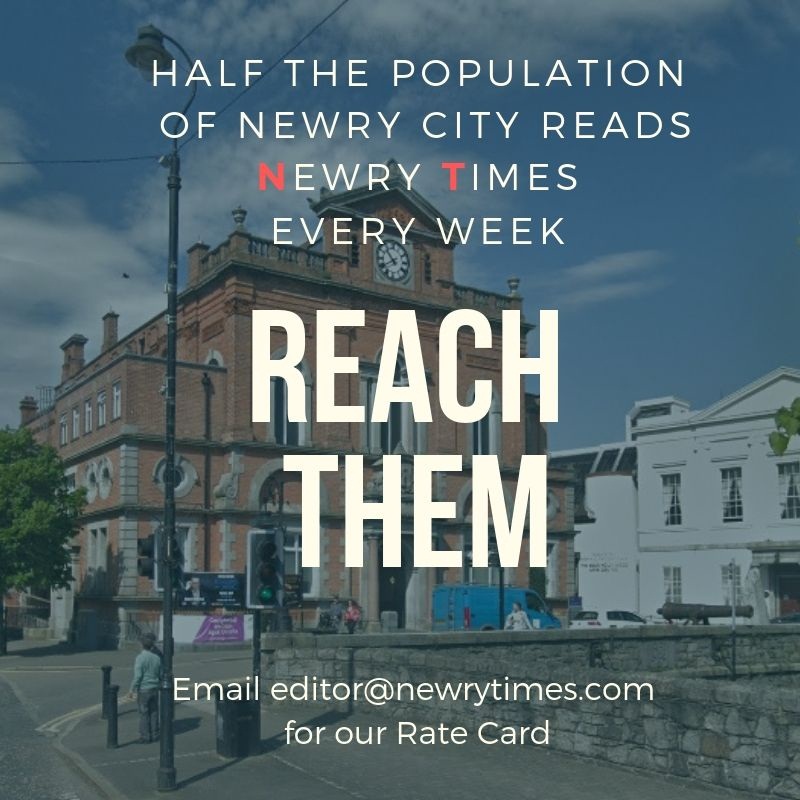 Deirdre McKenna, a Social Worker in the Southern Health and Social Care Trust who developed this initiative, said, "Recognising that we are all mortal, this gentle, facilitated two hour group session allows us to reflect on what is important to us; on our wishes and hopes for how we live our lives now and what matters to us when we think about our final years and our dying. 
"Research has shown that having these conversations enhances people's quality of life and peace of mind," she added.
Anyone over the age of 18 years who would like to take part this gentle and supported two hour session is most welcome to attend at any of the following locations:
Tuesday 3 March at Laurencetown Community Centre between 2 – 4pm
Thursday 5 March at Quinns Corner, Dungannon between 10am – noon
Thursday 12 March at Mourne Country Hotel Newry between 10am – noon
Tuesday 24 March at Lislea Community Centre between 1pm – 3pm
Participants are invited to speak from their own personal experience irrespective of their professional background.
For further information or to secure a place please contact:
Deirdre.McKenna@southerntrust.hscni.net
Phone 028 3756 7380.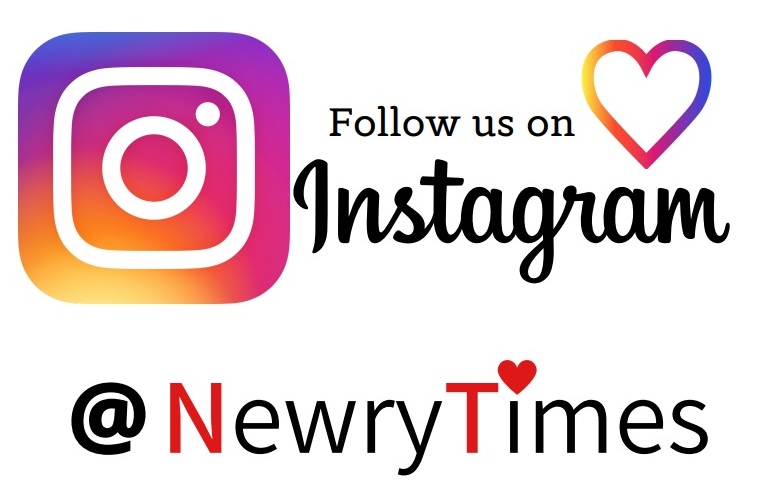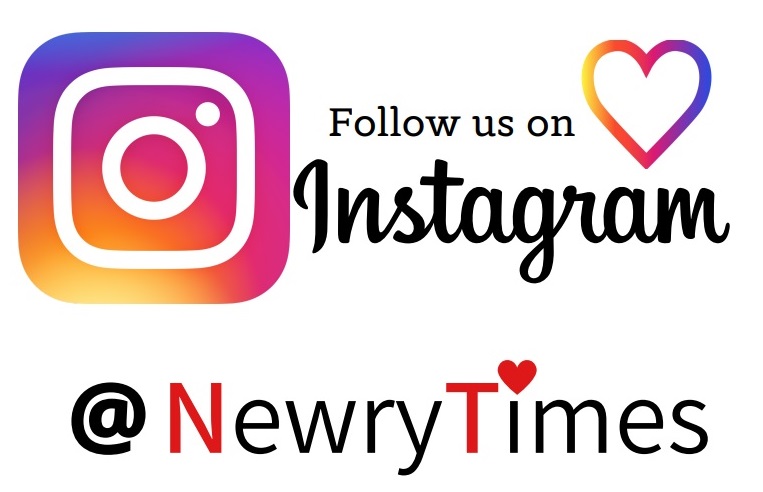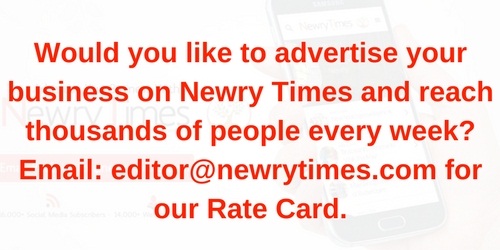 Both comments and pings are currently closed.