£5,500 fines for waste offences in Newry
Posted by
NewryTimes News
editor@newrytimes.com
Monday, January 13th, 2020
Community
On Friday 10 January 2020, Justin Dike (44) and BJ Trading Ltd were each convicted at Newry Magistrates' Court for 11 breaches of waste management legislation.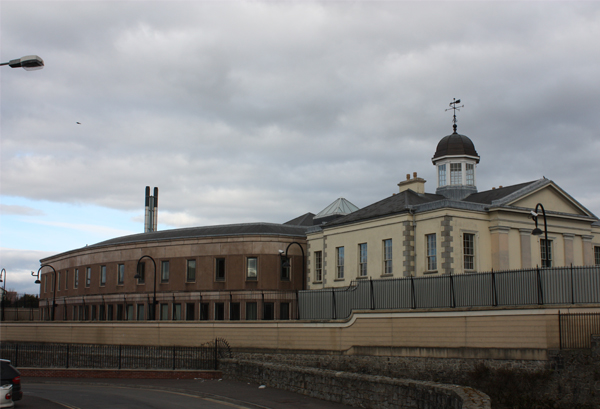 On dates between 22 December 2016 and 6 December 2018, officers from the Northern Ireland Environment Agency (NIEA) and Police Service of Northern Ireland (PSNI) identified that the defendants had unlawfully deposited, disposed of, and been treating and keeping controlled waste (textiles/ clothes) on premises located at Mountain Road, Newry.
Article continues below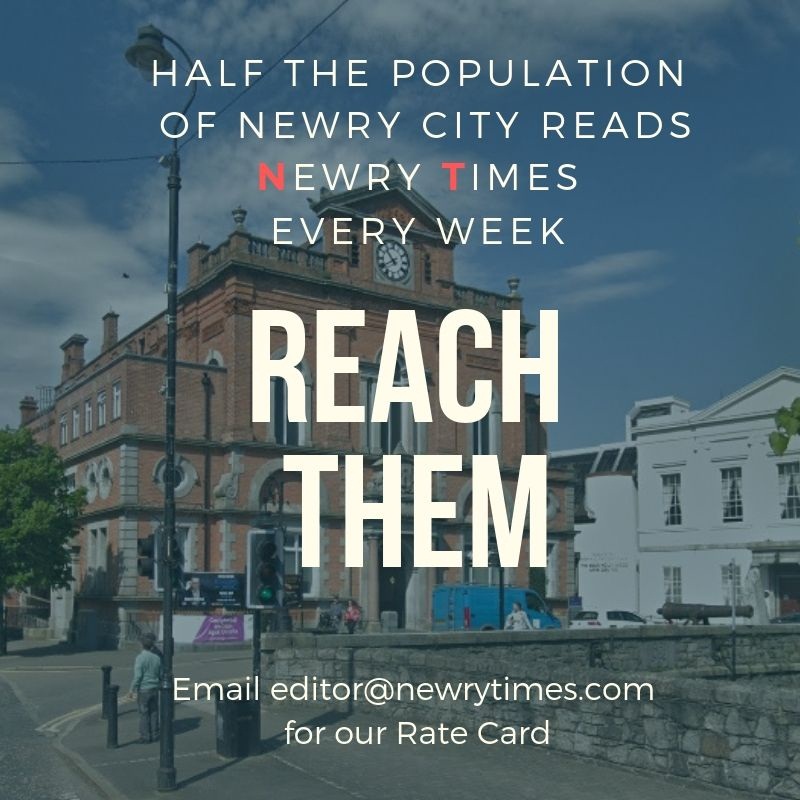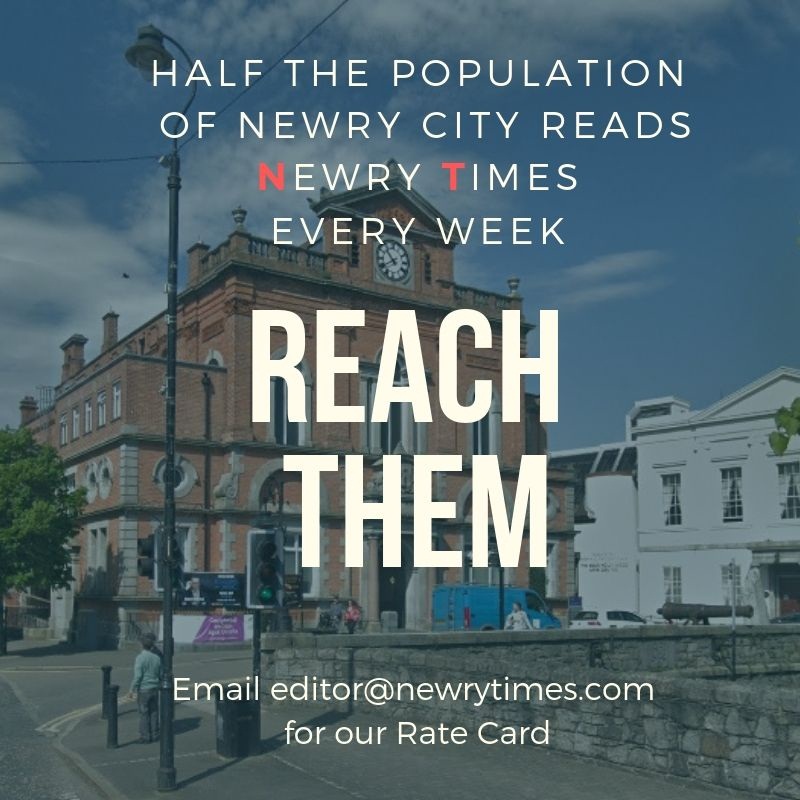 They were also convicted for disposing of controlled waste, namely clothes, and Duty of Care offences concerning land adjacent to Mountain Road.
The clothing waste was found on two sites on Mountain Road and the other at 16 Mountain Road.
Justin Dike and BJ Trading Ltd pleaded guilty to, and were fined £250 against each of, 11 offences under Articles 4 and 5(8) of the Waste and Contaminated Land (Northern Ireland) Order 1997, as follows:
2 Article 4(1)(B)- disposing of waste
1 Article 4(1)(a)- depositing waste
2 Article 4(1)(b)- keeping controlled waste
2 Article 4(1)(b)- treating controlled waste
1 Article 5(1)(a)- to prevent any contravention by other person of Article 4
1 Article 5(1)(b)- prevent escape of waste
1 Article 5(1)(c)(i)- failed to transfer waste to an authorised person
1 Article 5(1)(c)(ii)- no written description of waste on transfer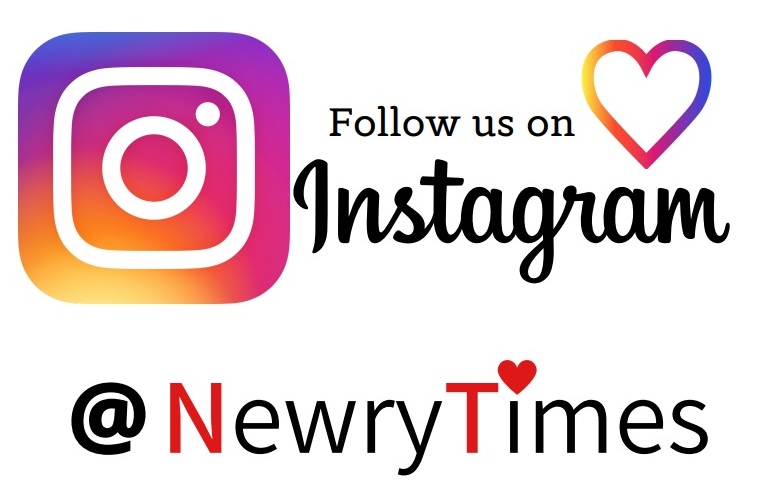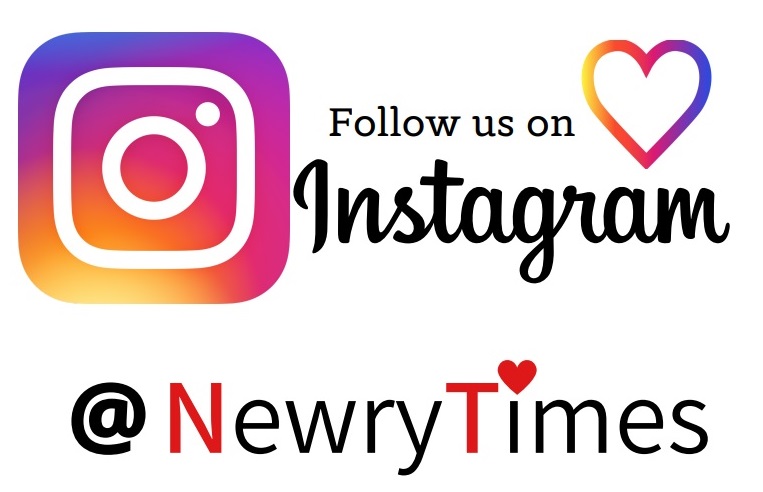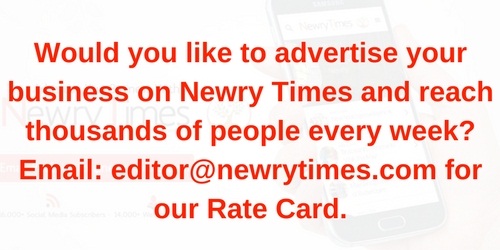 Both comments and pings are currently closed.