Camlough man Roy raises £600 For Cuan Mhuire
Posted by
NewryTimes News
editor@newrytimes.com
Tuesday, December 24th, 2019
Community
South Armagh man Roy Mac Donaill has raised £600 for Cuan Mhuire (Sr Consilios) Charity.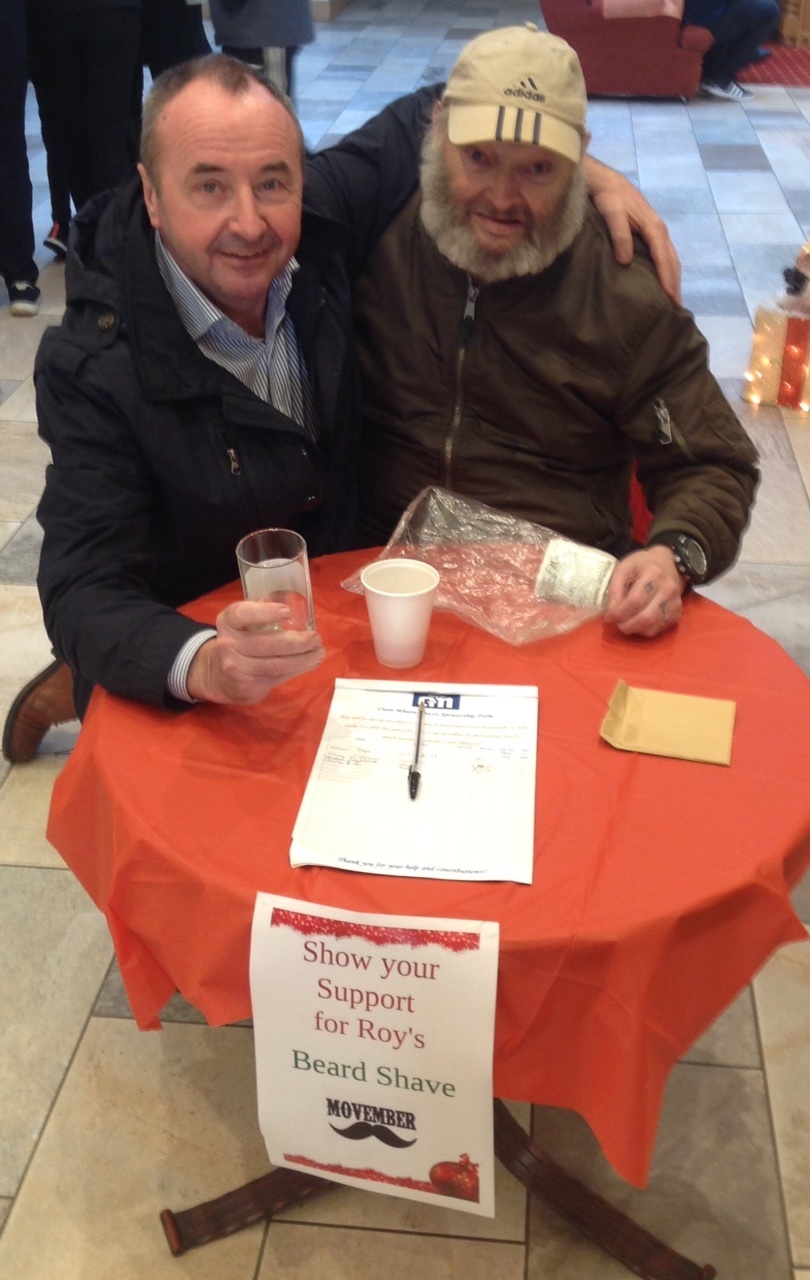 Roy, who lives in Camlough, raised this through his "Movember" beard growing efforts.
Article continues below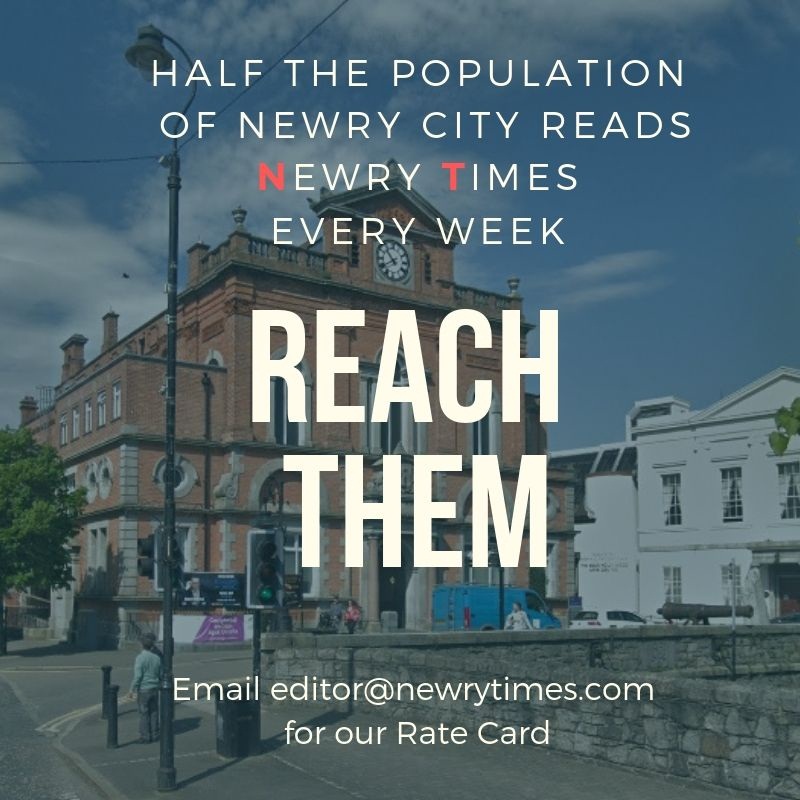 Thanking all those who sponsored him Roy, who has been involved as a Volunteer with Cuan Mhuire for many years, stated, "Cuan Mhuire is Ireland's largest voluntary provider of Addiction Treatment Services and Residential Rehabilitation.
"Many thousands of people like myself have availed of the services of Cuan Mhuire and turned our lives around.
"All monies raised goes to ensuring that Sr Consilio and Cuan Mhuire can continue to provide their life saving and changing support for individuals and families affected by addictions."
Roy's long-time friend Pat McGinn was on hand give him support and 'shaving instructions' as he concluded his fundraising exploits.
Praising the Camlough man's efforts, Pat said, "Roy is a great example, a day at a time, of the work of Sr Consilio and Cuan Mhuire.
"For many years now he has raised much-needed funds and helps and supports the ongoing work of Cuan Mhuire as a volunteer.
"He, myself and many others are also involved in the "Friends of Cuan Mhuire" groups of ordinary people who come together to support and help each other on our journey of recovery.
"Every town in Ireland is impacted by addiction, the Recovery Program is only half the battle.
"Remaining in recovery, day by day, can be a challenge and people need a lot of encouragement and support and the Friends of Cuan Mhuire are there where possible, to give just that," he added.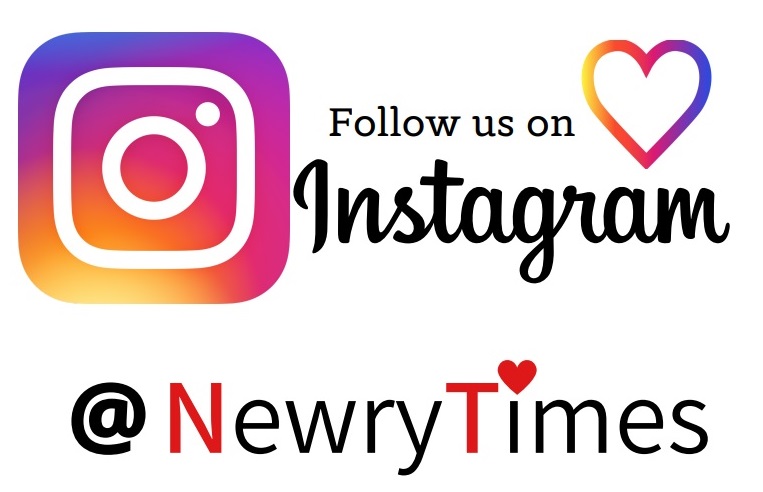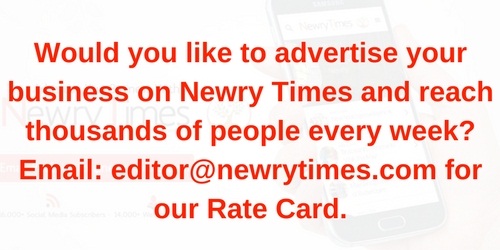 Both comments and pings are currently closed.